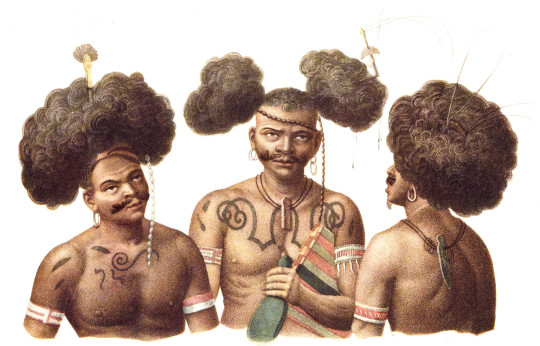 These pictures are all from a book by Hilaire Hiler 'An Introduction To The Study Of Costume', 1929.
The book illustrates fashion and costume through history. At just over 300 pages there are many wonderful illustrations, some of them I have pasted below.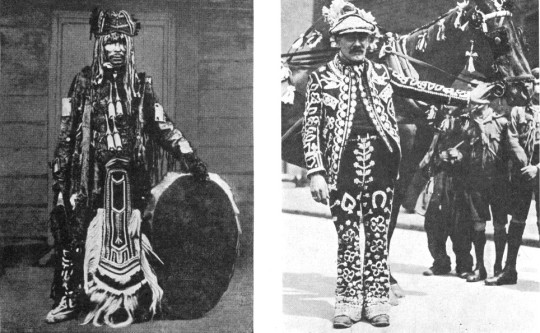 Hilaire Harzberg Hiler was an American artist, psychologist, and color theoretician who worked in Europe and United States during the mid-20th century. At home and abroad, Hiler worked as a muralist, jazz musician, costume and set designer, teacher, and author.