Here is the book 'Home Made Wines Syrups and Cordials' by F. W. Beech for the National Federation of Women's Institutes. The illustrations are by Roger Nicholson. The drawings on the cover are a wonderful example of lithography on zinc. The black line drawings have a Warhol quality to them. The colours are hand drawn, each colour was painted on a different layer so when they are combined they never quite match up, I always thought it a charming effect.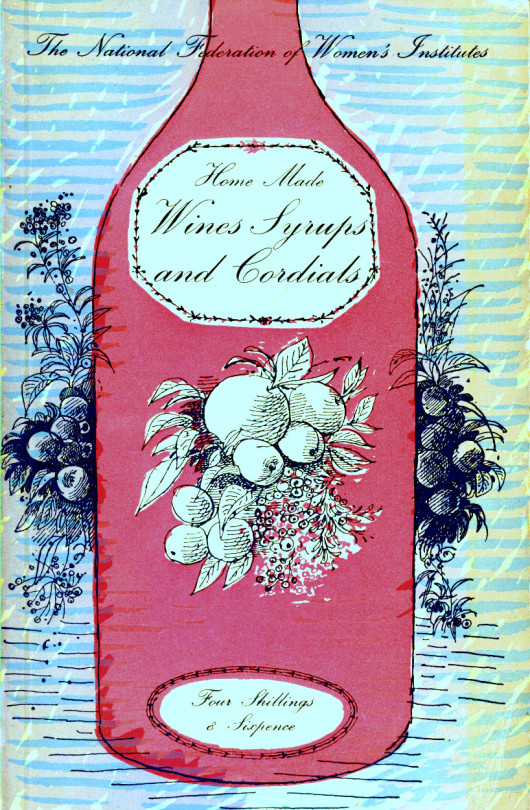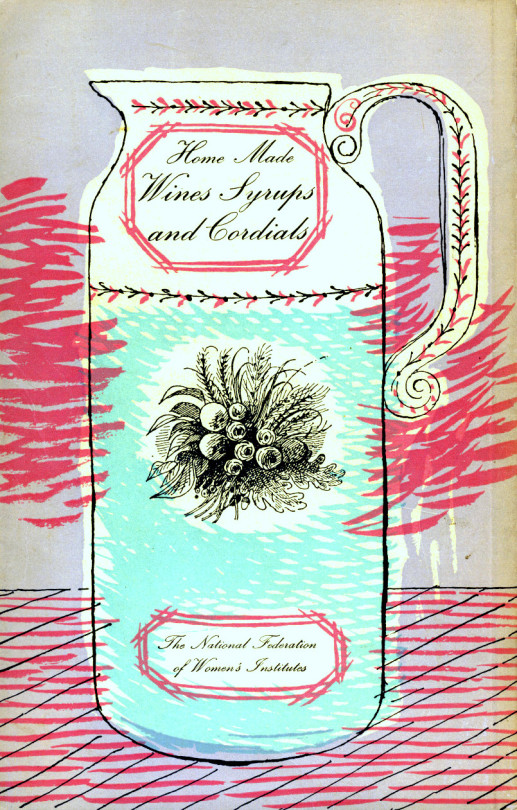 The other illustrations within the book are black and white line drawings of the recipes.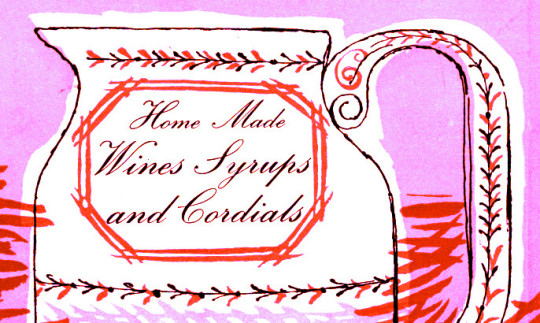 In 1965, the artist and designer Roger Nicholson was working on a commemorative book to mark the 900th anniversary of Westminster Abbey. An enjoyable commission, it gave Roger  a taste for designing and publishing books. So, in 1966, he produced Nicholson's London Reference, the first of the many guidebooks that were to bear his name.
By the early 1970s, the expanding team moved to a loft-style workshop in what is now fashionable Neal's Yard in Covent Garden. The London Street Finder was to be the most successful title.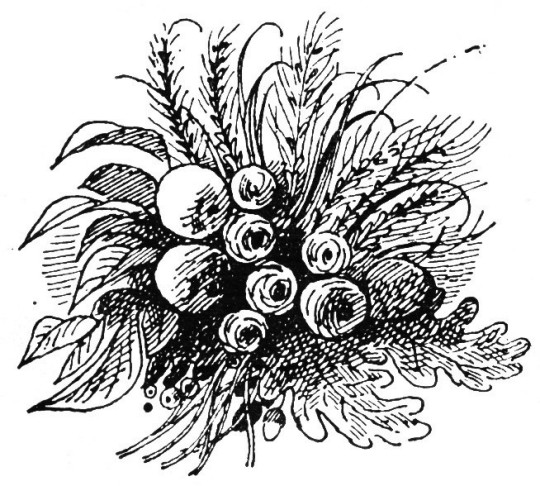 Roger was born in Sydney, Australia, into a large family which had emigrated there at the turn of the last century. But times were hard, and in the 1930s his mother returned to England with Roger and some of his siblings and settled in Kent. After school in Rochester, he became a Medway art school student.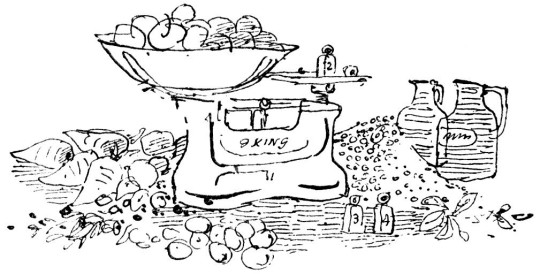 Then came service in the Royal Army Medical Corps in Cyprus and Egypt, after which he worked as a laboratory technician. But by 1951, an interest in interior and industrial design led him, and his brother Roger to win commissions for design work on the Festival Of Britain exhibition in Edinburgh.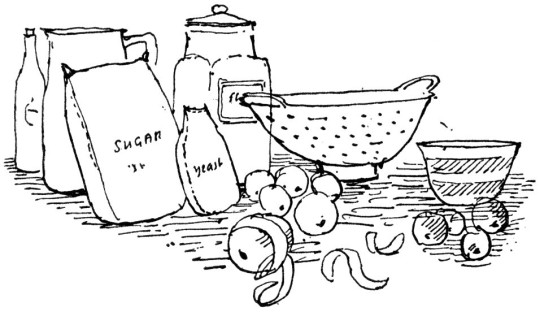 The brothers' collaboration continued in London. Their work included designing interiors, carpets and fabrics in the new Shell-Mex building in Waterloo, for the then Carlton Tower Hotel, blanket designs for the British Wool Secretariat, wallpaper designs, and newspaper textile advertisements.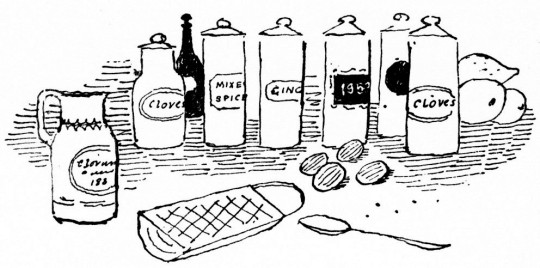 Later, Roger was to become a professor in textile design at the Royal College of Art, but Roger turned to guidebooks. Yet he was no businessman, and financial and personal problems forced the sale of the company. He was retained for several years as a consultant by the new owners.

During that creative but stressful time with the guide books, Roger would take a day off a week for a country walk. He had the ability of relaxing, and making companions do likewise. He made friends easily and was very capable of striking up conversations with strangers, leaving them as if they had been long-standing friends. He was knowledgeable of plant and animal life.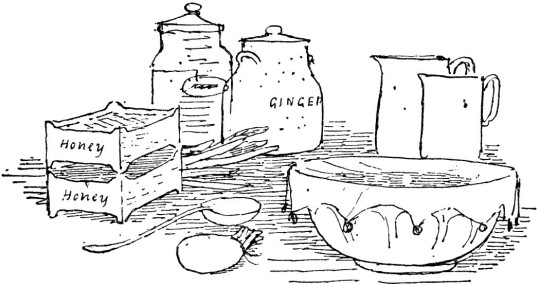 After selling the guides, he explored the less-known parts of Spain, France, Greece and Turkey, where his talent for abstract landscape painting flourished. His other recreations were keeping fit, gardening and swimming.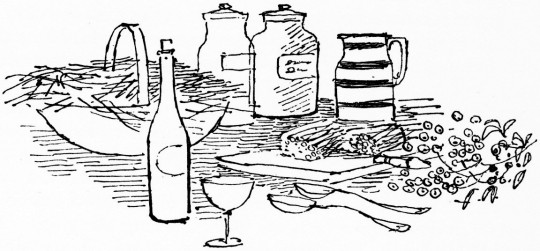 Roger felt everyone should have equal opportunities, good value and a fair chance. When an accident put his second wife, Susi, in a coma, he would make the long journey to visit her regularly and give her the special physiotherapy himself which no medical staff could provide. Having lived in various Georgian houses in Kent, the couple moved to Brighton and then Winchelsea.