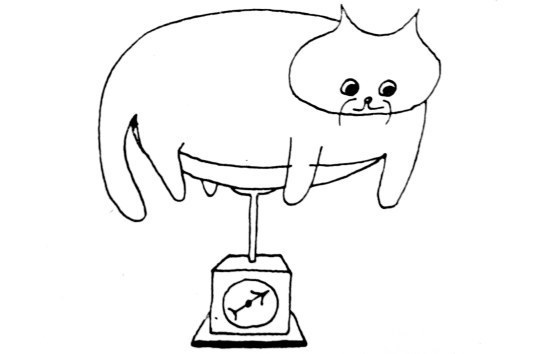 These drawings are from the 1946 book 'A Clowder of Cats' an anthology of literature containing cats. The illustrations are by Edwin Smith. He was famous as a photographer and his almost annual contributions to The Saturday Book. Smith was the husband of Olive Cook, a Cedric Morris pupil and she was one of the founding members of the Fry Gallery in 1987, but together they wrote many books on cottages and stately homes.
While internationally acclaimed as a photographer, with contributions in some forty books across the world, Smith passionately wished to be recognised as an artist, and engraved, drew or painted every day, but with limited recognition during his lifetime. He was self-taught, his training being as an architect although he hardly practised before being drawn into photography.

He shared a love of the countryside, and of crafts and traditions within it, and his photography sits comfortably within the neo-romantic tradition, as was demonstrated by his inclusion in the Barbican Art Gallery exhibition on this subject in 1987 after his death in 1971. You can see more of his work here: at the Fry Gallery Page on Smith.