There are many examples where book design is uniform, most famously Penguin Book's 'Stripe' design by Edward Young and perfected by Jan Tschichold in 1935. Bold and colourful they were enormously successful and cheap to make being paperback. The colours they used to coordinate the books also made selecting a book a quicker process due to your preference, Crime-Green. Fiction-Orange. Cerise-Travel. Blue-Biographies. Red-Drama.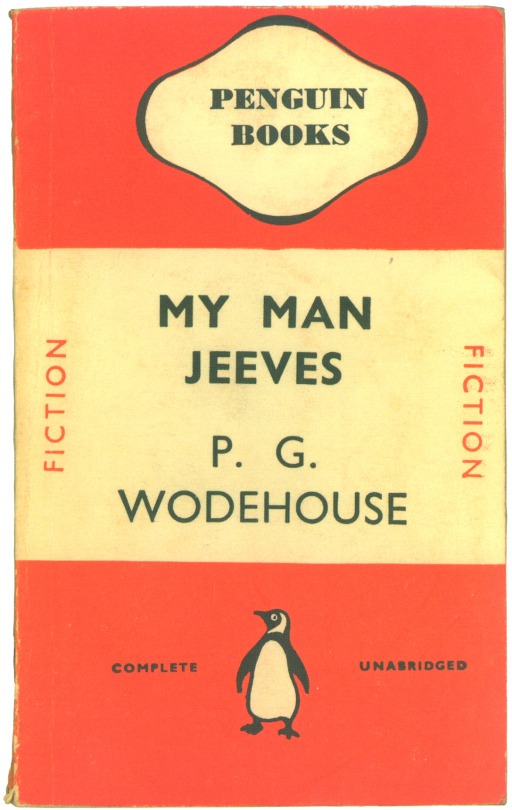 There where many other sets imitating Penguin's success, most of them short lived. Below is a range of book jackets that Edward Bawden and Eric Ravilious had been commissioned to do, but this time in hardback.
---
Edward Bawden & The Vanguard Library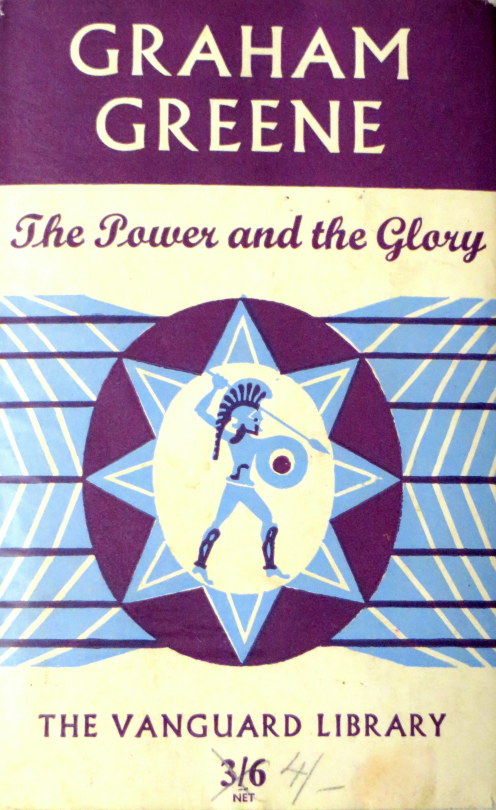 The Vanguard Library (not to be confused with Vanguard Books, a US series from the 1930s) was a joint venture published by Chatto & Windus in association with William Heinemann Ltd. The joint venture was probably to combine the backlist of titles under copyright to both of these smaller publishers. The series was in print for only a few years in the early 1950s. The series consisted of back catalog titles, mostly modern fiction, a smattering of more and less serious fiction. †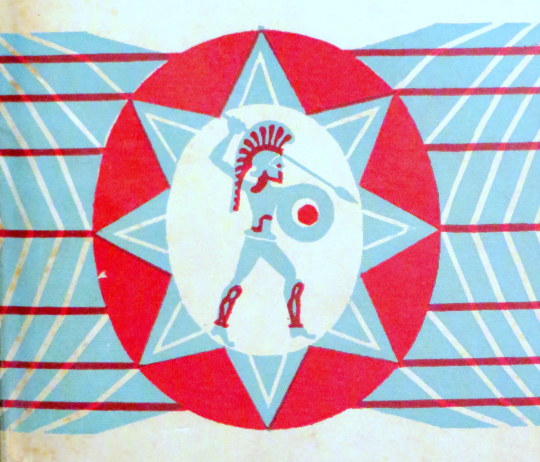 The dust jacket of the Vanguard Library books originally featured a standard design by Edward Bawden of a Trojan warrior on a geometric background.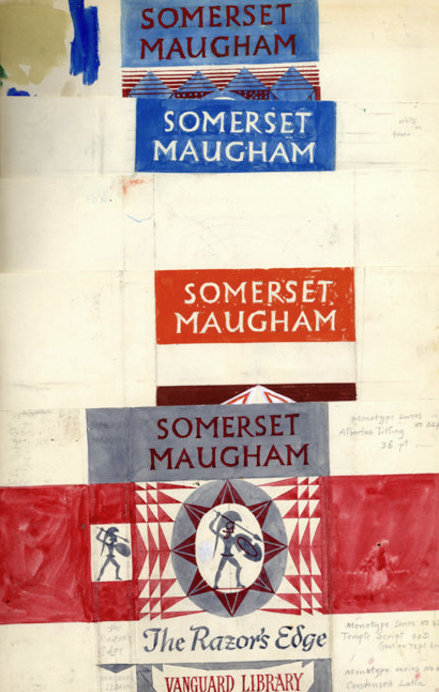 A page from Bawden's Sketchbooks showing the designs being worked upon.
Although the series would go on with various designs and dust jackets, it is estimated that only twelve books with Bawden's covers where issued, all in 1952 with his Trojan design but with colour variations.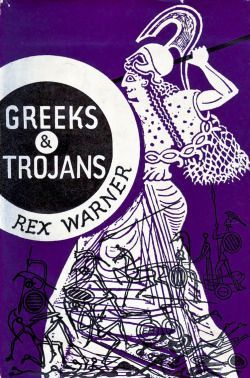 The inspiration for the Trojan design is likely to have come from another book illustration commission Bawden had completed the year before, illustrating Rex Warner's 'Greeks & Trojans'. 
---
Ravilious & Everyman's Library 
The series Eric Ravilious was commissioned to re-design was to run far longer than Bawden's. J. M. Dent and Company began to publish the 'Everyman's Library' series in 1906. It was conceived in 1905 by London publisher Joseph Malaby Dent, whose goal was to create a 1,000 volume library of world literature that was affordable for, and that appealed to, every kind of person, from students to the working classes to the cultural elite.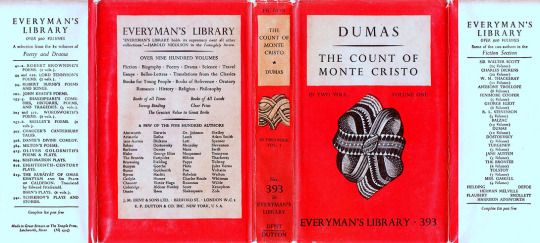 An Everyman's Library book with Ravilious's designs to the cover 1935-45
After running for thirty years and likely with the new release of Penguin paperback books, the series went under a redesign in 1935. Eric Ravilious was asked to redesign the covers, end-papers and make graphic devices for each subject that would also be colour coordinated with the dust jackets, like penguin books were. Both publishers where aiming for the same thing, cheap books for the people.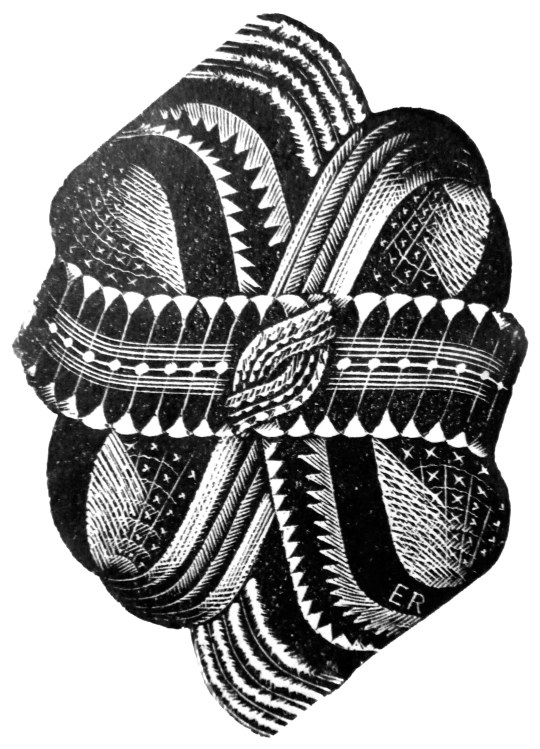 Above is the decorative knot used on the front covers of the books from 1935-1945. Signed ER in the corner. The carving on the top and bottom spikes seemed to lack some detail that would be expected from his normal standard. In two letters to his lover Helen Binyon, Ravilious writes about how the work is rushed and from all accounts takes three months from January to March:
3rd February 1935
…Dents have sent along a proof of the new book which is bad but not very bad, and I am hoping at the eleventh hour to do part of the job again. Unfortunately there is a hurry for it. ‡
21st March 1935

…Everyman is out at last, and seeing six new volumes this morning they looked alright – the one blue Chesterton even rather good. ‡
Below are a selection of some of the dust-jacket colours and devices used for the different subjects and featured on the title page of the book. Perplexingly the designs are not featured on the book spines: 

 Left to right is Oratory (Red), Reference (Pink), Romance (Orange), Poetry & Drama (Green).

 Left to right: Science (Grey Blue), Young People (Bright Blue) Travel and Topography (Green), Essays & Bells-Lettres
Looking at the devices under magnification, there is every evidence that the engravings were made in a considerable hurry with engraved lines carrying on where they should have stopped and inadequate clearing of background details, none the less they represent a considerable imaginative achievement and are most effective. ‡
From 1945, the abstract knot was replaced on some volumes with a clam-shell like design overlaid with an 'EL', and from 1951 it was used on most jackets until the design was replaced in 1953.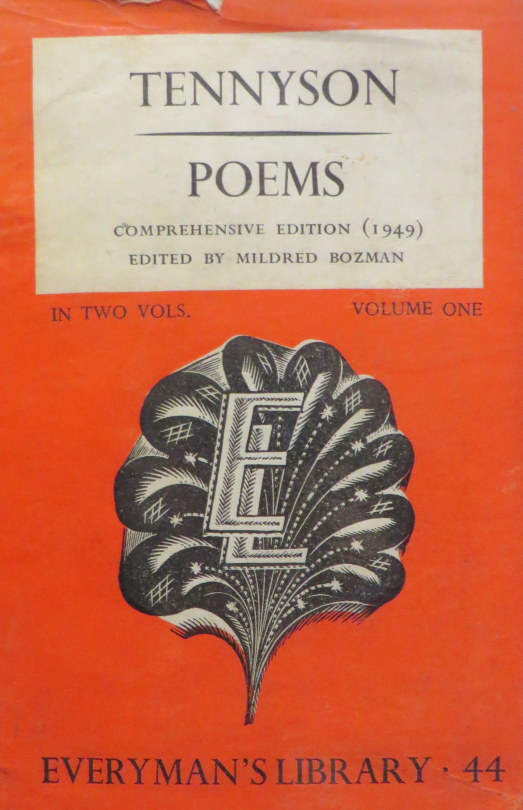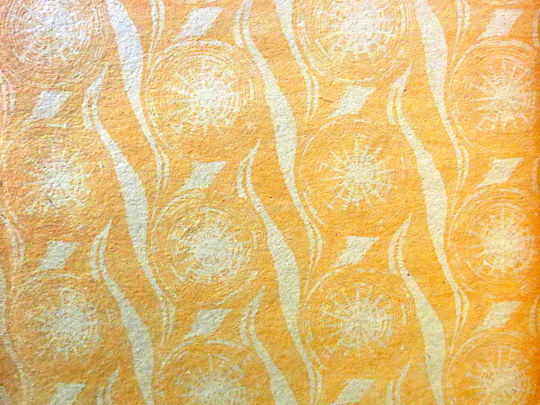 A section of the end paper, with a star like repeat design by Ravilious for the series, it was used from 1935-1953.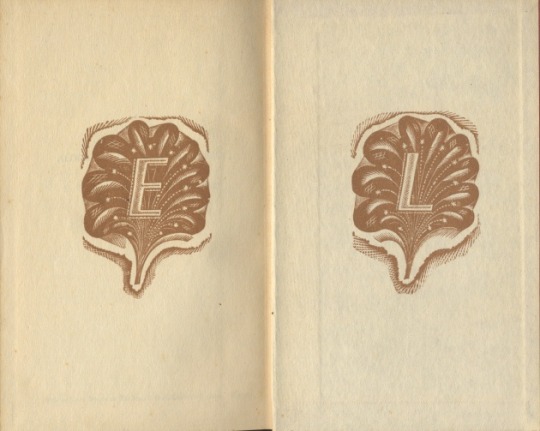 An alternative end-paper that was briefly used in 1935 but suspended for the star patterned paper above.
† Vanguard Library http://seriesofseries.owu.edu/vanguard-library/
‡ Ravilious – Engravings – Jeremy Greenwood
♠ Everyman's Library: The Ravilious Era http://www.everymanslibrarycollecting.com/ravilious.html