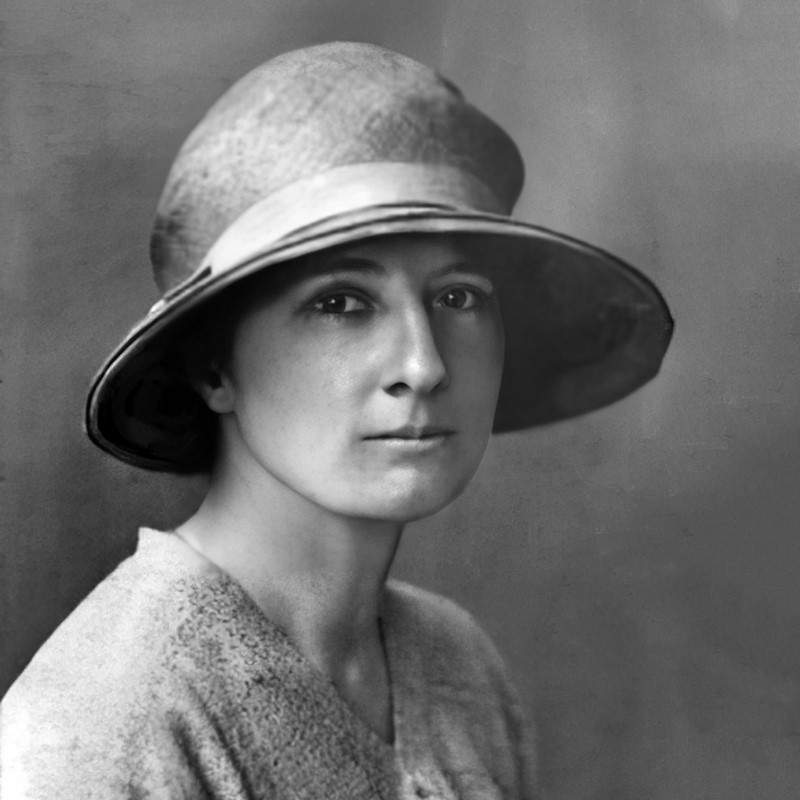 Until a few days ago I didn't know of Ina Boyle or her work. Boyle was born in Bushey Park near Enniskerry, County Wicklow, and grew up in a restricted circle of her mother, father and sister. Her first music lessons were with her father William Foster Boyle (1860–1951), who was curate at St. Patrick's Church, Powerscourt, and was given violin and cello lessons by her governess with her younger sister Phyllis.
From the age of eleven, she studied theory and harmony with Samuel Myerscough, the English organist who founded the Leinster School of Music in 1904. From 1904 onwards, she also undertook lessons via correspondence with Charles Wood, who was married to Boyle's cousin Charlotte Georgina Wills-Sandford.
Charles Herbert Kitson encouraged her to compose the two anthems published in 1915. From 1923, Boyle began to travel to London to take lessons with Ralph Vaughan Williams at his home in February 1923.
Working most days she returned to Ireland and out of a social loop, it was hard to promote her work outside of letters. Her output is remarkable as she worked composing for orchestra in her rural home.