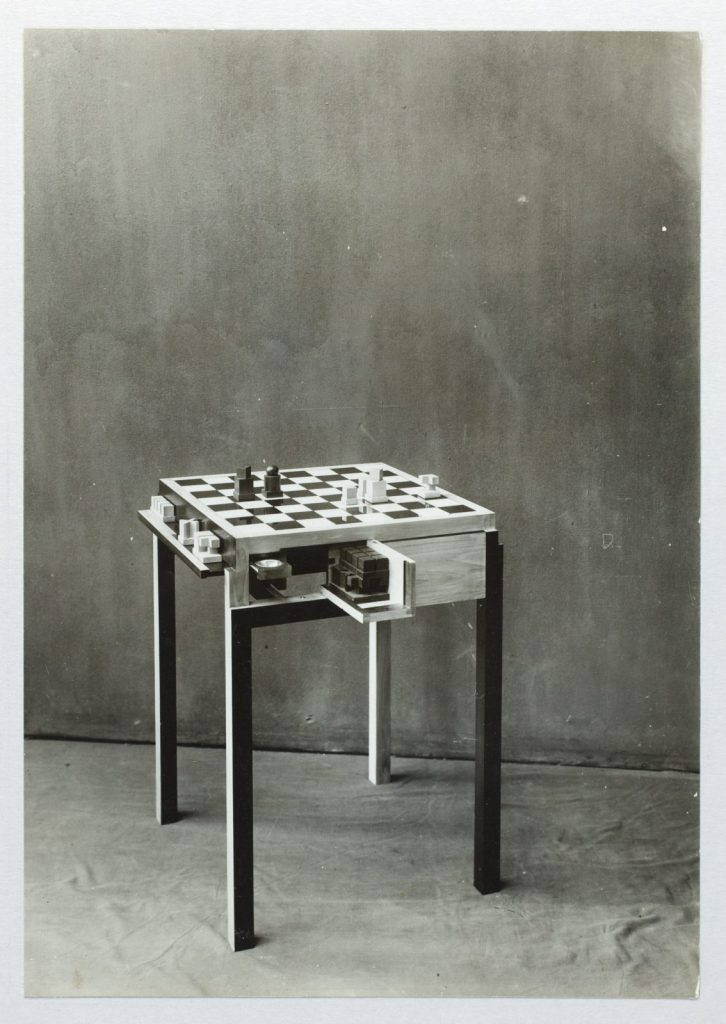 This is a link to a podcast about Lucia Moholy, below is a short summery of the show, but it's worth while while listening.
Lucia Moholy was a photographer and her work documented much of the of the Bauhaus's output, from architecture to the products it exhibited and promoted. When fleeing Germany Lucia Moholy entrusted her photo collection of works and negatives to Walter Gropius who then refused to return them and then went out of his way to deny her the credit and royalties of her own work.
Moholy fled Germany to Prague temporarily to stay with family, and then made her way through Switzerland, and then Austria, and then Paris, eventually settling in London. Moholy weathered out the war in England. While there, she worked as a portrait photographer for British high society, and also published A Hundred Years of Photography, a book about the medium's history.
Moholy did not get physical possession of her original material until 1957, but even then she only could recover a portion of them, 230 out of the 560 Bauhaus-era negatives she took, while 330 negatives, according to Moholy's own card catalogue, are still missing. Her 1972 publication, Moholy-Nagy Notes, was an attempt to reclaim credit for her work that was printed without permission. After her death, the collection of negatives was donated to the Bauhaus Archive in Berlin.