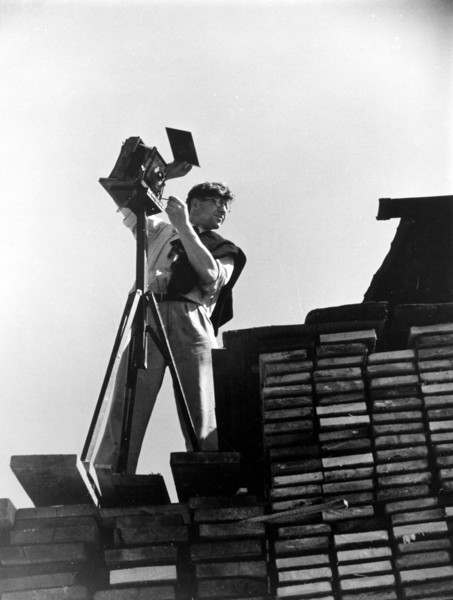 John Maltby (1910-80) rose to prominence during the thirties, when the camera was influencing architectural practice and criticism more than ever before and when the International Style was gaining a tentative foothold. In the same way as Claude Gravot was the favoured photographer of Le Corbusier, so Maltby was closely allied to Lubetkin, one of the great modernist imigri architects working in Britain at the time.
Maltby also had a lucrative commission from Odeon Cinemas – to photograph every theatre in the Odeon cinema chain. His photographs show the wonderful Art Deco architecture as well as members of staff.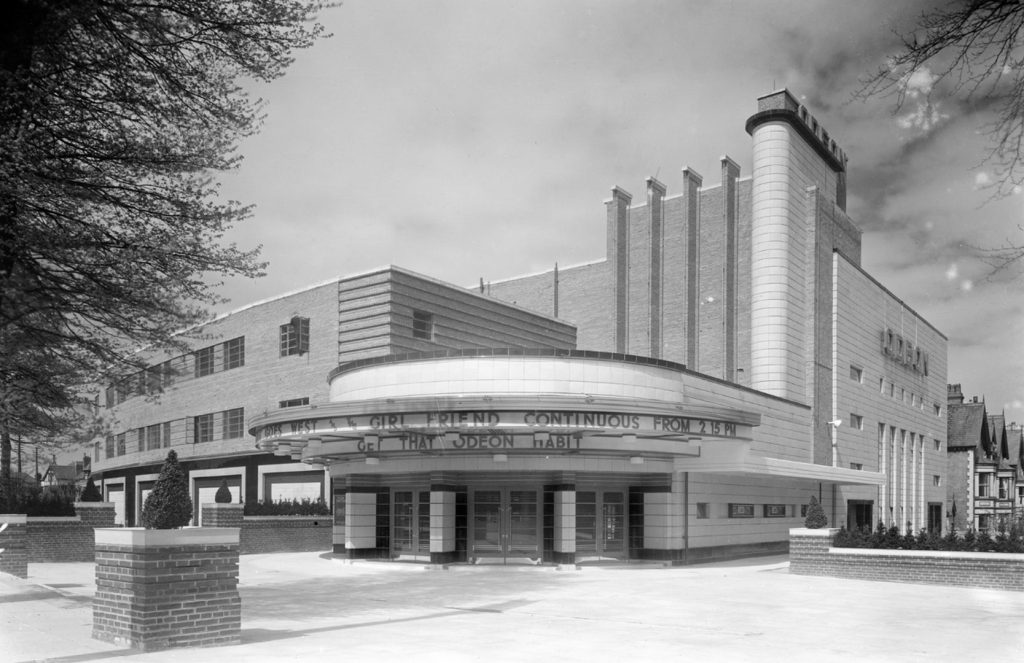 After World War II and in stark contrast to the opulence of the Art Deco cinemas, his photographs of Alison and Peter Smithson's Hunstanton school were admired and reproduced around the world, while his commercial work helped to spread the popularity of the Contemporary look.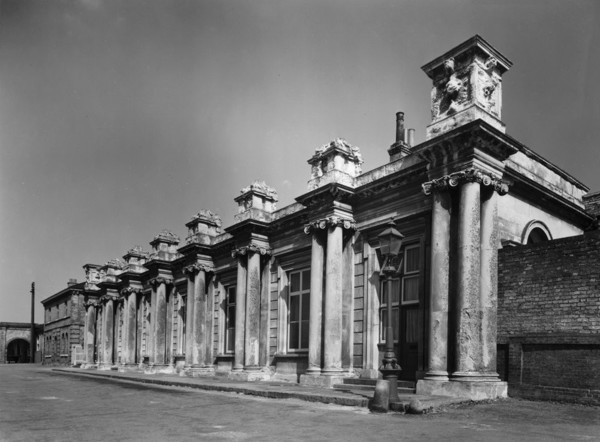 John Maltby's career spanned five decades and produced some of the most enduringly evocative images of British architecture and design during the twentieth century, yet his name remains relatively unknown. There are a number of reasons for this undeserved obscurity. He never became official photographer to a leading journal with his own by-line, as, for example, Dell & Wainwright did at the Architectural Review, but remained a freelance with a varied clientele.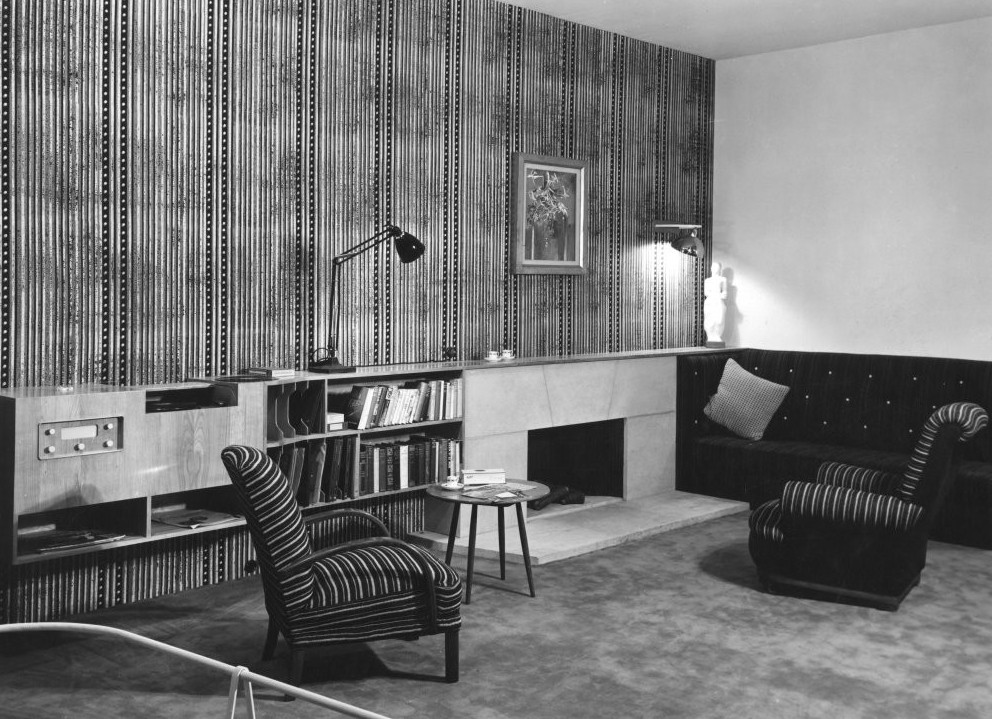 His work, though widely reproduced, was often uncredited. In addition, this work, embracing as it did a broad range of subject matter such as interior design, industry and product manufacture, as well as architecture, was far more diffuse than that of his narrowly focused contemporary practitioners in architectural photography. Above all, however, the reason can be found in the innate modesty which once led Maltby to describe himself simply 'a record photographer' and saw him steadfastly rebuff all attempts to intellectualise his work.
While critics rightly laud the great masterpieces of architectural photography, it is often the seemingly more mundane but solidly professional compositions of photographers such as John Maltby, which prove to have the more telling contribution to architectural discourse.