I recently bought a book called The Tranquil Gardener by Robert Gathorne-Hardy, it is illustrated by John Nash. These days Nash is known for his war art and being the brother of Paul Nash, but he is not as known for being a botanical illustrator and teacher.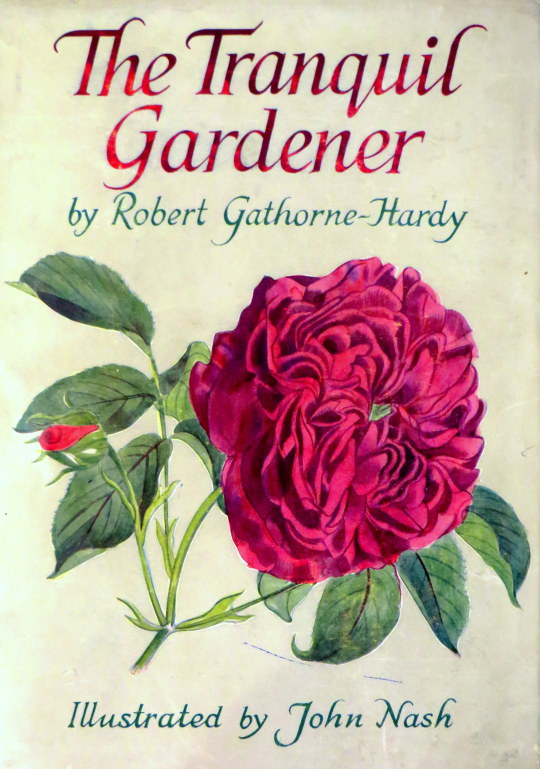 From the dust jacket blurb: Robert Gathorne-Hardy has been an amateur gardener for as long as he can remember. In this book he describes three gardens with which he has been intimately connected-his own, his mother's, and that of his illustrator, John Nash-each with its different soil, its different possibilities, its own invitations and its own snubs to give. He is, moreover, a plant collector of very considerable calibre, and there is the true biographical sapor to much of his description of individual plants. The text is superbly complemented by Mr Nash's exquisite drawings.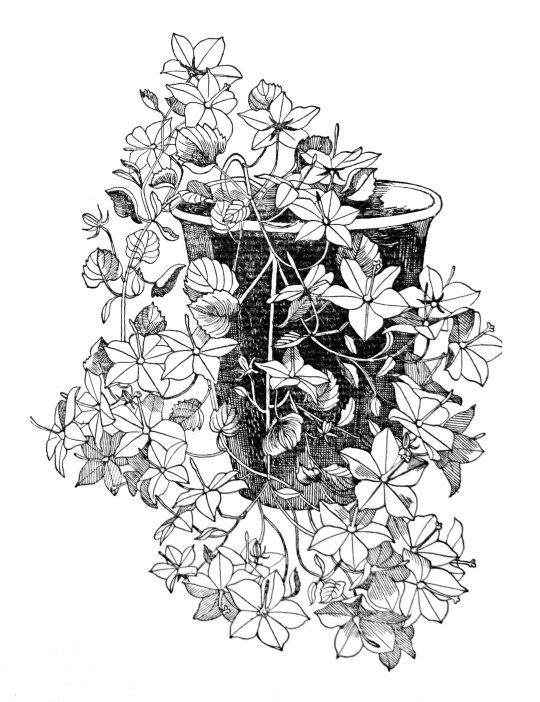 During the 1920s John Nash taught at the Ruskin School of Art in Oxford and remained a teacher until the end of his life, inspiring many, including some of the best Kew artists. During most of the interwar years John Nash and his wife lived at Meadle in Buckinghamshire. From there both went on holidays all over England during which they filled numerous sketch books with pen, pencil and wash studies which developed into oil and watercolour compositions in their studio. Like Constable, Nash made annotations in these books about the weather on particular days.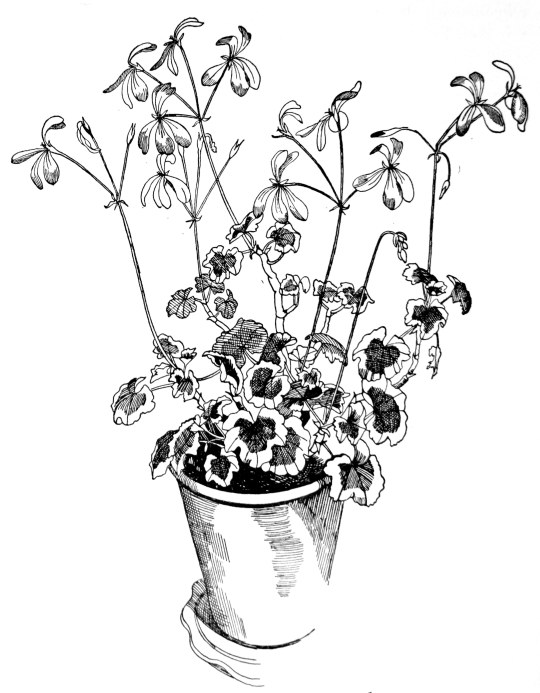 John Nash had a great passion for plants and his technique as a plant illustrator deserves special notice as he excelled in the field. John Nash liked to use live specimen which sometimes was a problem when publishers asked for illustrations of plants which were not in season.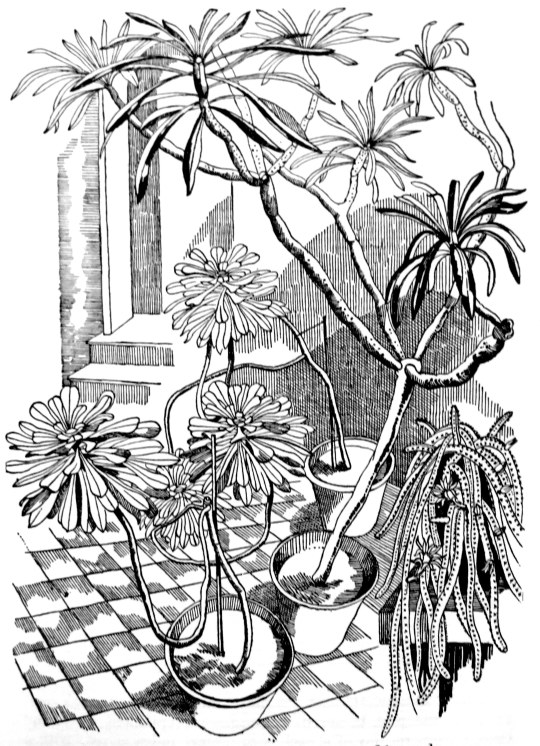 He often used his garden, which was planted with a wide variety of plants such as roses, irises, gentians and hellebores. John Nash had always been interested in botany even as a child he had won a Botany Prize and, like his friend Cedric Morris, he called himself an 'artist plantsman'.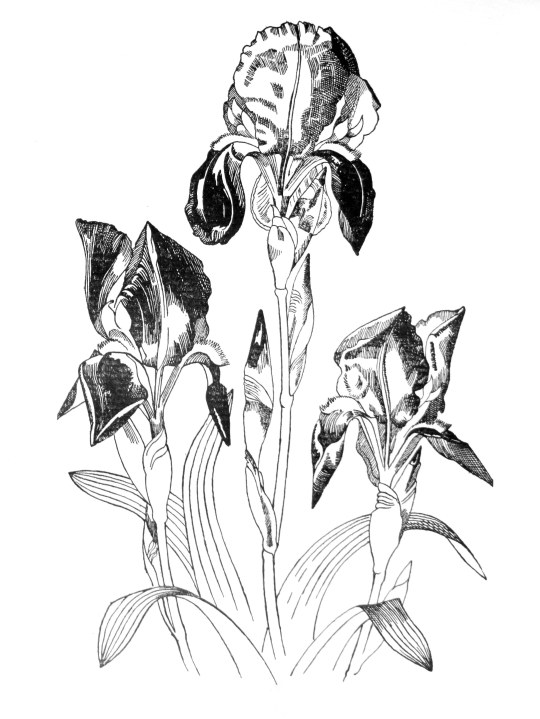 In 1940 Nash was commissioned as an Official War Artist in the Royal Marines, a role he did not especially enjoy, preferring to paint the English landscape, which he did after the war. From 1922 Nash had made many visits to Essex and rented a summer cottage at Wormingford, near Colchester and in 1945 he and his wife bought Bottengoms Farm where they lived until they died. When in Essex Nash taught at Colchester Art School and conducted yearly plant illustration courses at Flatford Mill. As one of the founders of Colchester Art Society (and later the Society's President) and through exhibitions of his own work, he became closely connected with the Minories Art Gallery. 
On his death he bequeathed his personal library and several of his paintings as well as the engravings recorded in this catalogue to the Gallery. Since then, the library, the paintings and most of the engravings were sold to the Tate.