On my bookcases I have a rotation of new and old books that I face out, depending on the designer. Some John Minton or Edward Bawden dust jackets, or pamphlets. But the book I normally put out, for the absolute beauty of the illustration is Roof Over Britain. It is illustrated by Abram Games and for the beauty of it, it is normally to be found for under five pounds. I have contemplated getting another to frame on the wall.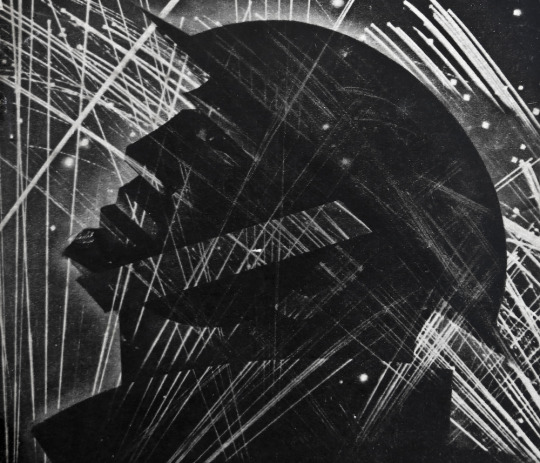 The topic is of the Anti-aircraft defences during the Second World War. It is an odd thing how patriotic the art of WW2 makes one feel. The lines of the soldiers face are almost like a German statue, it is all very modern.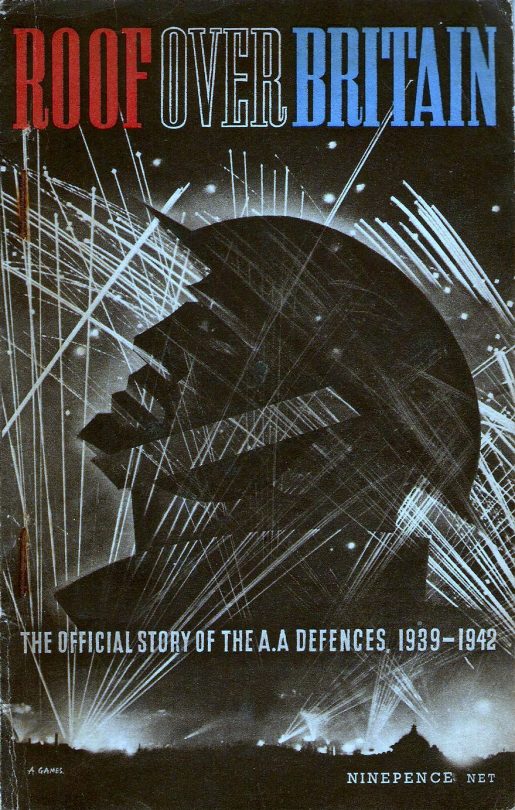 The Front Cover of 'Roof Over Britain', 1943. 

Born in 1914 to Latvian and Russo-Polish parents in Whitechapel, East London, Abram Games joined the Army in 1939 and was quickly designated the role of draughtsman. By 1942 he had been promoted to captain and was the only Official War Poster Artist for the rest of the Second World War.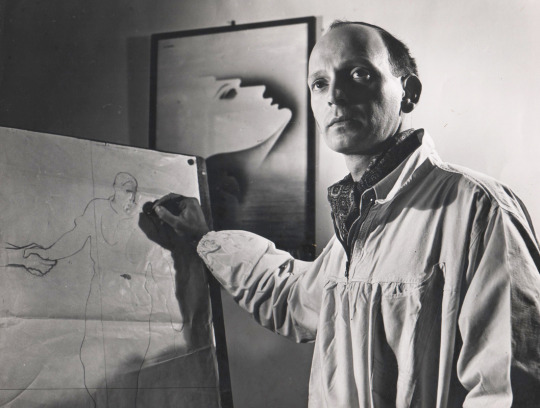 Abram Games in his studio, 1941
After the war his freelance career went from strength to strength with commissions for the Festival of Britain, the United Nations, Shell, Guinness and the BBC. After a career spanning over 60 years, Games died in 1996 leaving a legacy of daring, distinctive and elegant images.
Justly famous for his innovative and bold poster commissions, Games claimed that the perfect design employed 'maximum meaning, minimum means'. As a design student they are words I loved, communication first as part of design.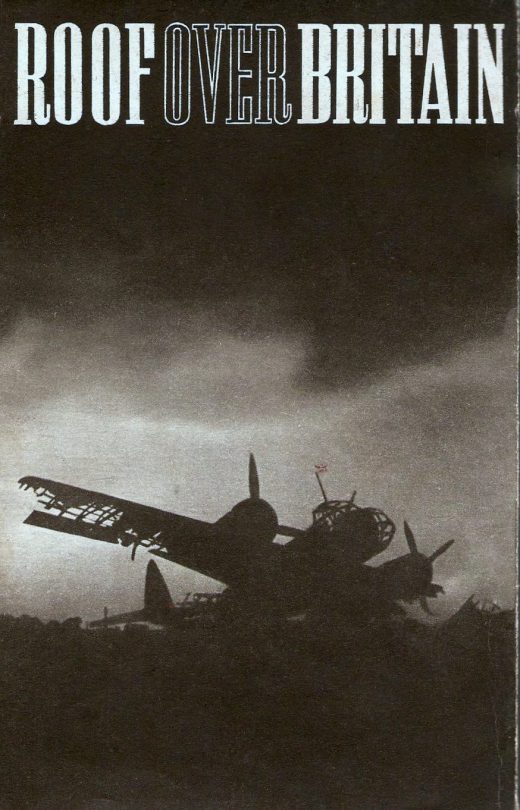 The Back Cover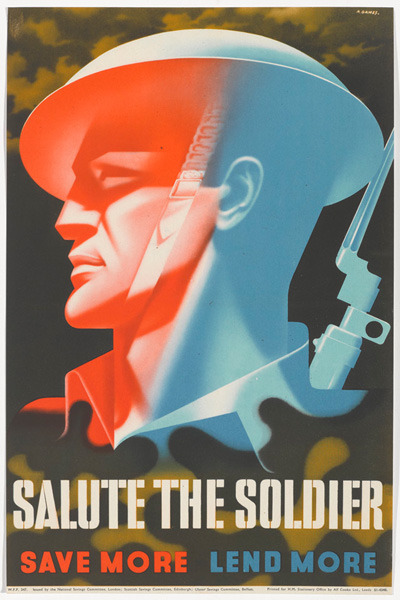 Abram Games – Salute the Soldier – National Army Museum, 1944
The model for the booklet looks to have been one Games used many times judging by the similarity of the 'Salute the Soldier' poster.
In 2014 Games's image was used on a stamp for the Remarkable Lives series for Royal Mail.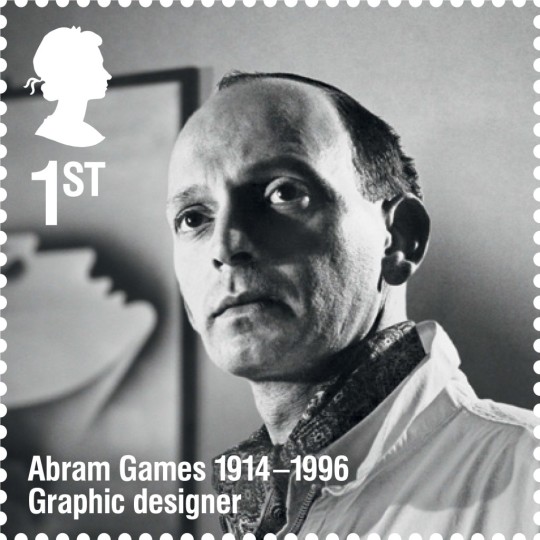 Abram Games, 1st Class Stamp, Remarkable Lives Set, 2014.