The Fry Gallery in Saffron Walden have many artists under their remit of 'North Essex' and one of the more unexpected ones is John Norris Wood. A naturalist and teacher at the Royal College of Art, he was an influential figure in keeping nature and drawing part of the art syllabus at the college.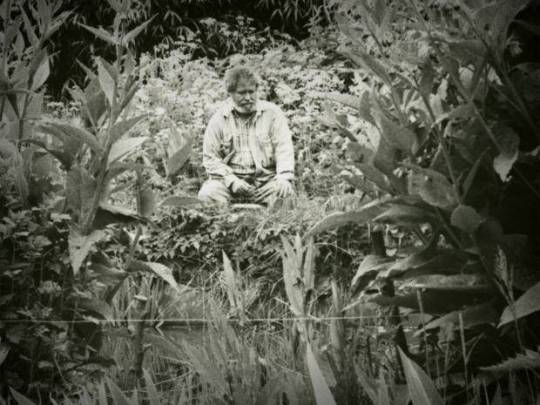 Born in London on 29 November 1930, son of Lucy and Wilfrid Burton Wood, John grew up in Shalford Green, near Braintree, Essex. Educated at Bryanston School, being influenced by the art master, Charles Handley-Read.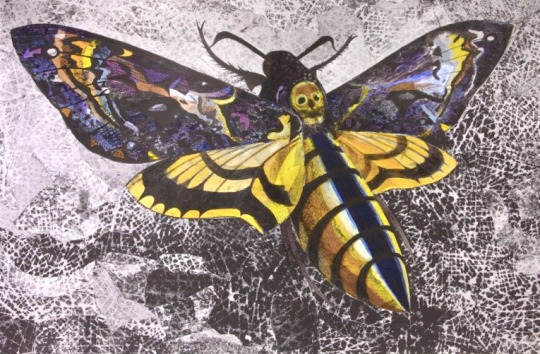 John Norris Wood – Night Flight
At the age of 16, when he was introduced to Edward Bawden: 'Edward phoned me up saying his wife Charlotte Bawden had been to see some pictures I'd been exhibiting in Braintree and that he would like me to come and visit him if I would care to. So I did, and it was all very amazing. There were so many things in his house designed by him, from fabrics to furniture to masses of pictures, of course, and I was enchanted. So I first came to know about the College when I was far, far too young to go there [through] Edward saying he taught at the Royal College and telling me about it.'

Bawden was impressed by John's proficiency as a draughtsman, gave him some lessons, and allowed him to use his studio whenever he wanted – the anecdote goes – as long as he didn't speak.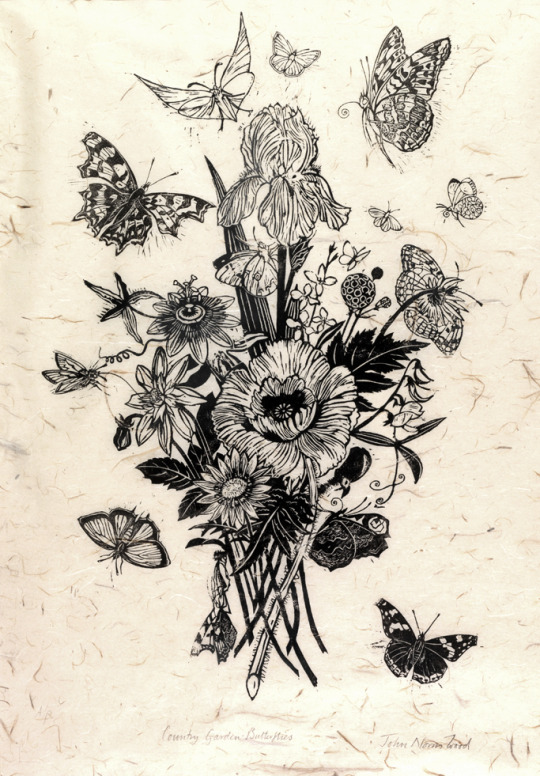 John Norris Wood – Country Garden Butterflies 
He studied at Goldsmiths' College School of Art, under Clive Gardiner and teachers who included Sam Rabin, Adrian Ryan and Betty Swanwick and then went on to the Royal College of Art, where his teachers included Edward Ardizzone, John Minton and, most significantly, Edward Bawden; while there he won a silver medal for zoological drawing.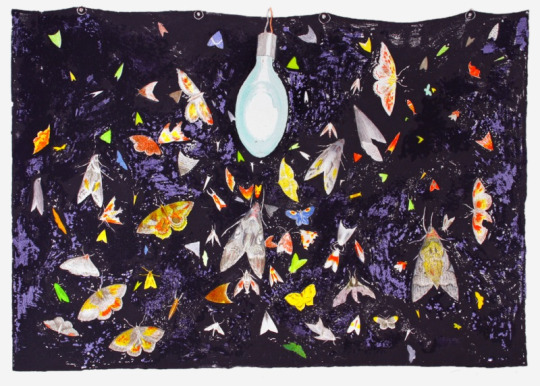 John Norris Wood – The Desire of the Moth for the Lamp 
In 1962 John married Julie, the daughter of Richard Guyatt, in 1962 and they led a blissfully happy, if unconventional, family life at his small nature reserve in East Sussex.
In 1971 Robin Darwin, rector of the Royal College of Art, asked John Norris Wood to found the Natural History and Illustration and Ecological Studies course there.
During the late 1950s he spent periods at the East Anglian School of Painting and Design at Benton End, Hadleigh, Suffolk. Wood taught at Goldsmiths' 1956-1968, Cambridge School of Art 1959-1970 and Hornsey College of Art and in 1971 he returned to the Royal College of Art becoming a Fellow in 1980. In 1962 Wood married the designer, Julie Corsellis Grant, daughter of designer, Richard Guyatt and they lived at Garretts, Shalford, Essex and had two children.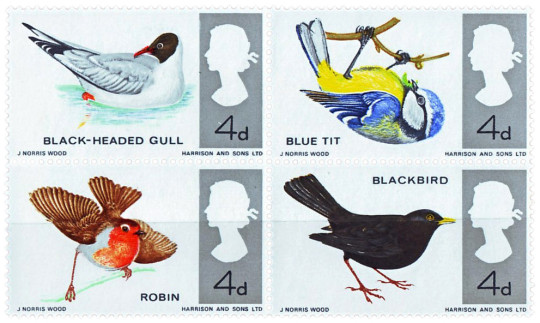 John Norris Wood – Stamps
Wood became a freelance artist and illustrator, working for a variety of book and magazine publishers in Britain and America. His series for children, 'Nature Hide and Seek', which he wrote and co-illustrated with Kevin Dean, was designated best children's books of the year by the US Association for the Advancement of Science also writing and broadcasting for television on a number of natural history subjects. Wood has exhibited widely in London and the provinces, and also internationally. His solo shows include those at the Fry Art Gallery, Saffron Walden 2001, the Chappel Galleries, Colchester 2002 and the Museum of Zoology, University of Cambridge 2004. A member of the Society of Wildlife Artists in 1997 and also a member of the Society of Authors and the Thomas Hardy Society. He latterly lived Wadhurst, East Sussex and he died 17 October 2015.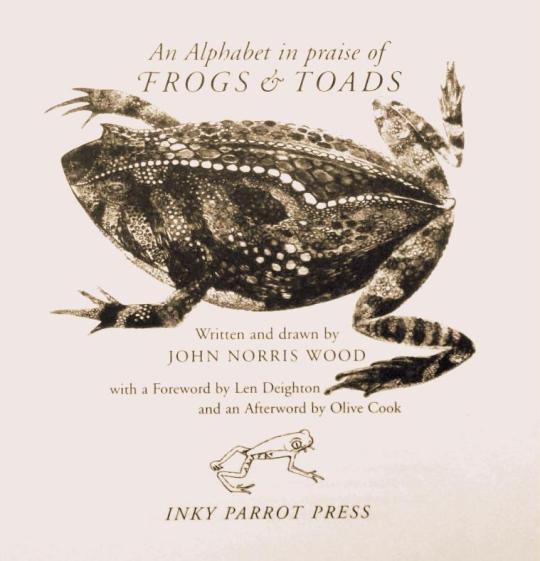 John Norris Wood – An Alphabet in Praise of Frogs & Toads