The Penguin Illustrated Classics were a series of books published by Penguin to showcase wood-engraving. Only ten were issued, all in May 1938. Robert Gibbings was the Series Editor and he also illustrated a book too.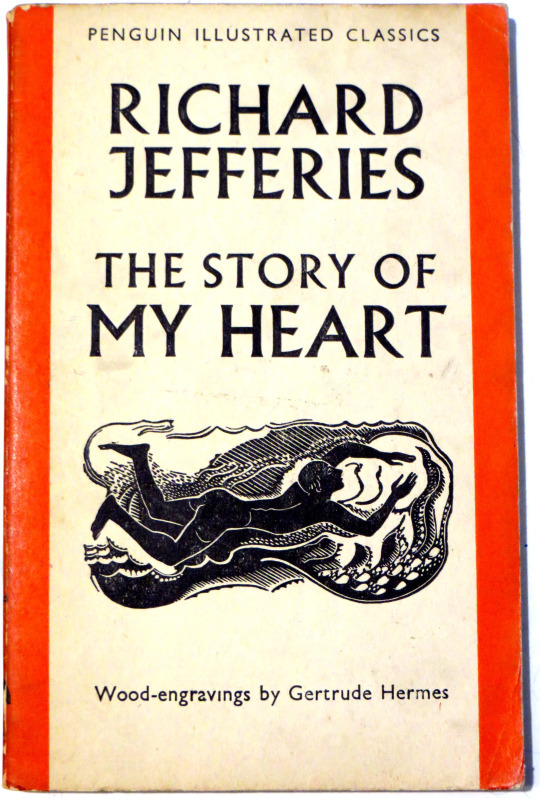 Here is the book illustrated by Gertrude Hermes. Normally her woodcuts are fantastically expensive but as it's a paperback book, this edition can be found easily and cheaply. A year later Hermes would illustrate another book for Penguin, (the eleventh classic) 'The Complete Angler' by Izaak Walton.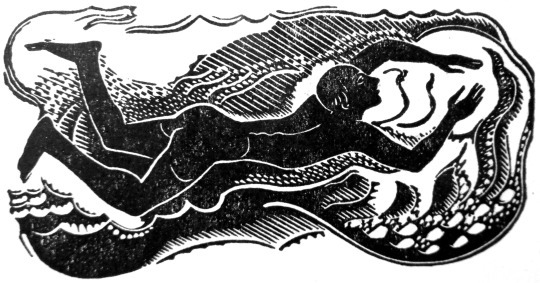 Gertrude Hermes was born on 18 August 1901 in Bickley, Kent. Her parents, were from Altena, near Dortmund, Germany. In about 1921 she attended the Beckenham School of Art, and in 1922 enrolled at Leon Underwood's Brook Green School of Painting and Sculpture, where other students included Eileen Agar, Raymond Coxon, Henry Moore and Blair Hughes-Stanton, whom she married in 1926, though they separated in 1931, and were divorced in 1933.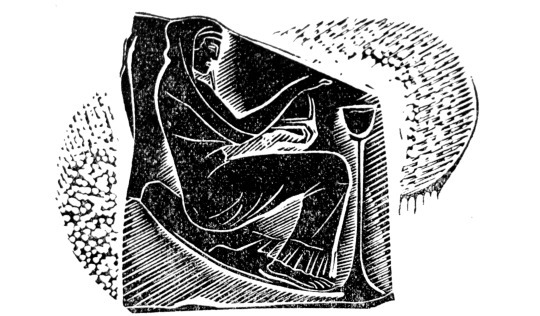 Hermes exhibited regularly at the Royal Academy from 1934, and showed at the Venice International Exhibition in 1939. In 1937 Hermes produced a commission for the British Pavilion at the Paris World Fair. She worked in Canada from 1940 to 1945. She taught wood engraving and linocutting at Central School of Art in London from the late forties to early fifties. She also took a drawing class to London Zoo. She taught wood and lino block printing at the Royal Academy Schools, from 1966. She was elected associate to the Royal Academy in 1963, a full member in 1971 and was appointed an OBE in 1981.