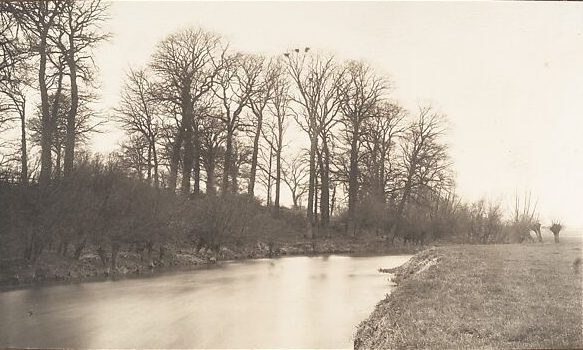 It was at the invitation of William Morris that Frederick H. Evans came to photograph Kelmscott Manor in 1896. The photographer was 43 and was also running a bookshop in London. Two years after these photos were taken he sold his bookshop to become a full time artist. Today he is remembered for his large photographic prints of the Cathedrals of Britain.

There are only two sets of these photographs, both in American museums. Even's photographic style was of platinotype images, images of a subtle dusty tone and almost like a photogravure, printed on platinum with sepia tones.
Kelmscott Manor was the country home of the writer, designer and socialist William Morris from 1871 until his death in 1896. The house was originally constructed in 1570 with some additions in the 17th century. It is open to the public to visit and owned by the Society of Antiquaries of London.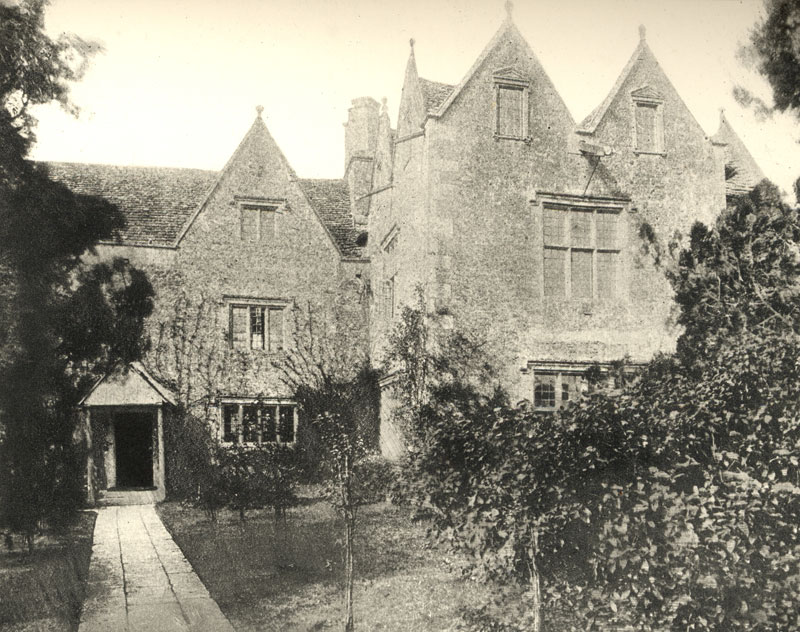 For the first three years, the Morris's shared lease of the house with Dante Gabriel Rossetti until 1874. Rossetti and Jane Morris used the house to continue their long affair while William was travelling in Iceland, their romance starting originally a few years before. The manor can be seen in the corner of this painting of Jane Morris by Rossetti below made during that summer.
The following year Rossetti's poems were published to poor reviews and he spent his time at Kelmscott drunk on whiskey or high on chloral. In 1873 he had returned to painting and his work had recovered but the following year Morris couldn't keep the scandal quiet his wife and his business partner were having an affair, so he cut him out of the Morris company and was asked to leave the house in July, 1874.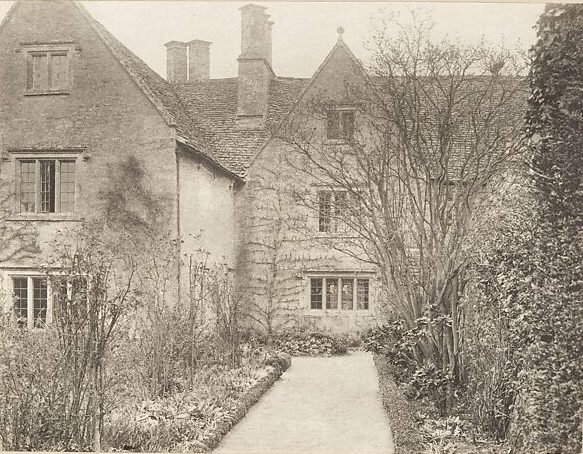 The Morris's stayed on renting the house until 1914, when Jane bought the house to give her daughters Jane and May some security.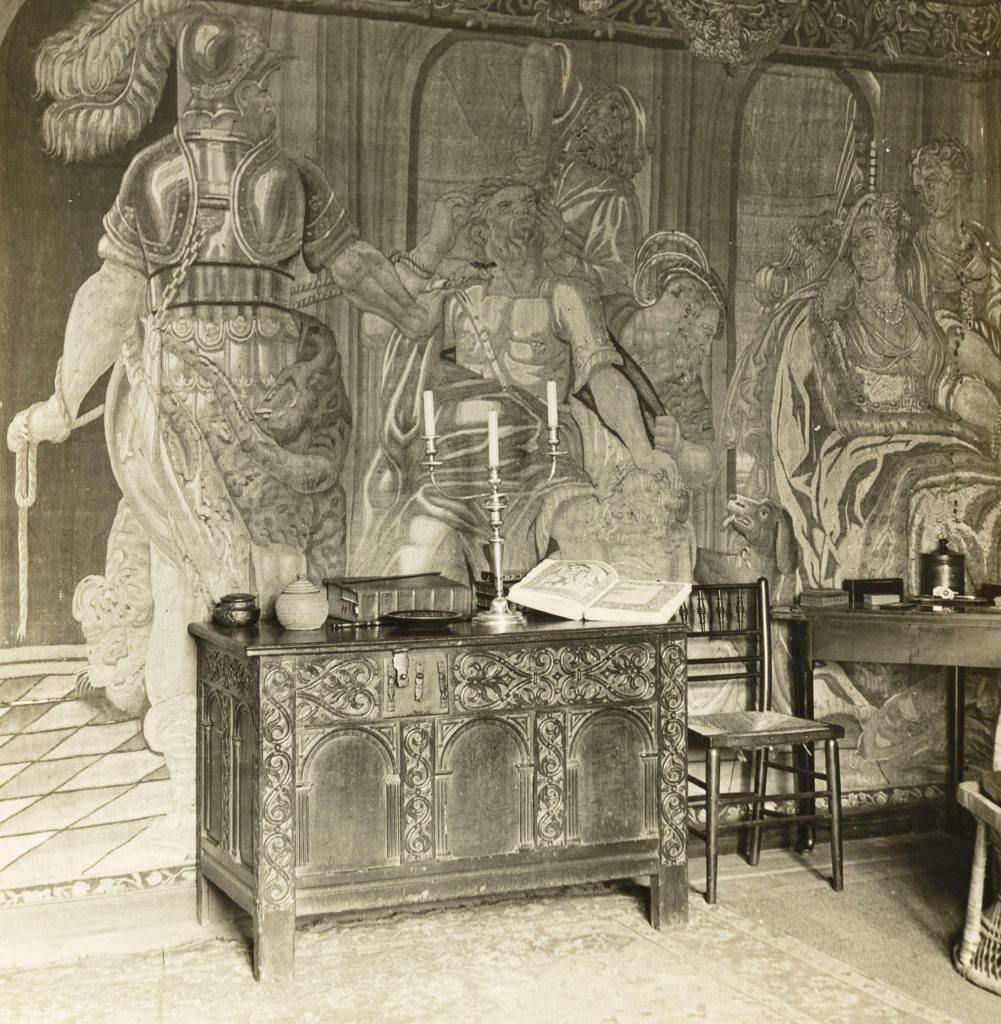 May Morris died in 1938 and bequeathed the house to Oxford University, on the basis the contents were preserved and the public were granted access. The University were unwilling to preserve the house as 'a museum piece' and passed the house and land to the Society of Antiquaries in 1962.