Lake and Elliot were based at the Albion Works, Braintree in Essex. Founded in 1894 by William Beard Lake, then later he was joined by Edward Elliot and they worked under the company name Millennium. However due to legal disputes with the name they went with their surnames of Lake and Elliot. During World War One they made components for the war: tanks, warshops… and later for oil rigs.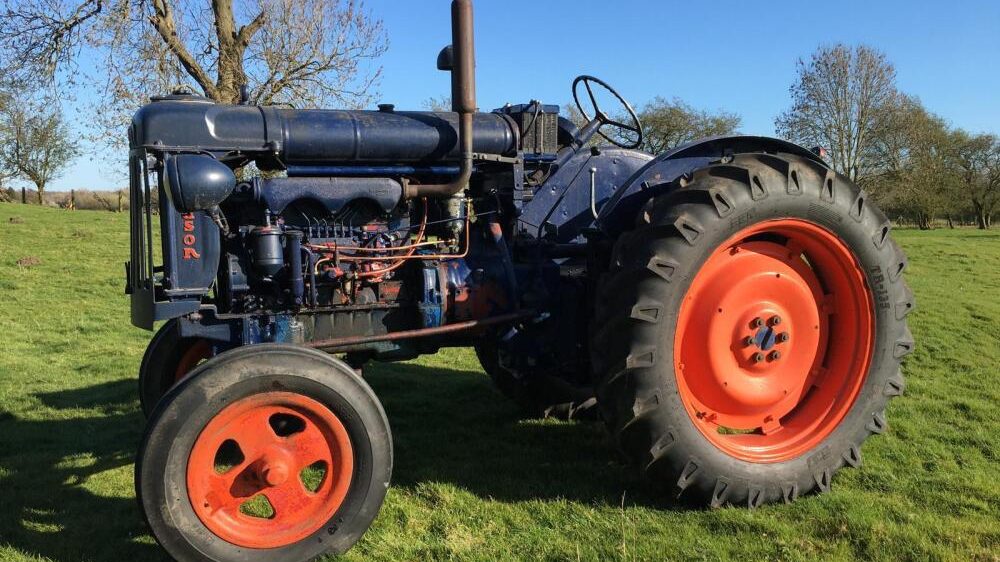 They were making machine parts and different apparatus from tractor jacks to early motorbikes. In 1924 they had a radical trial into making tractors into trains. They used a Fordson Major and used a chain connecting the axles. The train below is at the Colne Valley Railway Museum.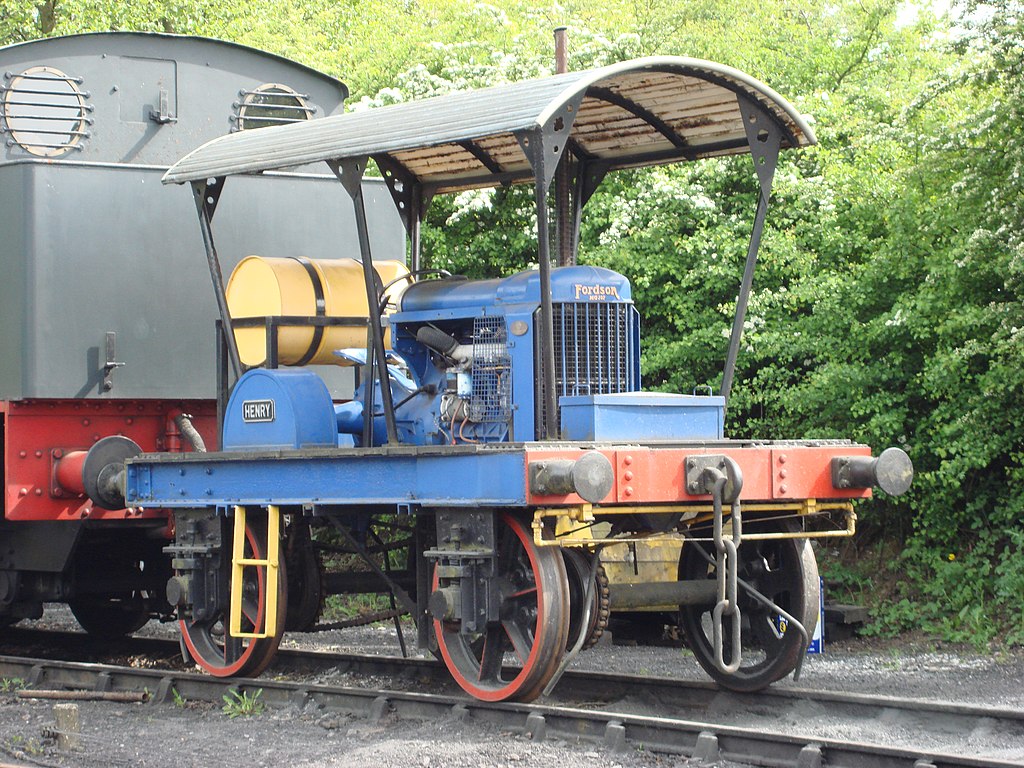 It was used in railway sidings to shunt trucks, carriages and wagons.