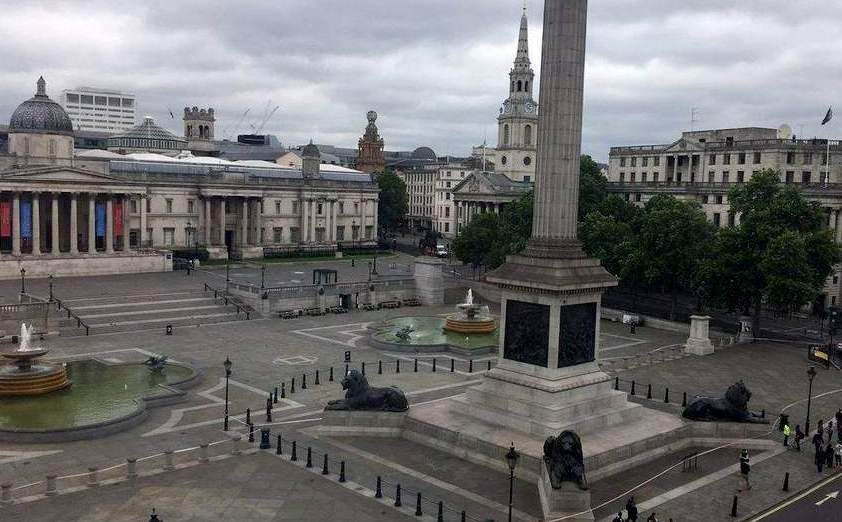 Years ago I was walking to Pall Mall from Kings Cross, and walked into Trafalgar Square only to find that 2,000 square metres of turf has been laid over the stone flags. The turf was from Yorkshire and then it was used in Bishops Park in Hammersmith.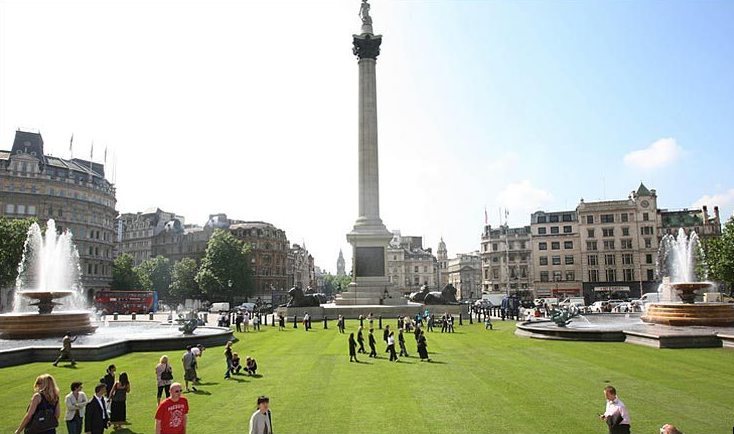 As part of a festival to promote all the green spaces in the London Boroughs, Talbot Farm Landscape joined County Turf to turn Trafalgar Square green. We are no strangers to strange requests having landscaped the Teletubby village and turfed the interior of the Grosvenor Hotel but it was certainly a fun and unique challenge!

Talbot Farm Landscapes Ltd
The scene reminded me of If London Were Venice Oh! That It Were from The Harmsworth Magazine Volume III August 1899 – January 1900. These were edits of photos of Venice and London made in the Victorian era. Rather remarkable really to see such photo editing, though I would imagine these were made as collages from printed images.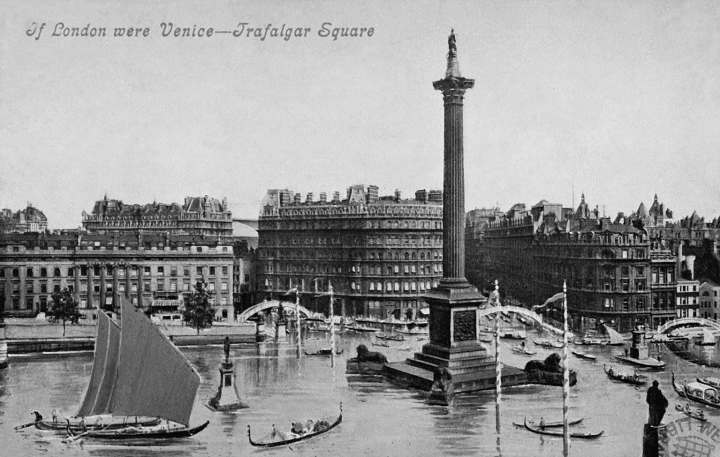 But it is important to think how to change the dynamic of a space for the public. Be it the pedestrianisation area, or adding more seating. Once Trafalgar Square was an island locked into four roads, now the area outside the National Portrait Gallery has been converted into a piazza of buskers and ticket touts. In Cambridge there are plans to pedestrianise areas of the city for bars and cafes to have more space to sprawl. Though the drinking culture of the continent isn't evident outside a Weatherspoons pub when last orders bells has been rung.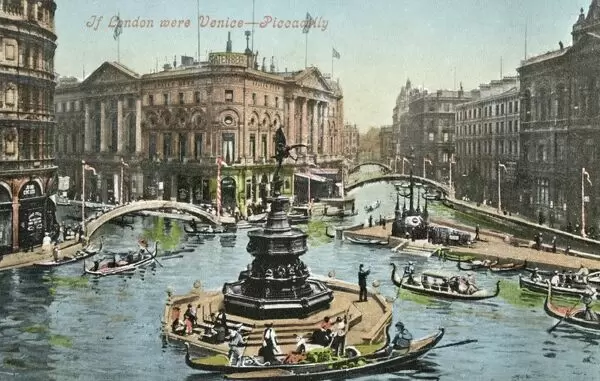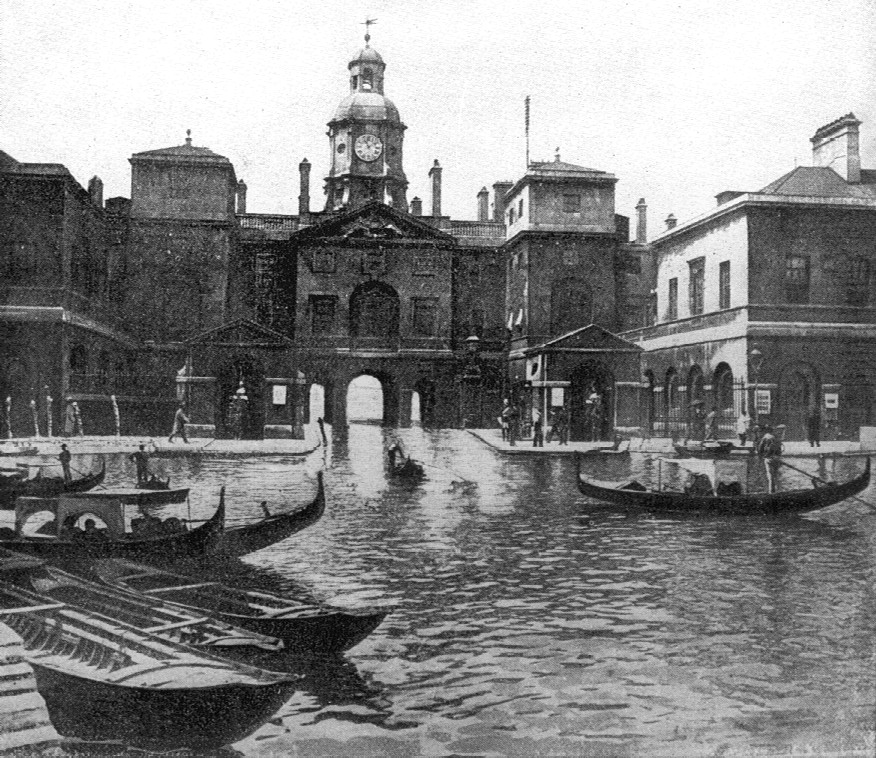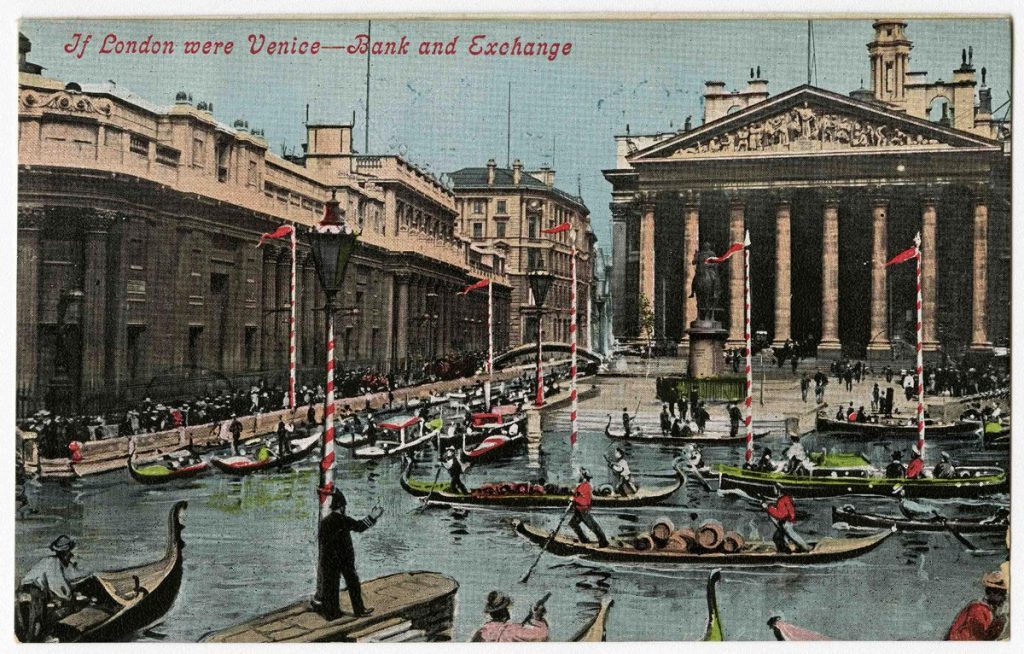 Landscapes can be dramatically changed in many ways, the artist Agnes Denes created this wheatfield in New York on some land that was about to be developed. Naturally this says more about primitive farming and the contrast of big business and skyscrapers than one could ever say, but I think the point was about human labour and trade. About nature and managed landscapes.