Harold Stanley Ede, known as Jim Ede was born in Penarth, Wales. The son of solicitor Edward Hornby Ede and Mildred, a teacher.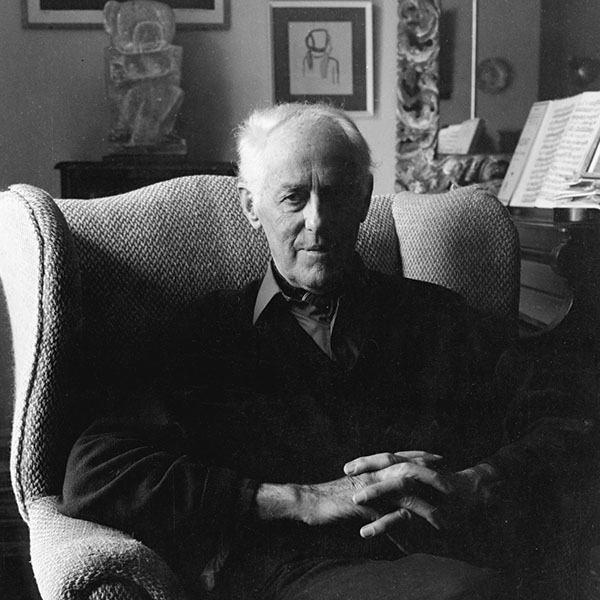 Ede studied painting under Stanhope Forbes at Newlyn Art School between 1912 and 1914. Called up to fight in September 1914 during the First World War, he served with the South Wales Borderers and the Indian Army. He relinquished his commission in consequence of ill health, and was granted the rank of captain, 29 July 1919.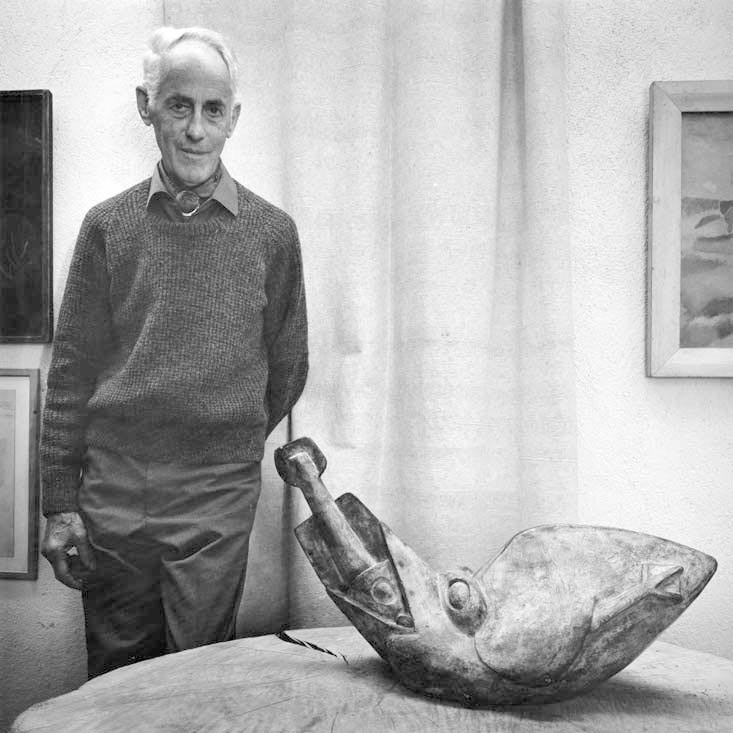 After the war, he continued his studies at the Slade School of Art. In 1921, Ede became assistant curator at the National Gallery of British Art (later the Tate Gallery) in London whilst continuing to study part-time at the Slade. Shortly after, he married Helen Schlapp whom he had met in Edinburgh. Whilst working at the Tate, he tried to promote the work of contemporary artists, including Picasso and Mondrian. However, he was often thwarted by the more conservative attitudes of the gallery directors. During his time at the Tate, Ede formed numerous friendships with avant-garde artists of the day. In the process, he acquired many works of art that were largely under-appreciated at the time. In particular, he secured much of the work of Henri Gaudier-Brzeska from the estate of Sophie Brzeska. The collection included numerous letters sent between Henri and Sophie, and Ede used these as the basis for his book Savage Messiah on the life and work of Gaudier-Brzeska, which in turn became the basis of Ken Russell's film of the same name.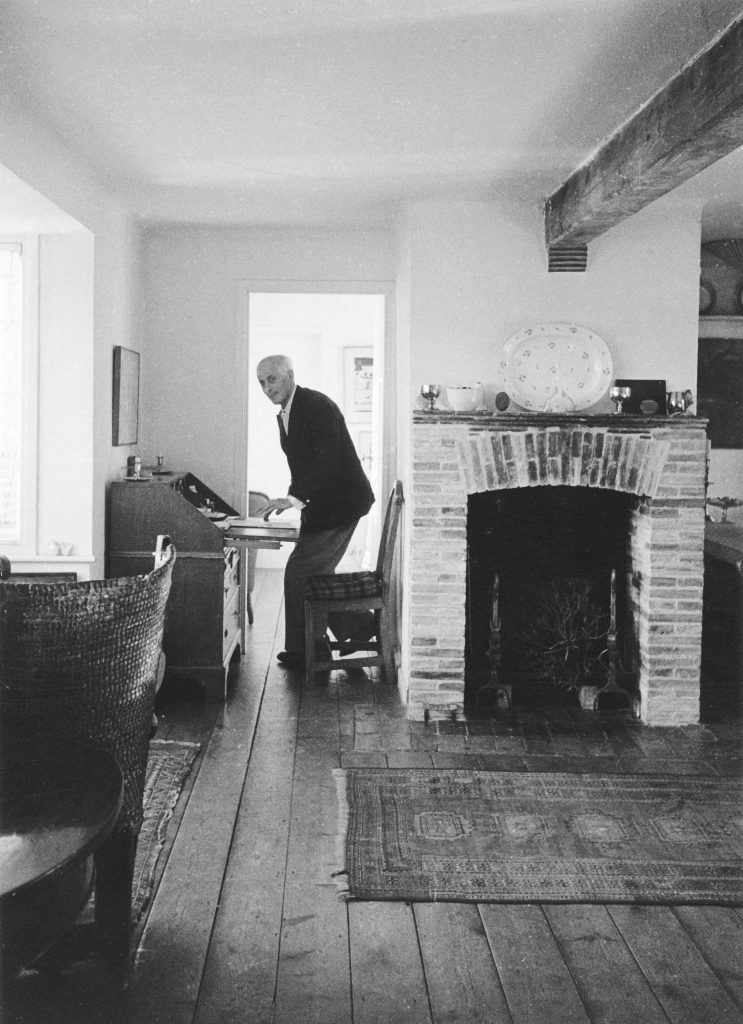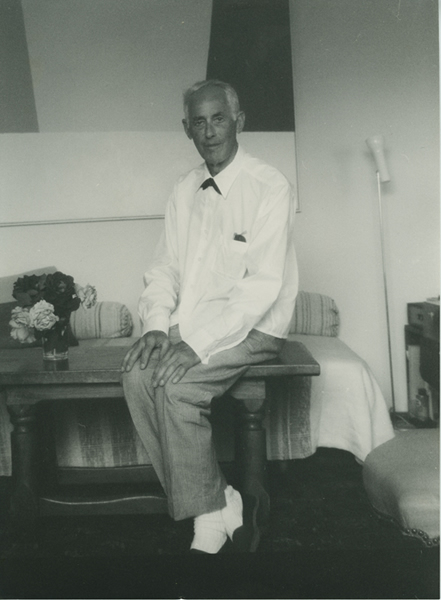 Below are a few of his paintings made all in one year, 1928.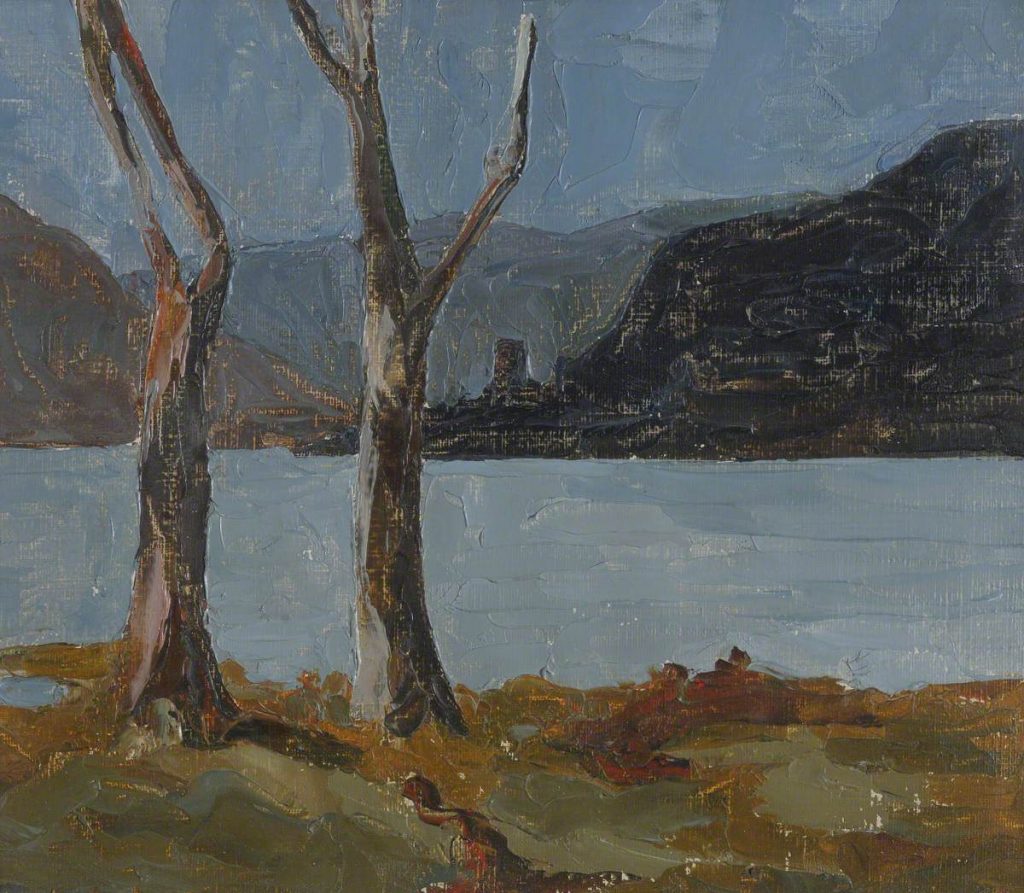 Harold Stanley Ede – Trees by a Lake, 1928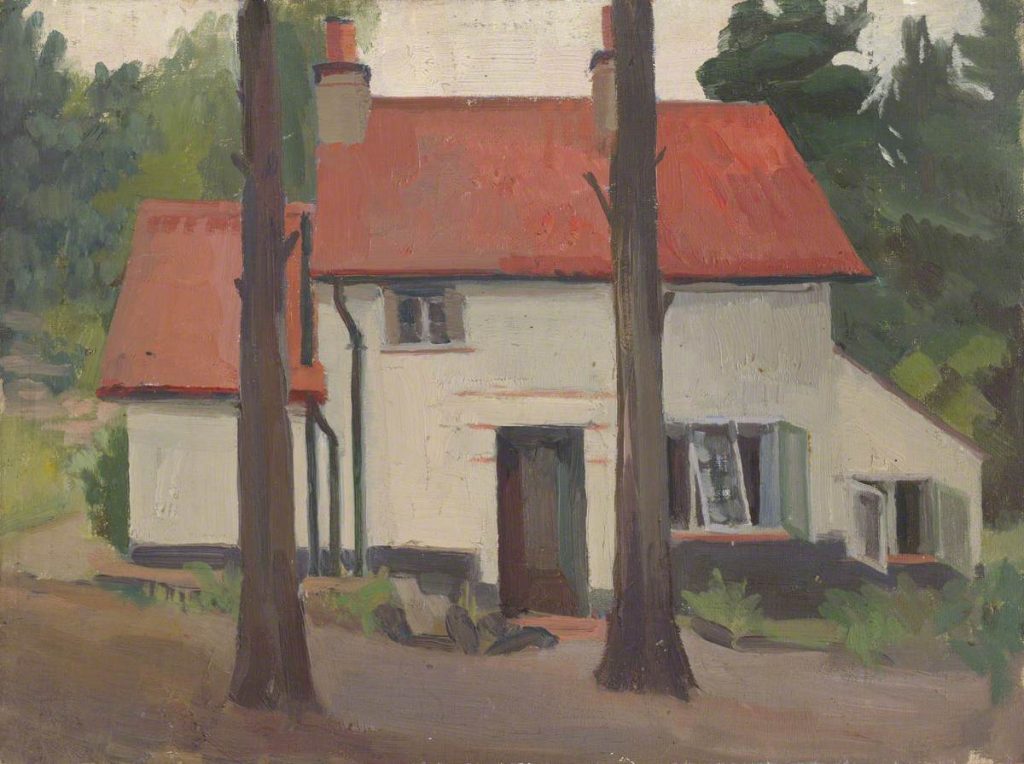 Harold Stanley Ede – House with Red Roof, 1928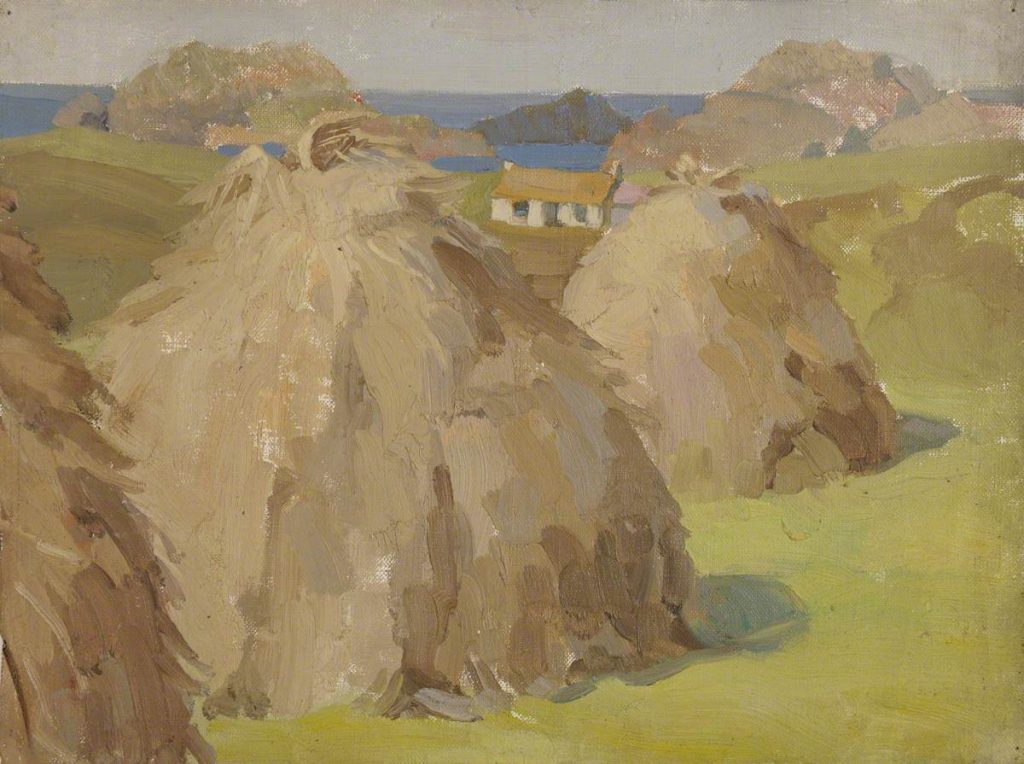 Harold Stanley Ede – Scottish Hayricks with Sea Beyond, 1928