Todd Hido is a photographer based in San Francisco. Many of the photographs here are from the book 'Roaming'. I originally thought that the pictures were original chance moments taken from inside a car when it was raining, but now I know this is not the case.
Hido keeps at least three water bottles with him in his car. One time, I watch him spray his windshield before taking a landscape photograph. 'I've learned from sheer disappointment that sometimes I need to take pictures, but it isn't raining outside,' he says.


Sometimes the artist sprays glycerin on the windshield, for a different kind of effect. It's a technique he compares to changing paintbrushes. The size, direction and position of drops of water on the car window inform the photograph that results, and within these fictitious raindrops, Hido says he can 'compose' the real picture that he wants to see. Ultimately, each photograph is a composition. It is a way of giving shape to a mental state, as opposed to capturing an actual setting.
To me it doesn't really matter if the subjects of the photos below are staged or not as they are just unusually beautiful to my eyes.
Years ago I was asked not to make a music video, but to find some footage for a song. It happened that very weekend I was in a car in a thunderstorm near Ashley and I shot some footage of a tree being distorted in the window screen with lightning. The song was a statement of forlorn hopelessness and the tree looked sad to me, it was the perfect moment. The result is here.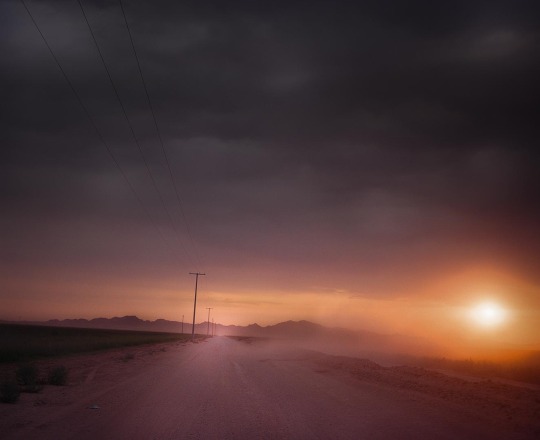 Todd Hido – Untitled  #3333, 2004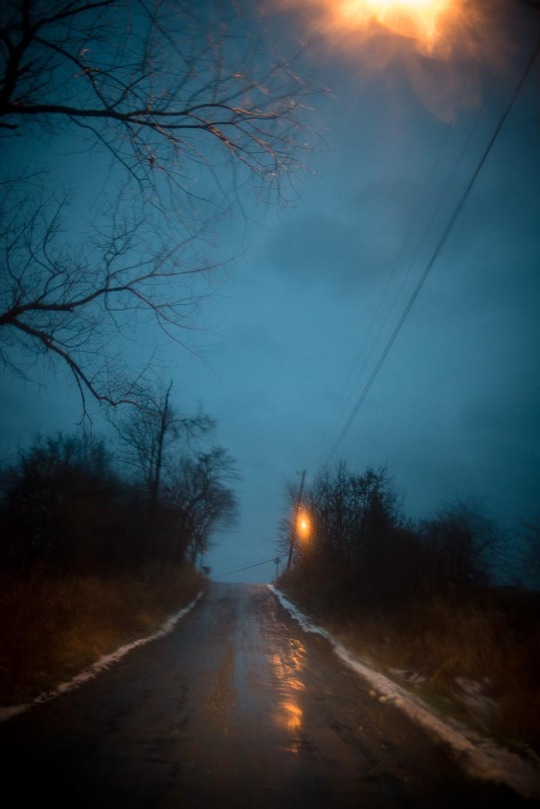 Todd Hido – Untitled #11385-1746, 2014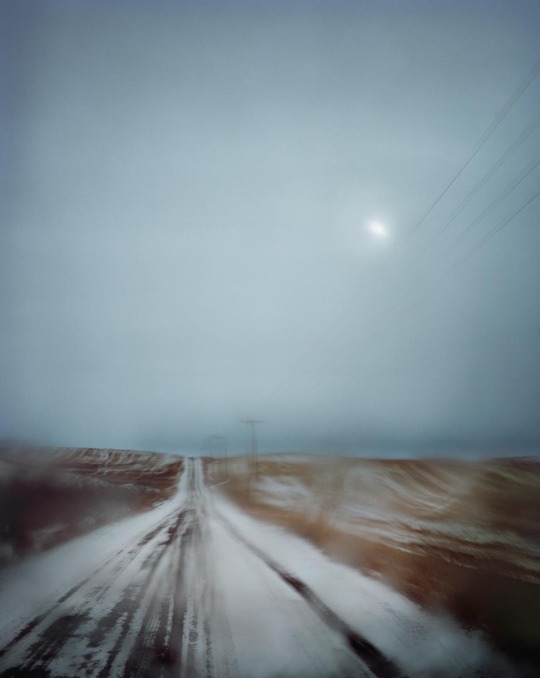 Todd Hido – Untitled #9198, 2010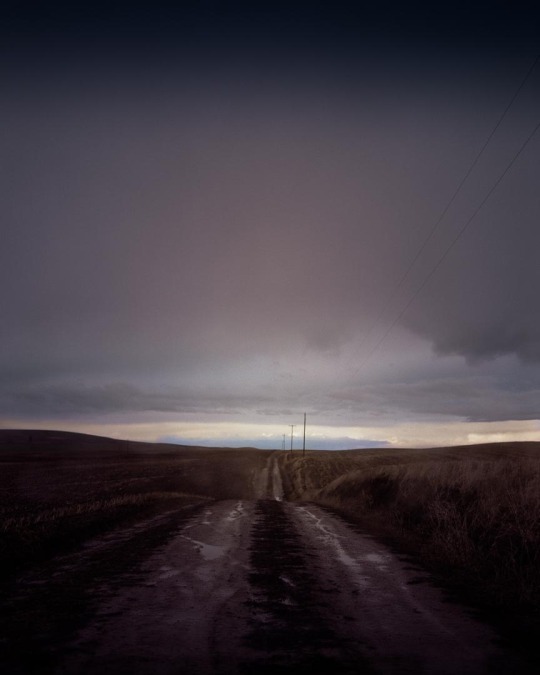 Todd Hido – Untitled #3223, 2003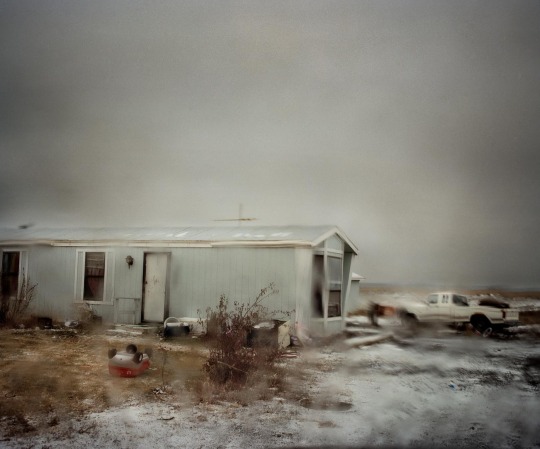 Todd Hido – Untitled #9197, 2010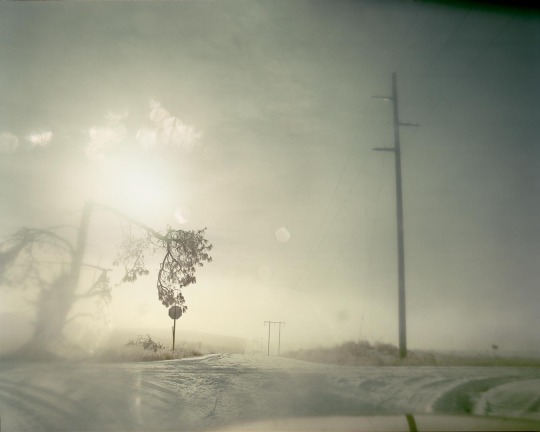 Todd Hido – Untitled #6097-4, 2007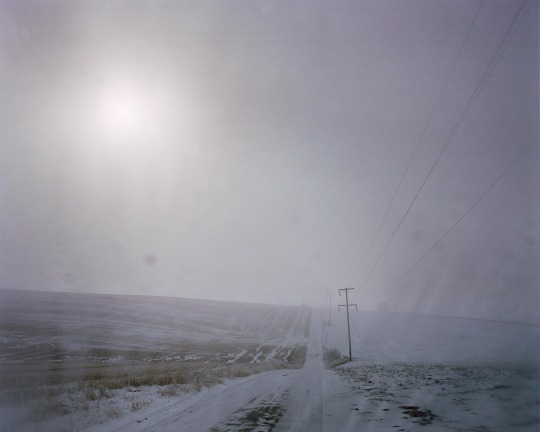 Todd Hido – #6093, 2008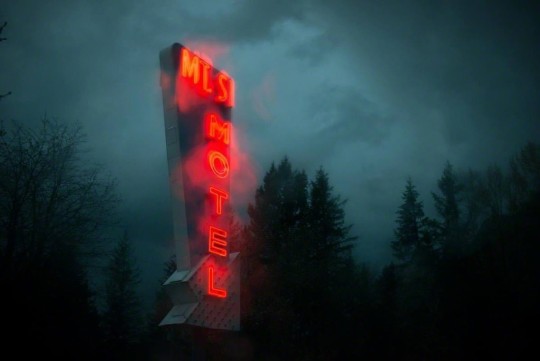 Todd Hido – Untitled #11793- 9406, 2017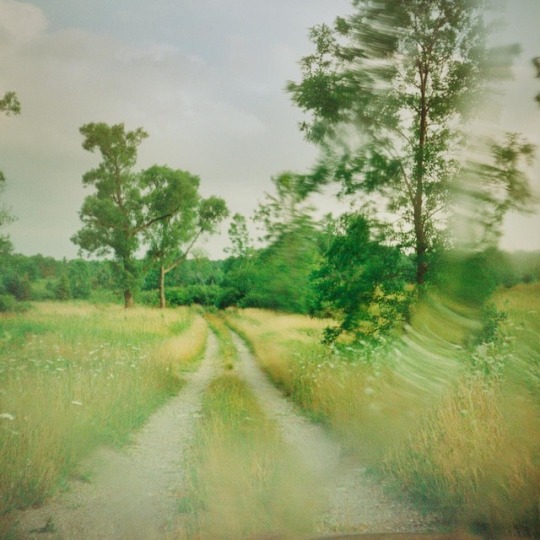 Todd Hido – Untitled 8227-A, 2009