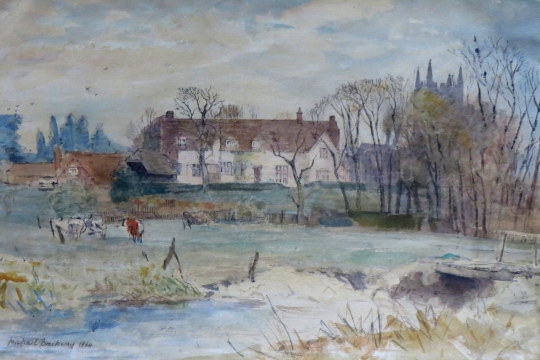 Michael (Gordon) Brockway – Manor House, Downton.
This weekend I bought a painting by Michael Brockway. It's a landscape with a house. I like to know what paintings are off, so I turned detective.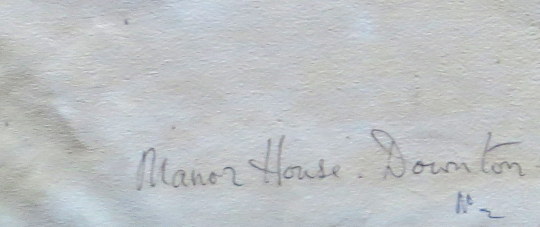 The first step was removing the picture from it's frame. On the back was 'Manor House, Downton'. A google of that came up with hundreds of images of the Television show 'Downton Abbey'. I then Googled 'villages called Downton, UK' and a list of 'things called Downton' from Wikipedia came up.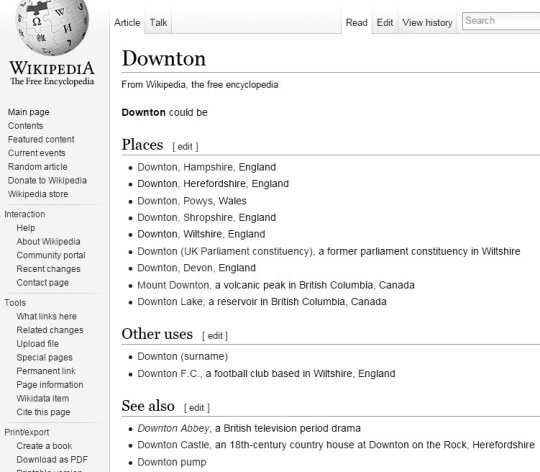 Using the church and it's spires in my picture, I went down the list of villages. The matching church was Downton Wiltshire.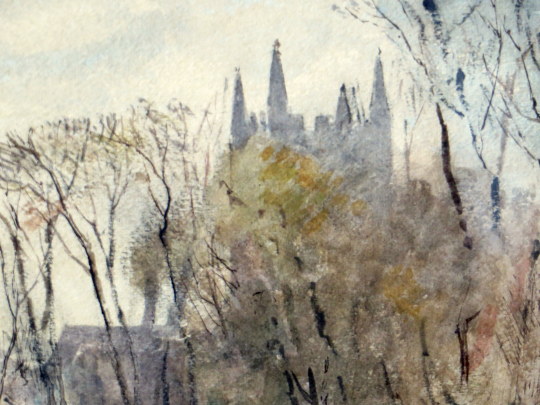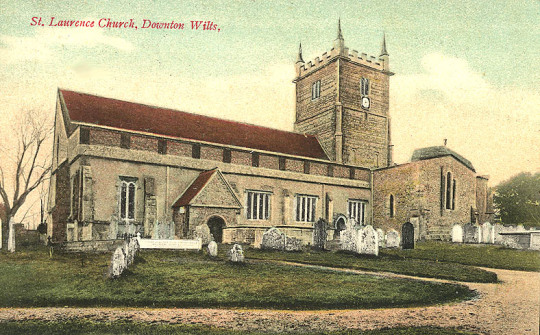 Then after entering 'Manor House, Downton, Wiltshire' I looked on Google Maps, the picture below is of the house and the church. The roof-line matched.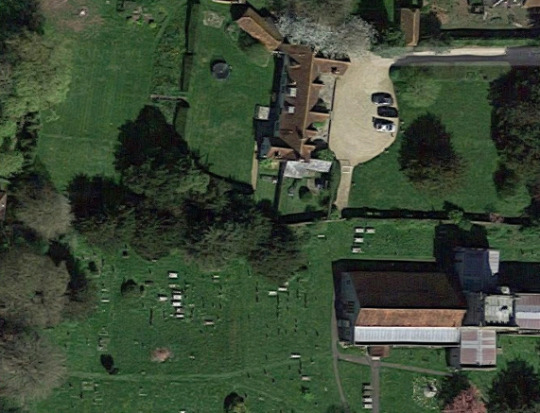 In the other details on the village I was lucky enough to get an estate agent's property listing, with the house in my painting.
"It is a building with history. Below is a quote from the Daily Mail on the property when it went up for sale: First lived in more than two centuries before William the Conqueror set foot on British soil, this ancient house is believed to be the longest continually inhabited home in the south of England.
Dating back to 850, the Manor House in the pretty Wiltshire village of Downton, was once home to Sir Walter Raleigh." "The Grade I-listed five-bedroom, four-bathroom house was originally founded as a chapel in 850, after which it was transformed into a medieval hall house, and subsequently into a comfortable country home".
"In the 16th century, Queen Elizabeth I leased the house from Winchester College, giving it first to Thomas Wilkes, Clerk to the Privy Council, and then to her favourite, Raleigh. In 1586 he invited the monarch to stay, but not before he made substantial improvements to the property, and the Raleigh family coat of arms still stands above the fireplace in the house's wooden panelled Great Parlour. Another improvement by the Raleigh family, who lived at the house for about a century, was the addition of a first floor, created with wood from a ship which had been sailed up the River Avon and then dismantled".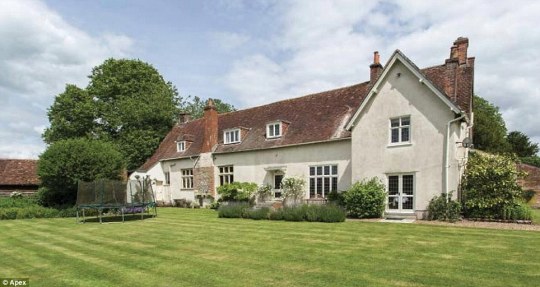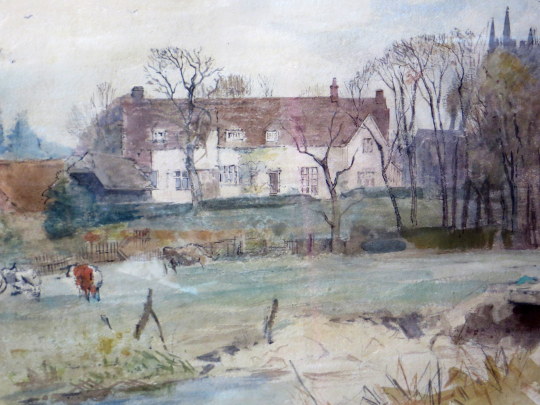 On Michael Brockway more detective work was needed. He was Born in 1919, in London. Michael Gordon Brockway was a painter and author. He was schooled at Stowe and Peterhouse, Cambridge. After WWII he studied under Simon Bussy in France. After deciding to take up painting professionally he studied at the Ruskin School of Drawing, Oxford and Famham School of Art.
In addition to his exhibits at London's Royal Academy, he has been the subject of several successful solo exhibitions at Walker Galleries, King Street Galleries.
In 1952 he wrote a monograph on the watercolourist Charles Knight, R.O.W., R.O.I. The book was a limited edition of 350 copies.
He is a honorary life member of the New English Art Club (NEAC), other members were: Walter Sickert, William Orpen, Augustus John, Gwen John, William Rothenstein, Evelyn Dunbar and Muirhead Bone.