In 1998, woodcuts started to appear on ebay by Earl Mack Washington (1862–1952). For some time there was a lot of mystery about Washington, but the accepted view, now is that he was invented by Earl Marshawn Washington, whom he claimed was his great grandfather. Below is the original faked biography.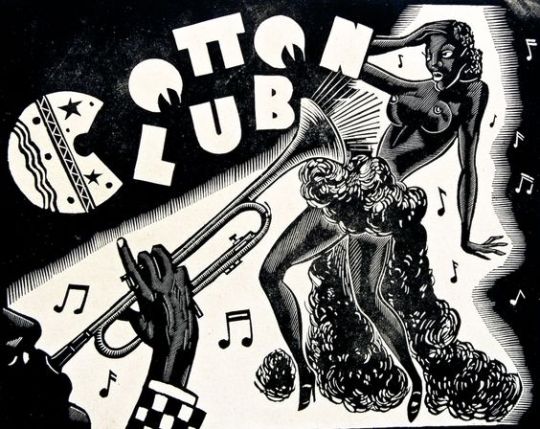 Earl M. Washington (1862–1952) was an African-American master wood-engraver and printer who between the early 1900s and the time of his death had amassed and printed from one of the largest collections of artists' wood blocks in the United States. Washington's career began at the age of 13, when he was apprenticed at a Southern printing shop. In 1880 Washington moved to New York, but encountered racial and social prejudice which barred him from employment at the larger printing shops in the city. Eventually finding a position in a small shop on the Lower East Side, Washington went on to perfect his skills as a master printer.
Washington's collection of wood blocks began accidentally, with blocks collected from the fire-ravaged print shop of a fellow-carver and friend. As he continued his printing work, Washington's circle of acquaintanceship widened, and he began to receive blocks from many different artists and publishers. These included the work of Hale Woodruff, (1900–1980) whom Washington met and befriended; Eric Gill, Lynd Ward, Rockwell Kent, M. C. Escher, Robert Gibbings, and others. Washington printed impressions for each of the wood engraved blocks in his collection, and in some instances, he used the designs of other artists to create new engraved blocks.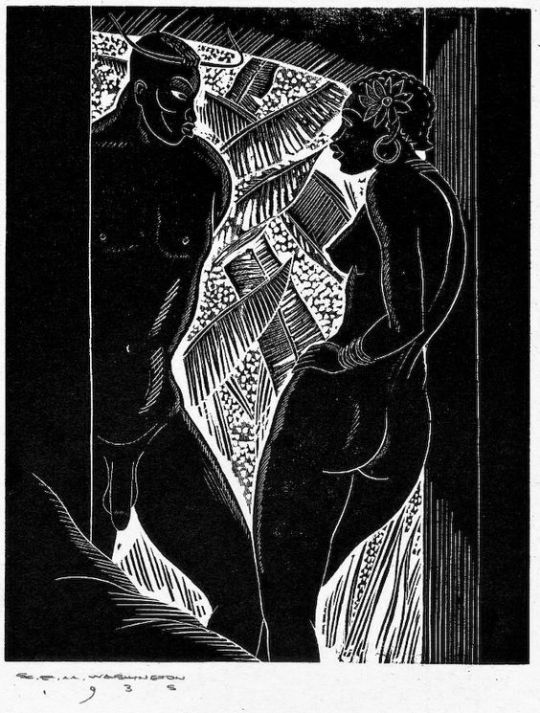 The woodblocks produced by Earl Marshawn Washington (born 1962) are now all viewed to be fakes of the masters mentioned above. It was estimated by September 2004 that as many as 60,000 prints had been sold, at prices ranging from $20 to a $350 and Washington himself has since admitted to "creating over 1700 wood engravings" with a team of assistants who he trained to cut woodblocks.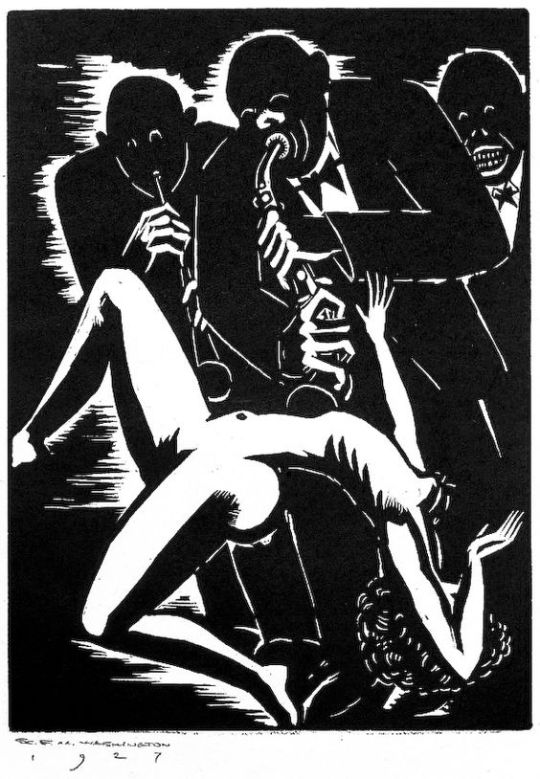 Many of the fakes where printed on old paper that, for a while, abated suspicion. Washington even tried to train his ex-girlfriend (who signed a statement against him) Terra Zavala to cut woodblocks. She also wrote that Earl admitted that he doesn't even have a great-grandfather named Earl M. Washington.
With so many copies coming onto the market The M.C. Escher Co. found that Washington was forging the work of M. C. Escher and pressed eBay into promising that it would forbid listing of these. They filed a complaint of criminal fraud in California, as prints were being handled there by stripper Stacy Ortiz (who would later become Washington's wife). 
A criminal complaint was filed in Kalamazoo County, Michigan, by the owners of Prairie Home Antiques, who had purchased 82 prints from Washington for $1,640 on 17 June 2004.
Now many of the prints can be bought online for £5-£10. If you buy knowing they are fakes inspired by famous printers you can acquire some beautiful and talented work. But it is unlikely to return any value, other than the novelty of a good tale.