A trip to the Suffolk coast it is always nice, but if you don't know it, try stopping at Covehithe church. It is placed on that part of the Suffolk coast that is crumbling slowly into the sea. Now only a field saves the church from the fate that Dunwich church suffered.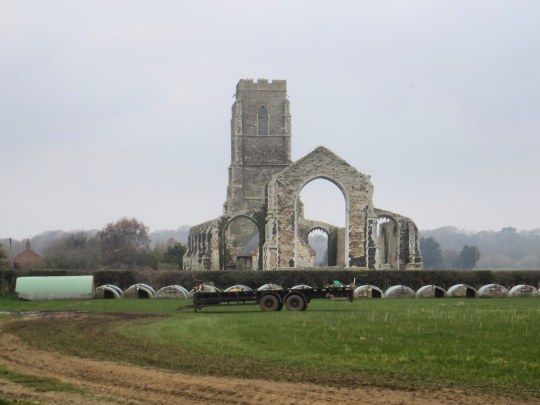 The original church is now a ruin. The oldest fabric in the original large medieval church dates from the 14th century, although most of it is from the 15th century. During the Civil War much of the stained glass was destroyed by the local iconoclast William Dowsing. By the later part of that century the large church was too expensive for the parishioners to maintain, and they were given permission in 1672 to remove the roof and to build a much smaller church within it.
This small church is still in use, while the tower and the ruins of the old church are maintained by the Churches Conservation Trust.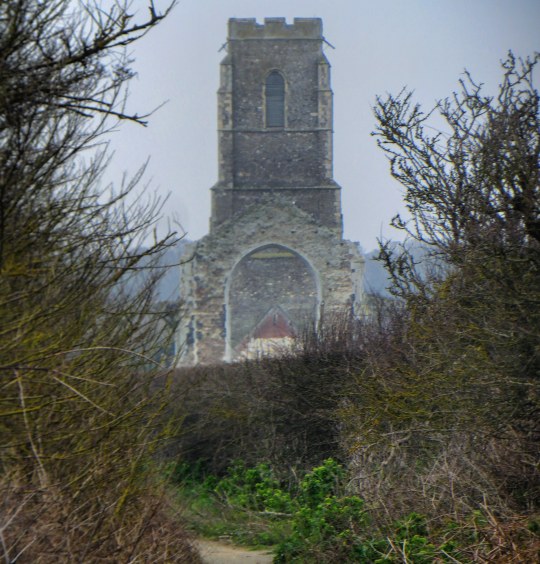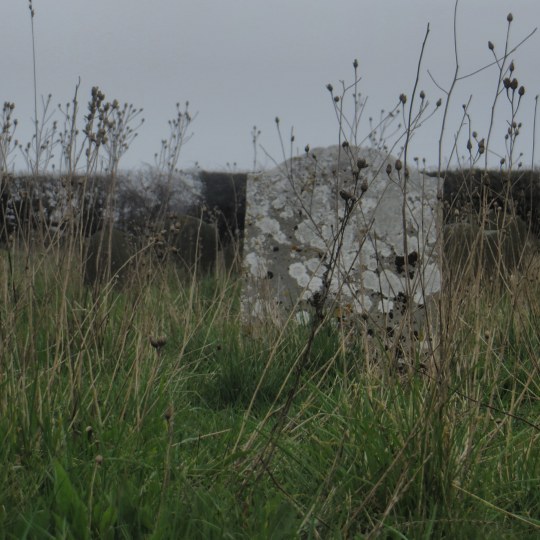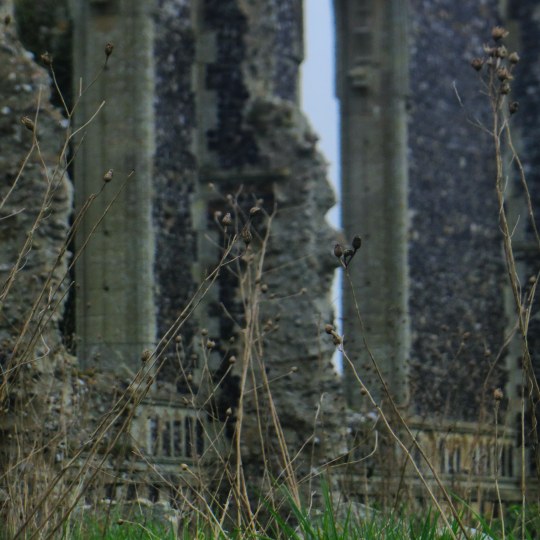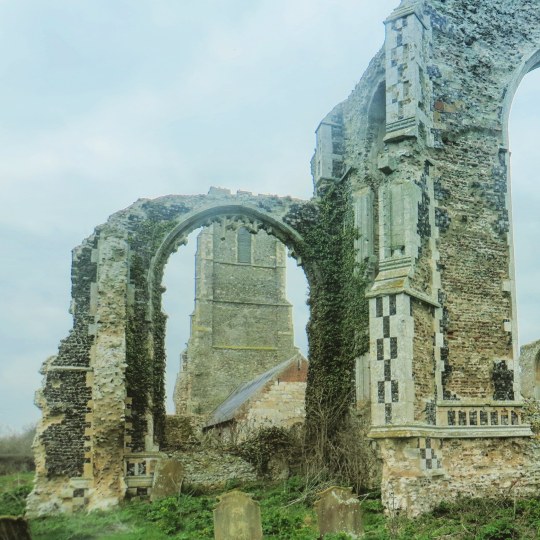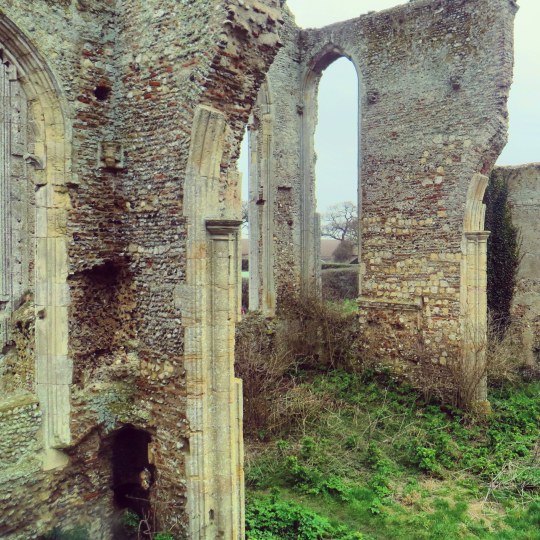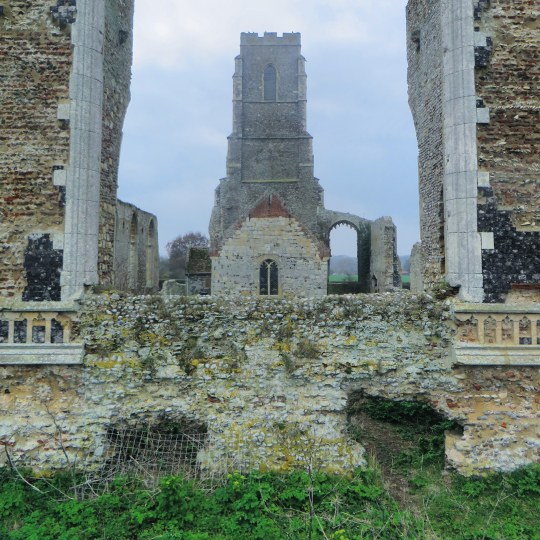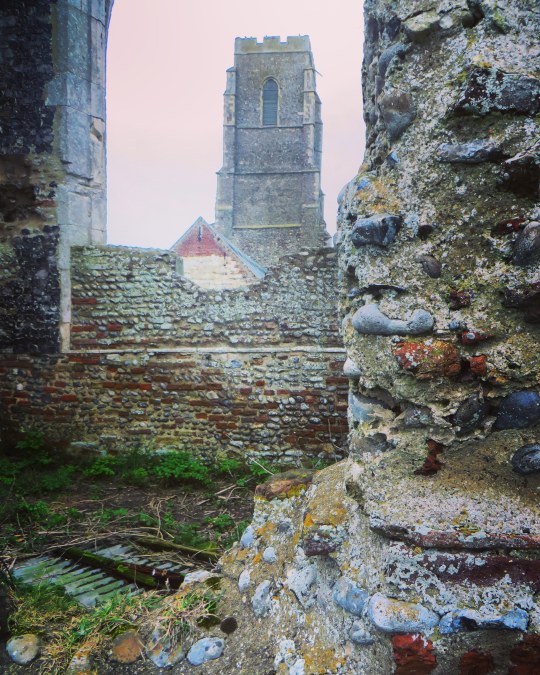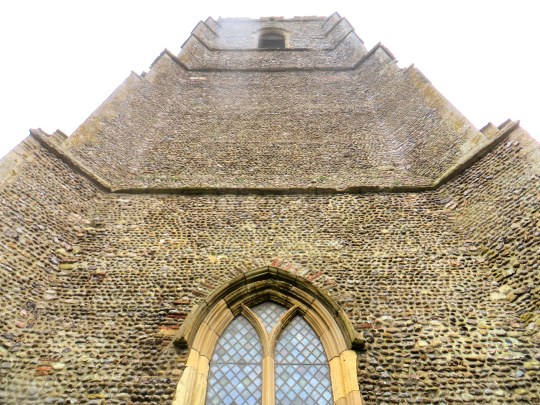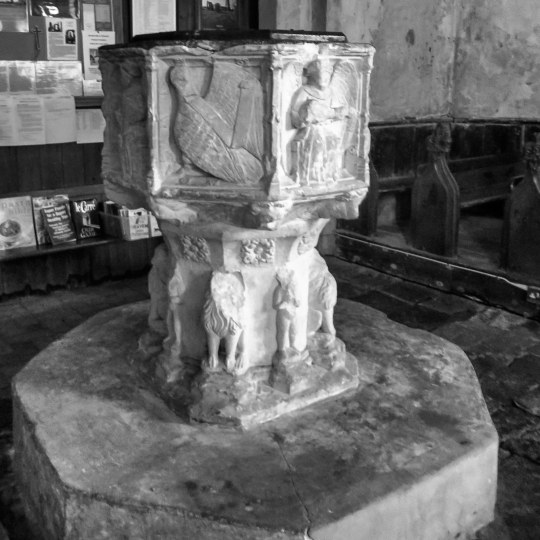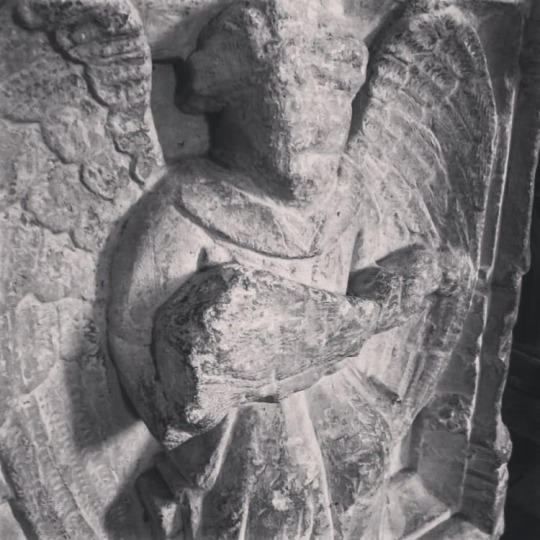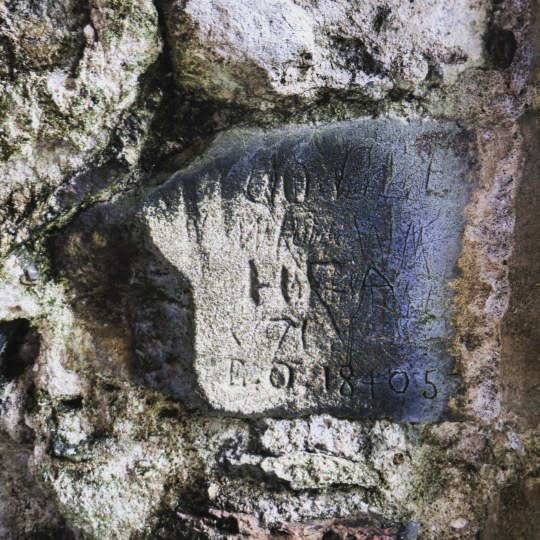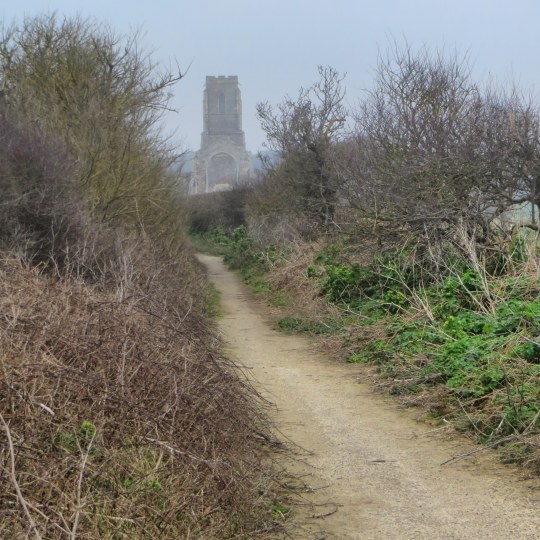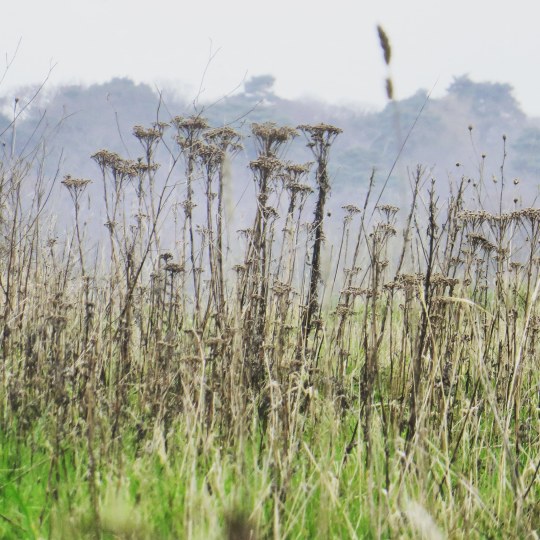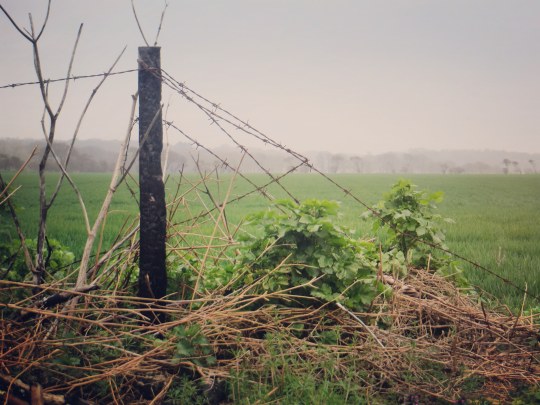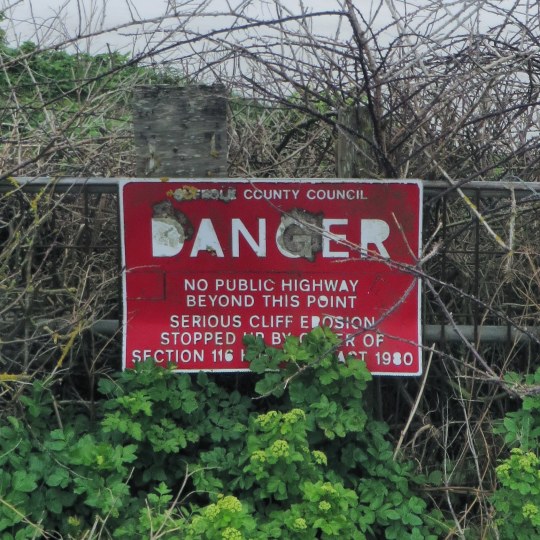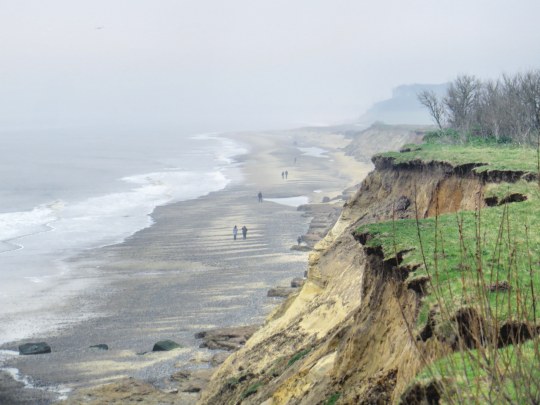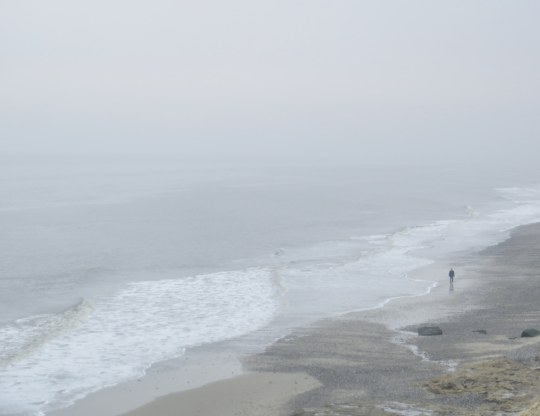 The church was painted by John Piper and Piper is shown painting it in a documentary on our Youtube channel.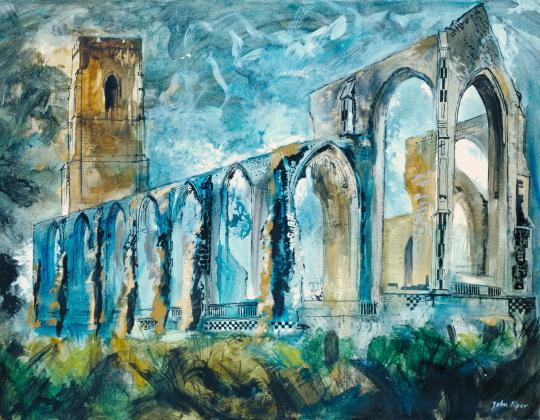 John Piper – Covehithe Church, 1983