Cecil Buller (1886–1973) was a Canadian artist most notable for her wood engravings.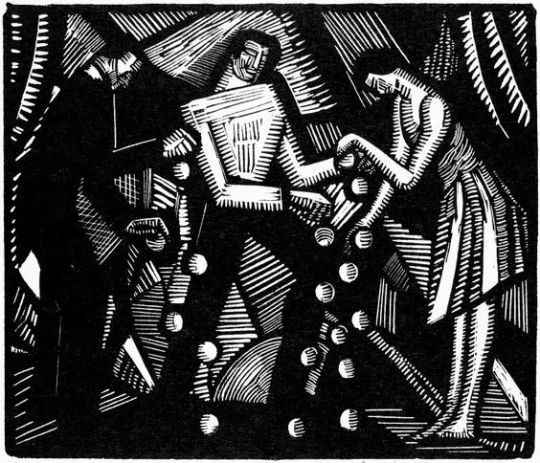 She was born in Montreal and travelled north America, and at 16 years old travelled Europe, mostly England and France. In 1910 She moved to New York where she attended the Art Students League in New York where her wood engravings started to get noticed. Then in 1912 she travels to Paris again where she would have been exposed to Cubists movment that had gained momentum at that time, this inspired the form of her woodcuts in the 1920's.
She moved to London in 1916 to focus on graphic arts where she was educated under Noel Rooke, at the Central School of Art and Design. It was there that she met John Murphy, they married in 1917 and as an American he was able to move his new wife with him to Greenwich Village, New York in 1918.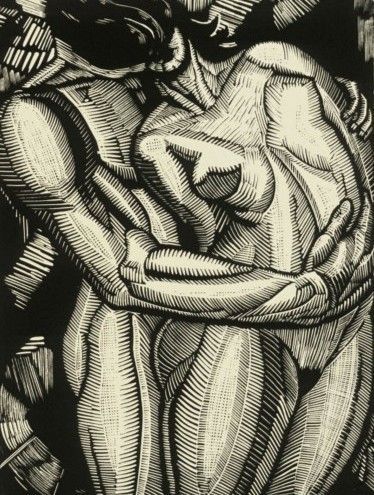 She gained success in the 20's and 30's for her wood engravings and were exhibited. In 1924 her only son was born, in 1930 an essay on her work was published in The Print Collector's Quarterly. In 1937 she separates from her husband. From then on she travelled widely to Egypt, Iran, Greese, Afghanistan, and back and forth to London and Paris. In 1973 she died of a stroke.
She was awarded the Pennel Prize, Library of Congress, D.C. (1945), the Audubon Society Award (1947 and 1953) and the National Academy of Design Graphic Art Award (1949).