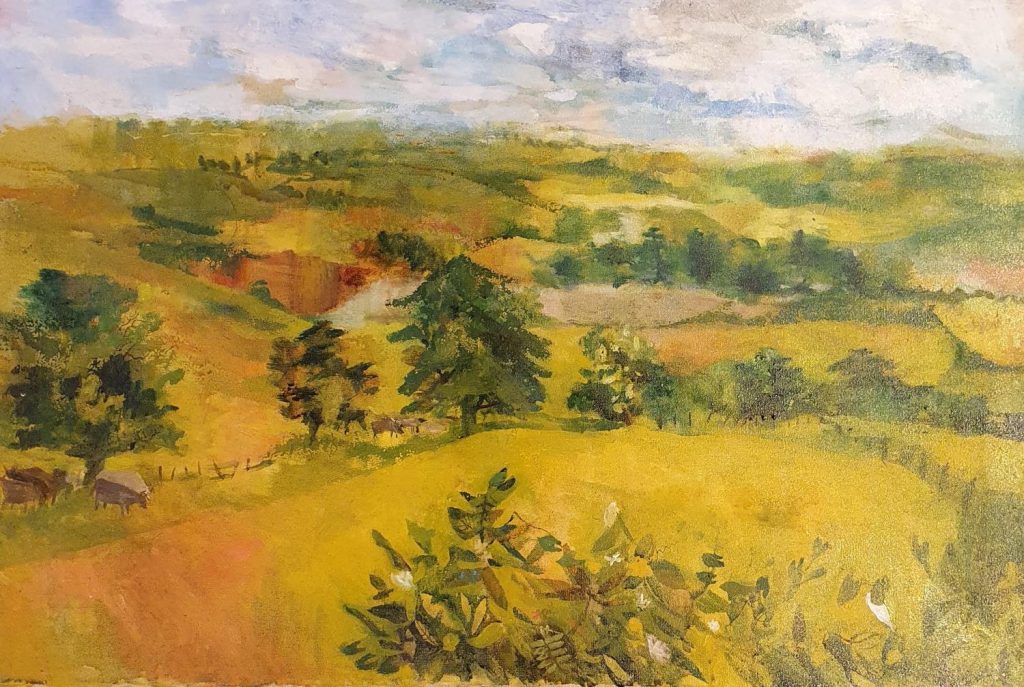 Patricia Mary Oliver was born in 1931, and studied at Guildford School of Art, before going to study at the Royal Academy Schools from 1954-1957. She was awarded a David Murray Grant prize in 1955. While at the school she went under the name Patricia Gouldon Oliver for reasons that isn't initially clear.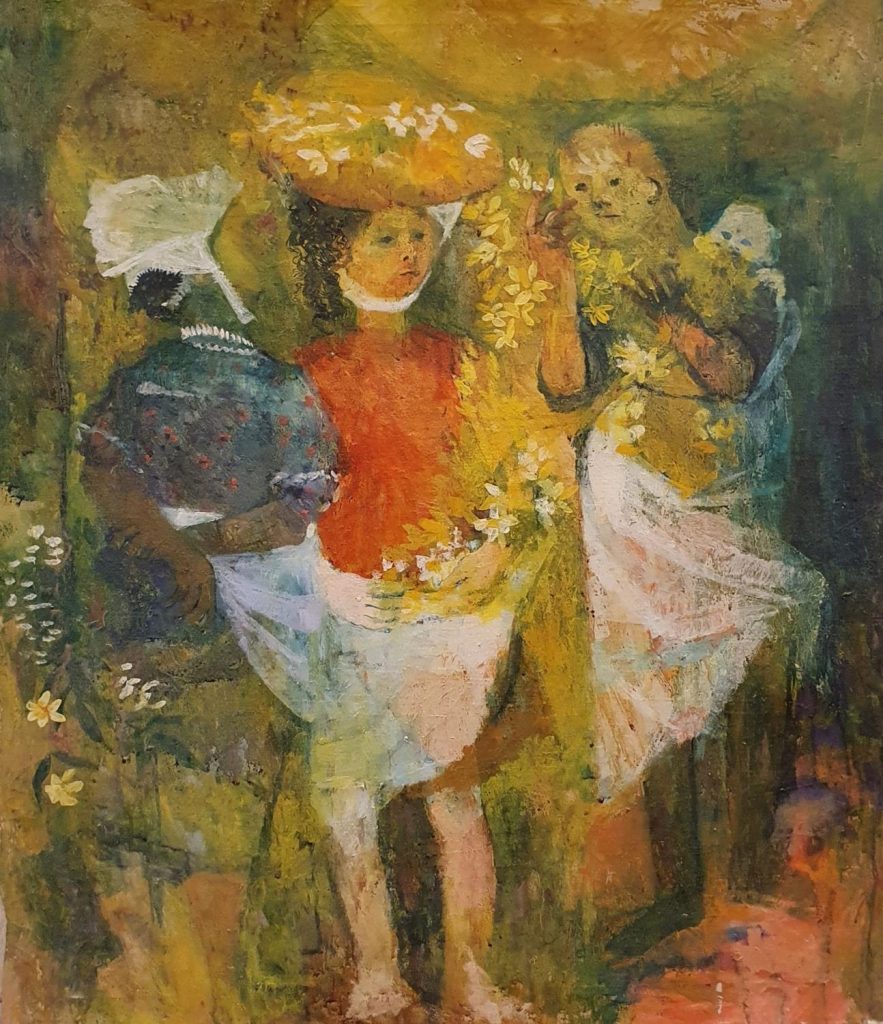 What we do know is she was married to Michael Pitt at St. Martin's Church, Herne in March, 1962 and her parents were Mr. and Mrs. Stanley F. Oliver of Darwen, Lancashire. Michael Pitt was the head of the Herne Bay Hockey Club in the 1960s.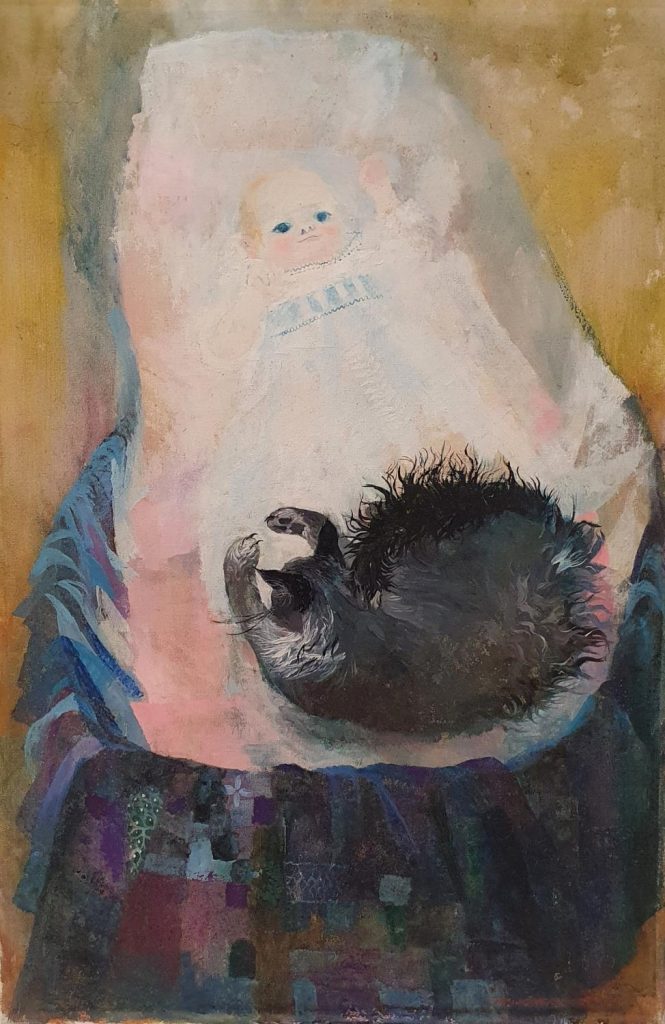 Someone, somewhere must remember Michael and Patricia Pitt.