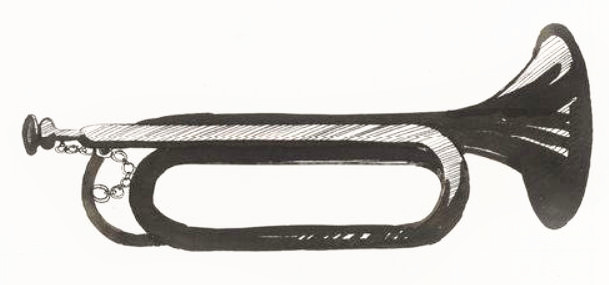 When Barnett Freedman was asked to illustrate Siegfried Sassoon's Memoirs of an Infantry Officer, it was likely a bit of an avantgarde choice for the time, but the publishers Faber and Faber would have known Freedman had a wonderful talent of draftsmanship and imagination.
It is likely that the same choice of imagination was why the Folio Society gave Paul Hogarth the same job of illustrating Sassoon's famous memoir.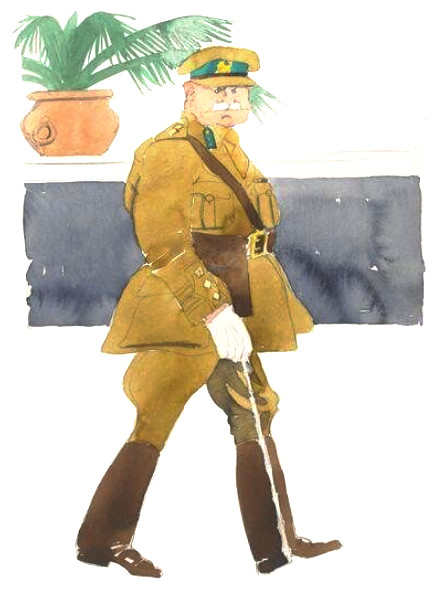 One of the most interesting elements Hogarth adds is colour, so many of the illustrators to tackle war stories tend to keep it monochrome. Hogarth's work is rather brash and he is famous for his journalistic eye of drawing from books like Looking at China (1956), Majorca Observed (1965), Paul Hogarth's American (1973) and I can't help feeling his depictions come off feeling a little frivolous of the subject and fail to convey a lot of the turmoil of the trenches.