From the late 1940s to the mid 1950s Nigel Henderson worked and lived in East London. He looked to be keeping up and extending the ideas of Mass Observation in his own way, . Included in this selection is an extensive series of images of the East End of London which Henderson shot between the late 1940s and early 1950s.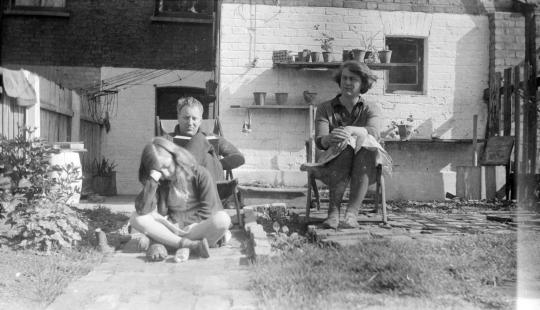 Nigel Henderson's parents divorced when he was young. His mother, Wyn Henderson, creatively inspired him to pursue a career in art though her friends and connections. At the beginning of her career Wyn managed 'The Hours Press' for Nancy Cunard (the first person to publish Samuel Beckett) in Paris and found herself mixing with Surrealist artist and poets. After a quarrel with Cunard, Wyn returned to London to live in Gordon Square, the heart of the Bloomsbury Set. The young Nigel saw an early performance of Virginia Woolf's Freshwater in Vanessa Bell's studio and stayed with Bell and Duncan Grant at Charleston.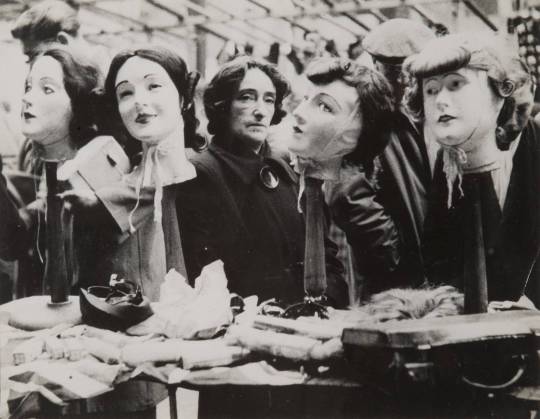 Nigel was able to meet Max Ernst on a trip to the south of France in 1932, Ernst inspired him to become a full time artist. At this time in 1938, Wyn was managing Peggy Guggenheim's gallery 'Guggenheim Jeune' at  30 Cork Street, London. Peggy Guggenheim was an airess of the mining
Guggenheim family and her father had died on the RMS Titanic. The
gallery links helped Nigel meet Marcel Duchamp as well as Jean Cocteau
and Wassily Kandinsky.
Nigel studied biology at Chelsea Polytechnic in London from 1935–1936. He then worked as an assistant to Helmut Ruhemann from 1936–1939 restoring old master paintings. In the late 1930s Henderson developed paintings inspired by Yves Tanguy, another of Guggenheim's artists. Nigel displayed two of his collages at the gallery. Peggy Guggenheim closed Guggenheim Jeune with a farewell party on 22 June 1939 having made a loss of £600 in the first year.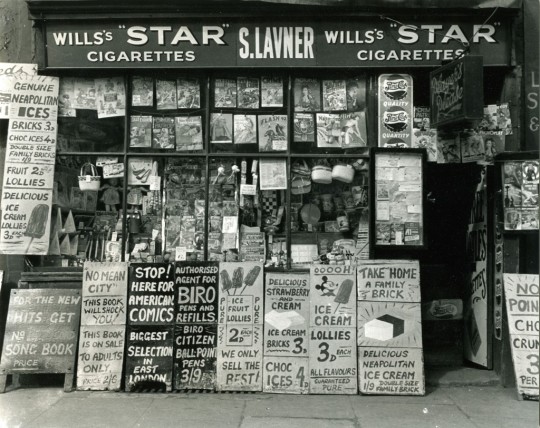 Henderson put his passion for art aside to join the war effort as a pilot in Coastal Command. In 1943, he married Judith Stephen, daughter of Adrian and Karin Stephen. The niece of Virginia Woolf and Vanessa Bell, Judith had graduated from Cambridge when she met Nigel. She was stationed in Bethnal Green as part of a social anthropology project.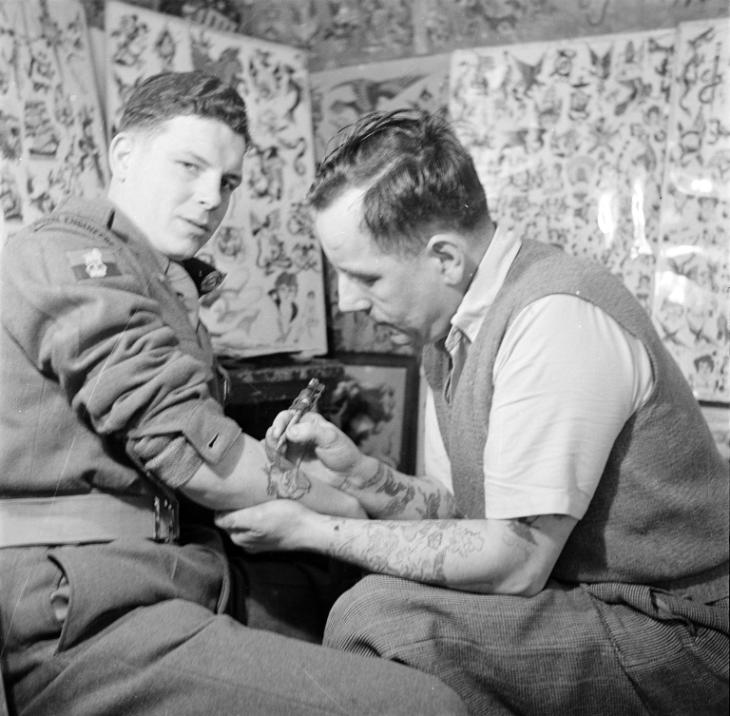 Judith's access to the working class and poorer parts of London inspired Nigel to go out and photograph the nearby people and shops. He also continued to experiment with collages and the physicality of photography, he achieved abnormal effects by using various techniques such as altering negatives and placing images on light-sensitive paper to create Photograms.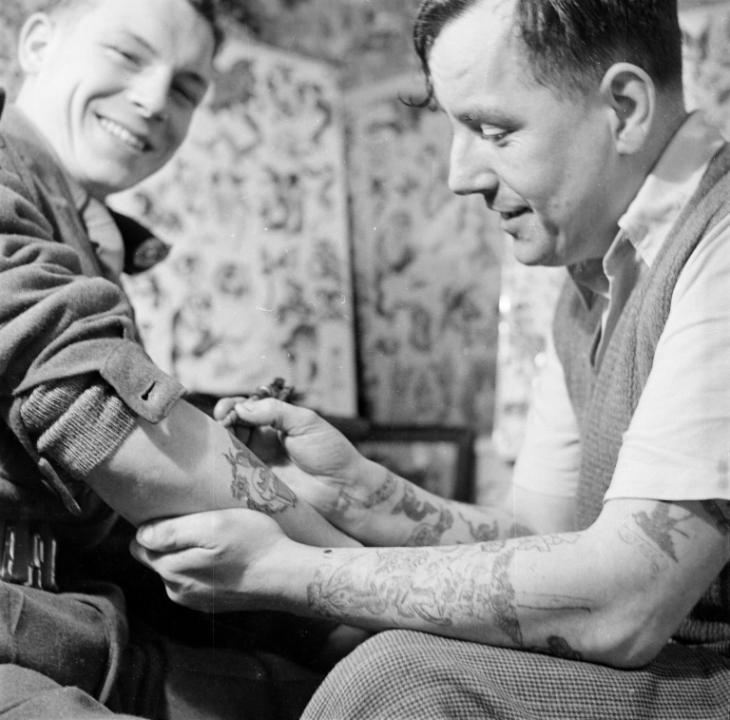 As a biologist, Henderson was fascinated by the universe revealed by the microscope. As a pilot, he was familiar with landscape perceived from the air. His experiments with cameras, enlargers and developing combine the
two perspectives. What looks like a study of cellular structures turns out to be a photograph composed of bomb debris.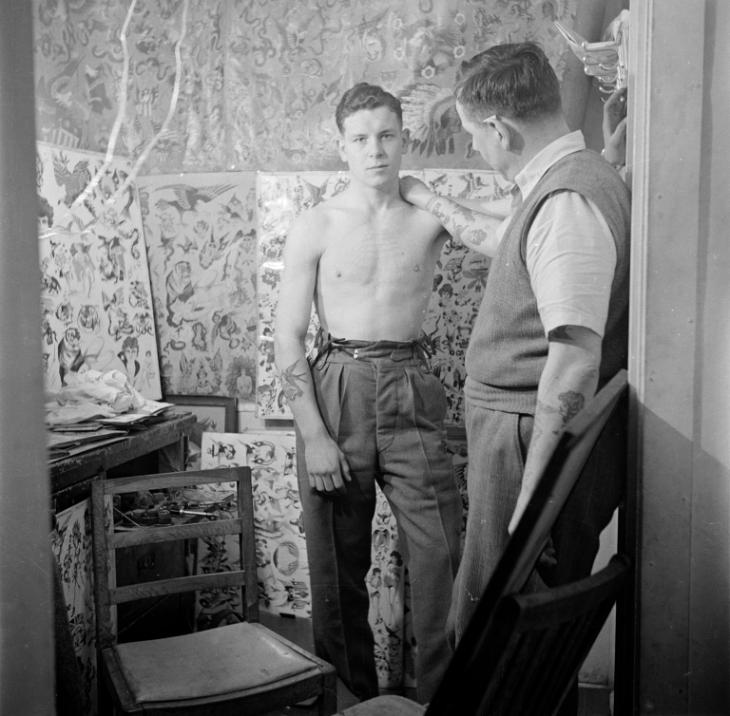 He enrolled at the Slade School of Fine Art in London. At Slade he befriended Eduardo Paolozzi and William Turnbull. With Paolozzi, he formed The Independent Group in 1952. The Independent Group's other main members were Lawrence Alloway, Richard Hamilton, John McHale and Alison & Peter Smithson. They had their meetings at the Institute of
Contemporary Arts in London.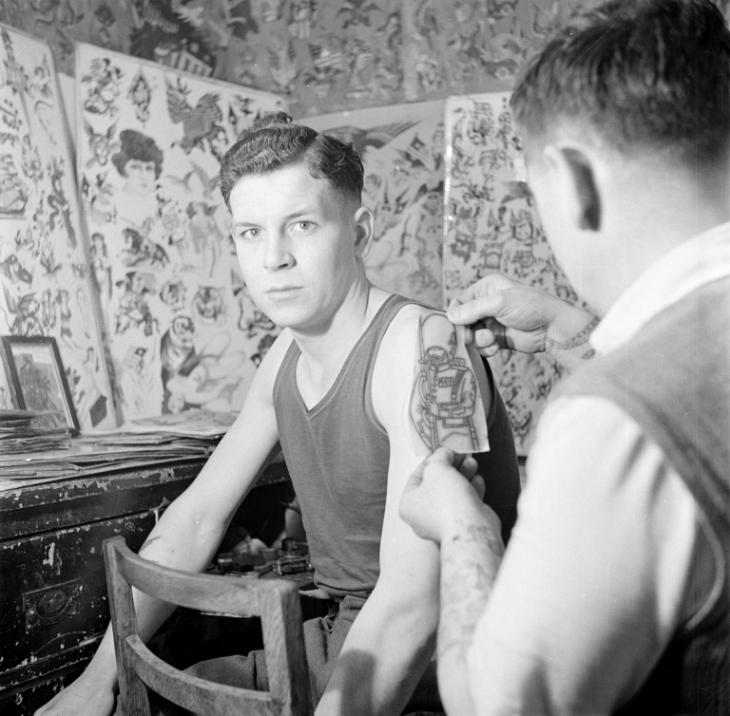 Following the suicide of Judith's mother Karin Stephen in 1953, the couple moved into Judith's Landermere family home in 1954 and bounced between there and London for the rest of their lives. Paolozzi moved across to the road at Gull Cottage in 1955.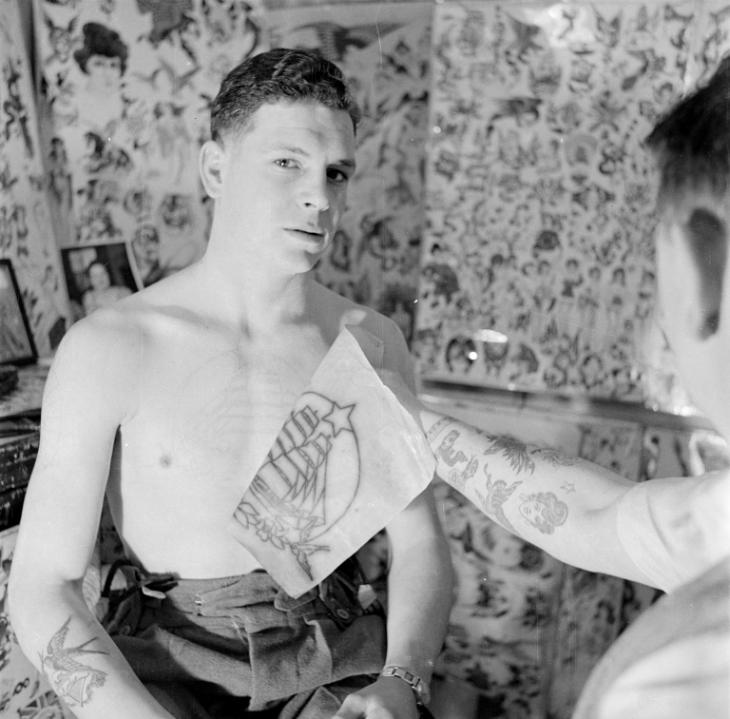 From 1965–1968 and from 1972–1982 he headed the photography department at Norwich School of Art while working on independent projects.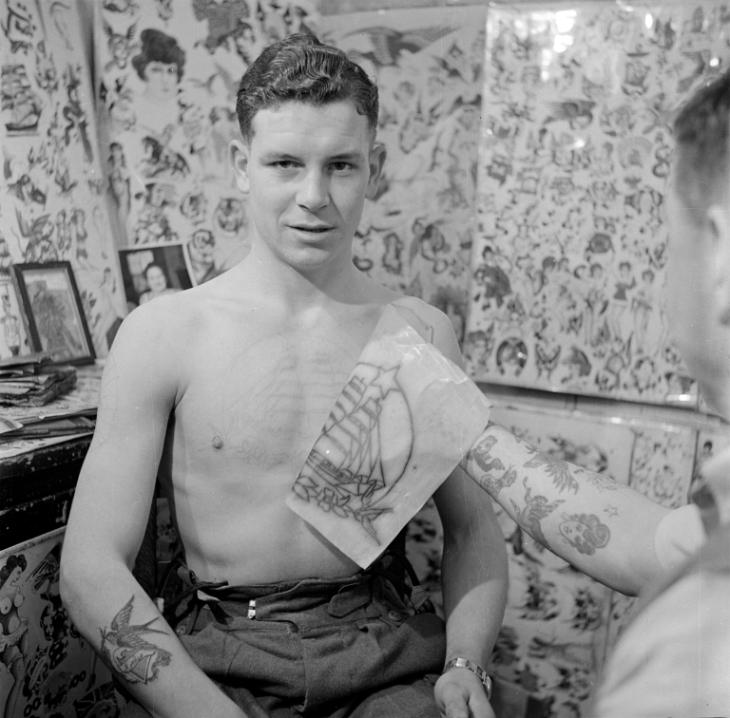 Although part of the Independent Group and using 'found objects' to make art, Henderson's photography and design was also more old fashioned and documentary styled than the Pop Art of Paolozzi.