Norman Parkinson was a celebrated British fashion and portrait photographer. Credited for inspiring important shifts in the trends of fashion photography, Parkinson left the more posed studio setting to take outdoor shots that were more dynamic and carefree than his contemporaries, adding inventive humorous elements in to his work.
Parkinson's work regularly appeared in magazines such as Harper's Bazaar and Vogue, earning a reputation for finely produced images that combined elegance with British charm. "I like to make people look as good as they'd like to look, and with luck, a shade better," he once quipped.
Born on April 21, 1913 in London, England, he began his photography career as an apprentice to Speaight and Sons court photographers in 1931. He would later take over as official court photography to the British monarchy following the death of predecessor, Cecil Beaton, in 1975. Parkinson would create many indelible portraits of the royal family, and was the recipient of the title Commander of the Most Excellent Order of the British Empire. He died on February 15, 1990 while on assignment in Singapore.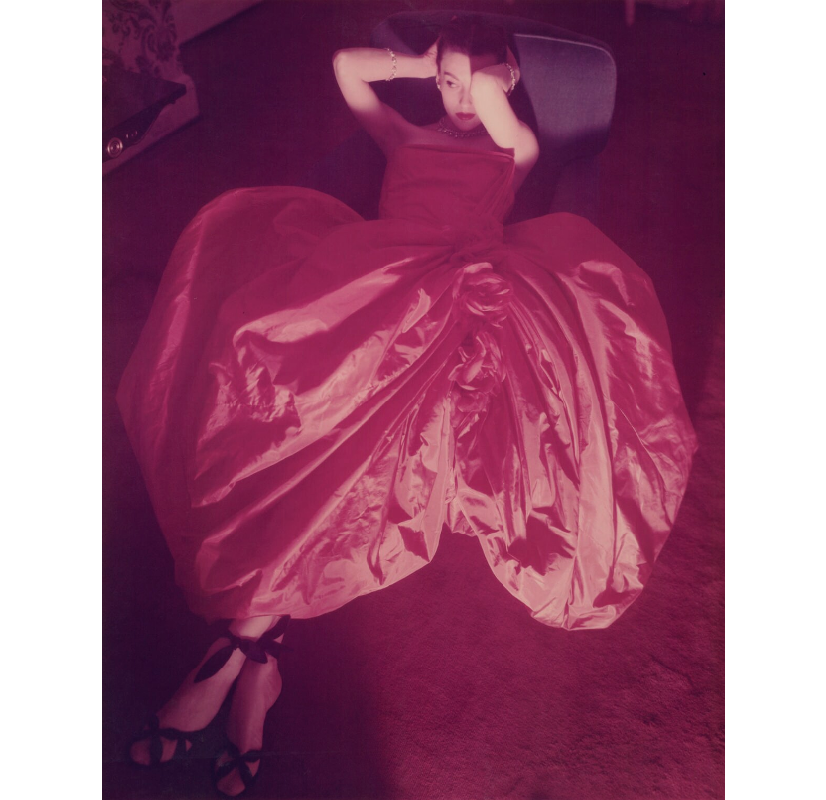 Norman Parkinson – Régine Debrise wearing a Balenciaga ball gown, 1950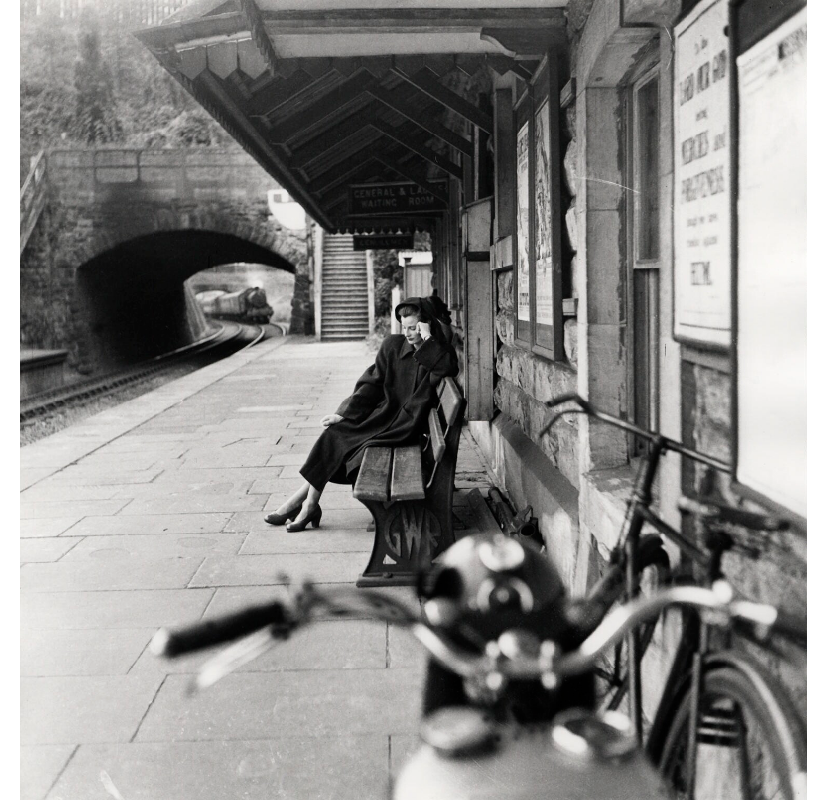 Norman Parkinson – Wenda Parkinson (née Rogerson), 1947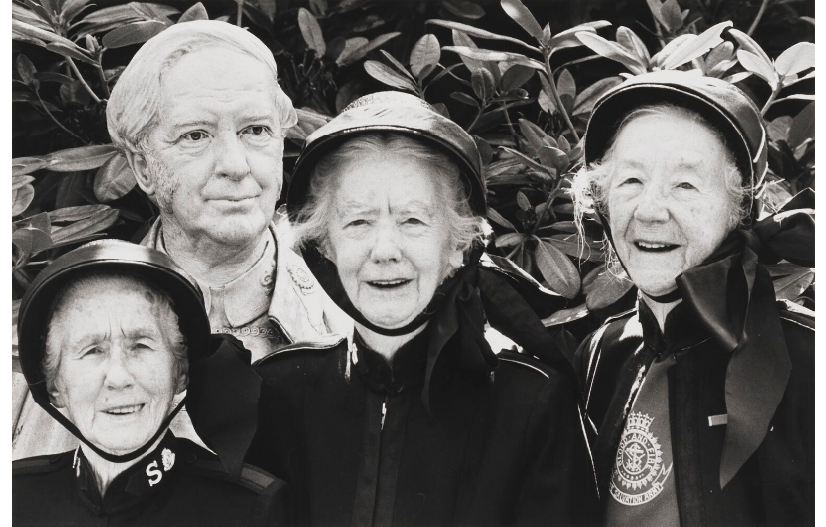 Norman Parkinson – The daughters of William Bramwell Booth (Olive Emma Booth; Dora Booth; Catherine Bramwell-Booth), 1981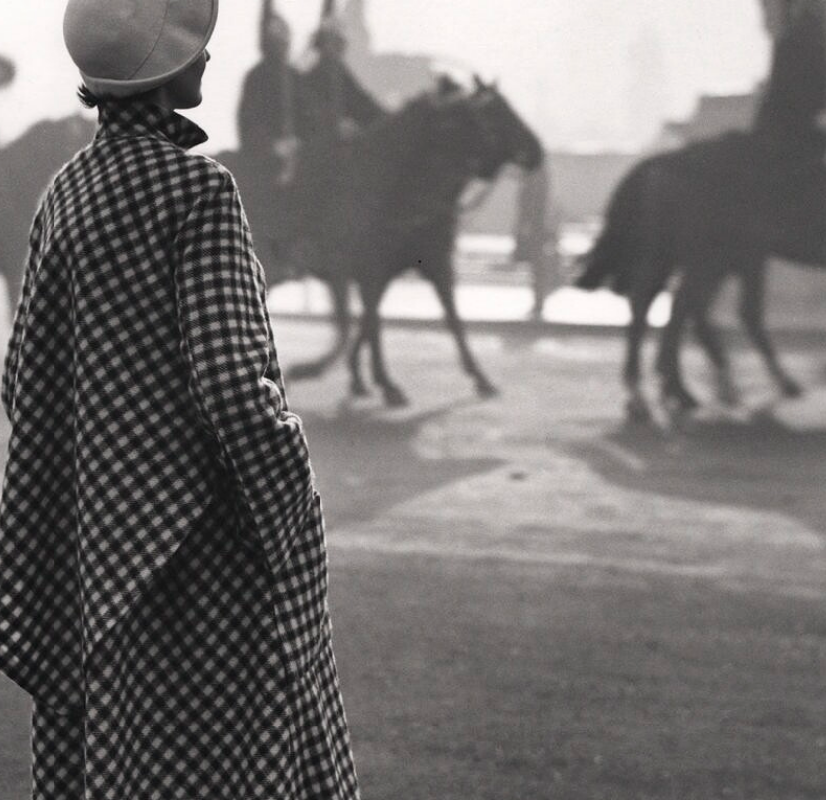 Norman Parkinson – Anne Chambers (Owena Anne Chambers (née Newton), 1949
Norman Parkinson – Margot Fonteyn; Sir Robert Murray Helpmann, 1951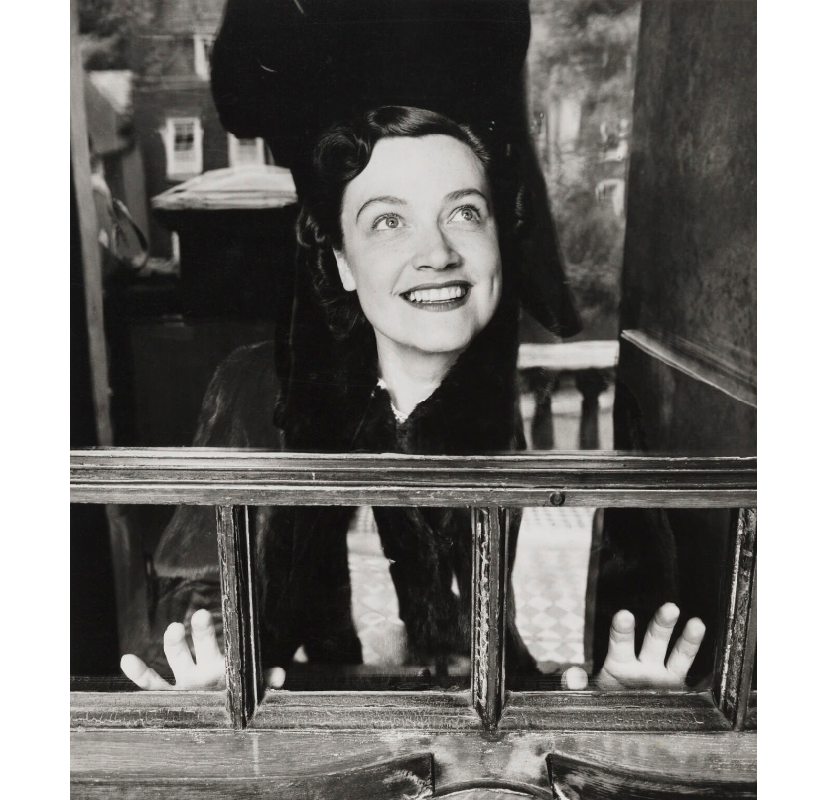 Norman Parkinson – Kathleen Ferrier, 1952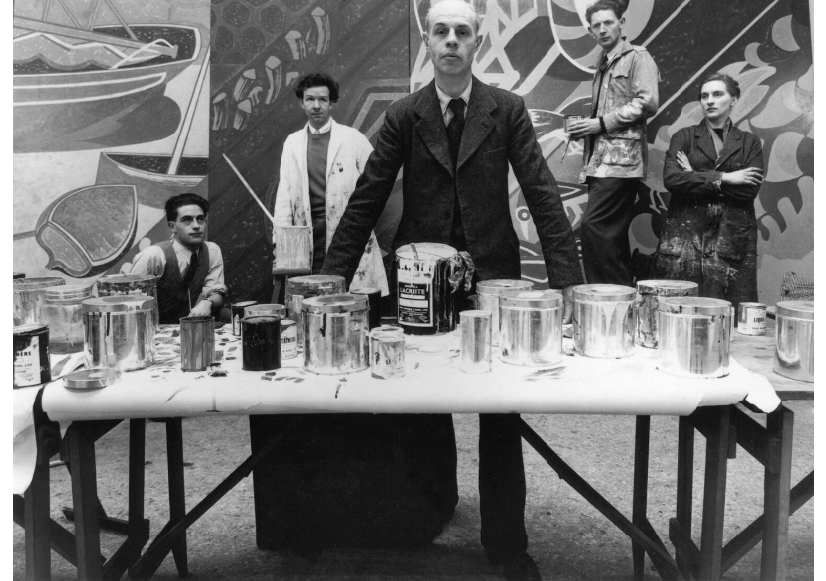 Norman Parkinson – Edward Bawden with Walter Hoyle to his left and Sheila Robinson to his right, 1951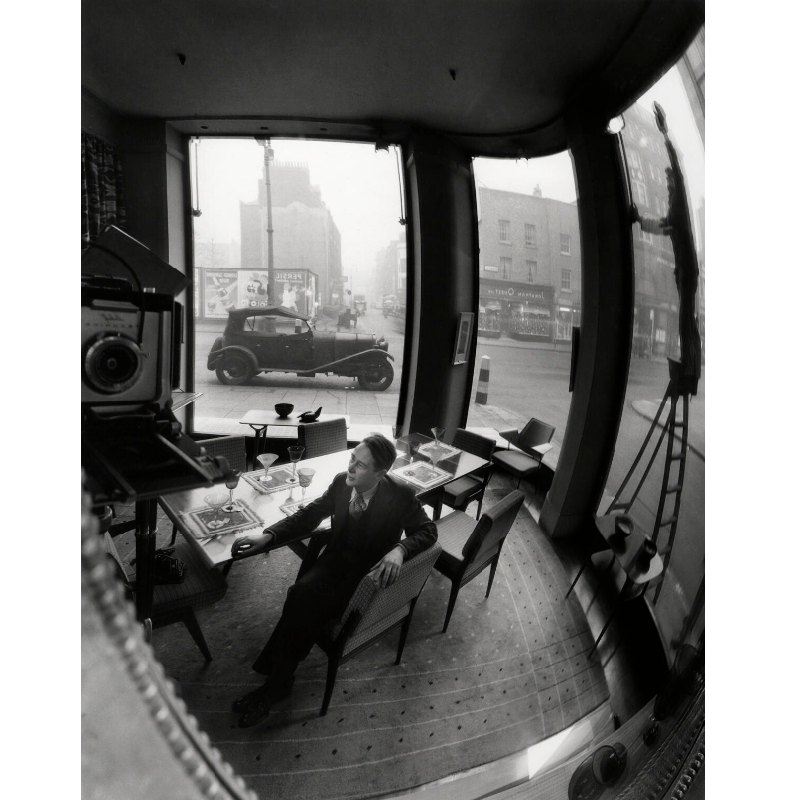 Norman Parkinson – (John) Christopher Heal, 1953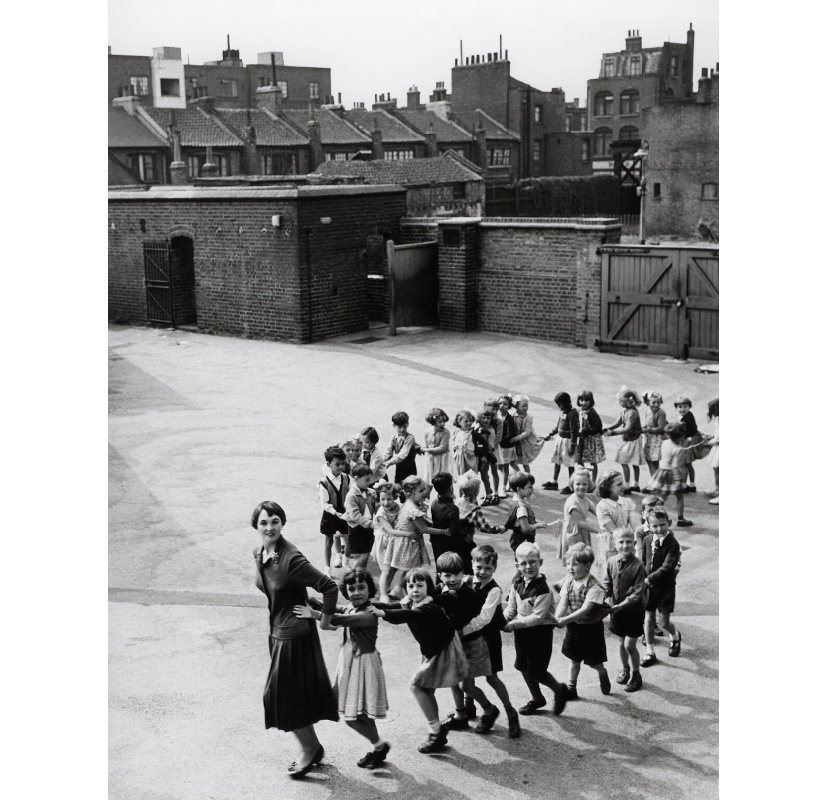 Norman Parkinson – Joan Cox with thirty-five school children, 1955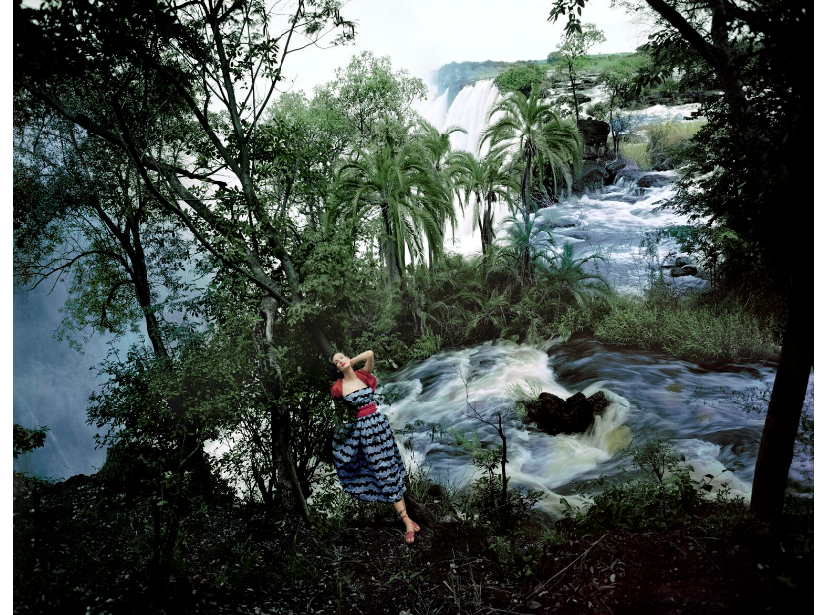 Norman Parkinson – Wenda Parkinson (née Rogerson), 1951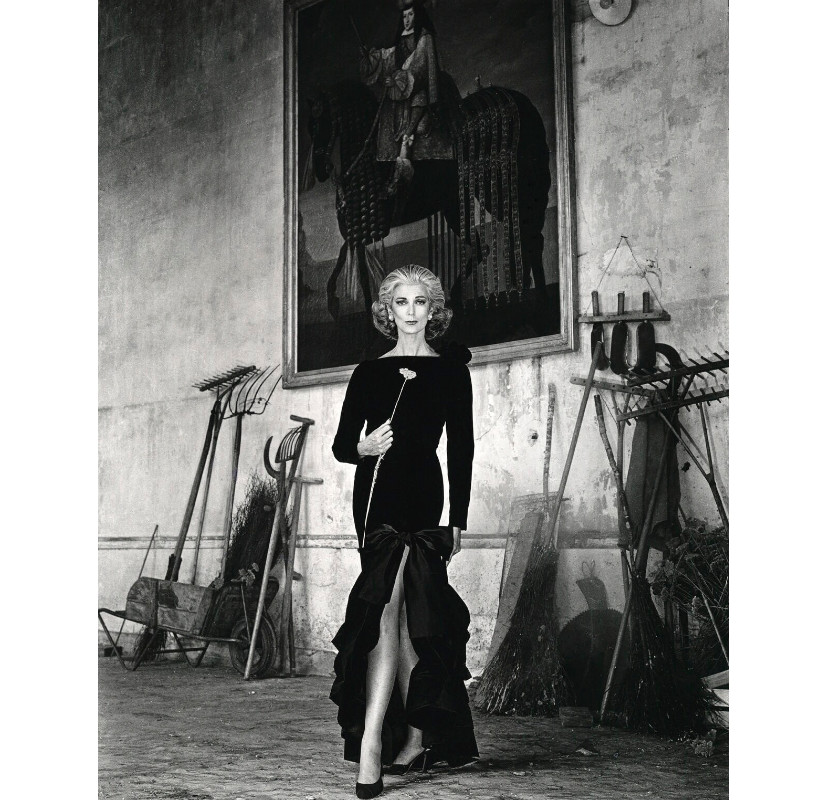 Norman Parkinson – Carmen Dell'Orefice, 1980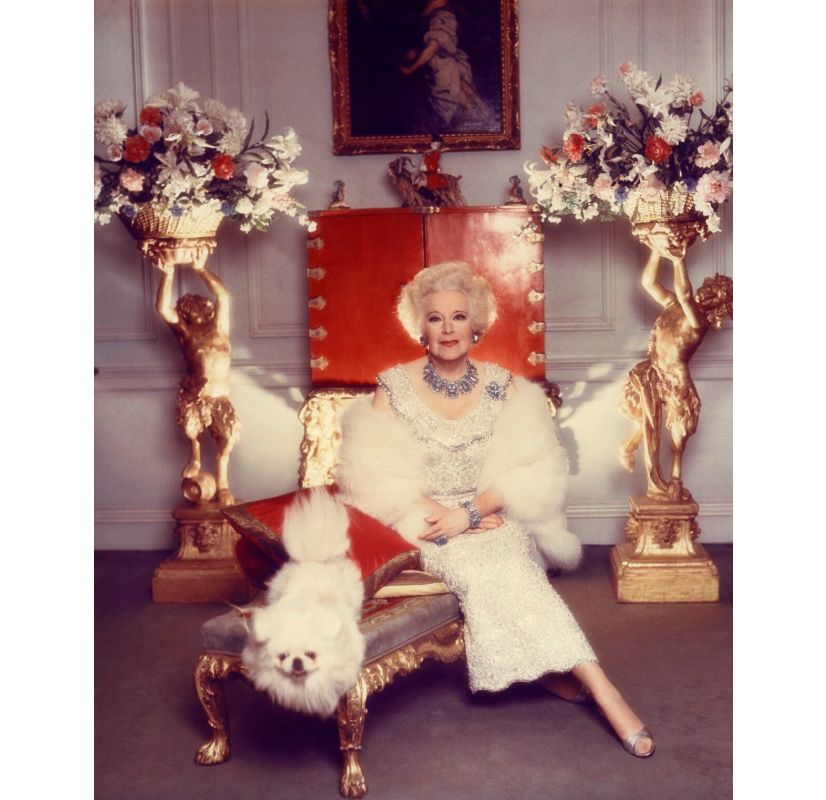 Norman Parkinson – Dame Barbara Hamilton Cartland, 1977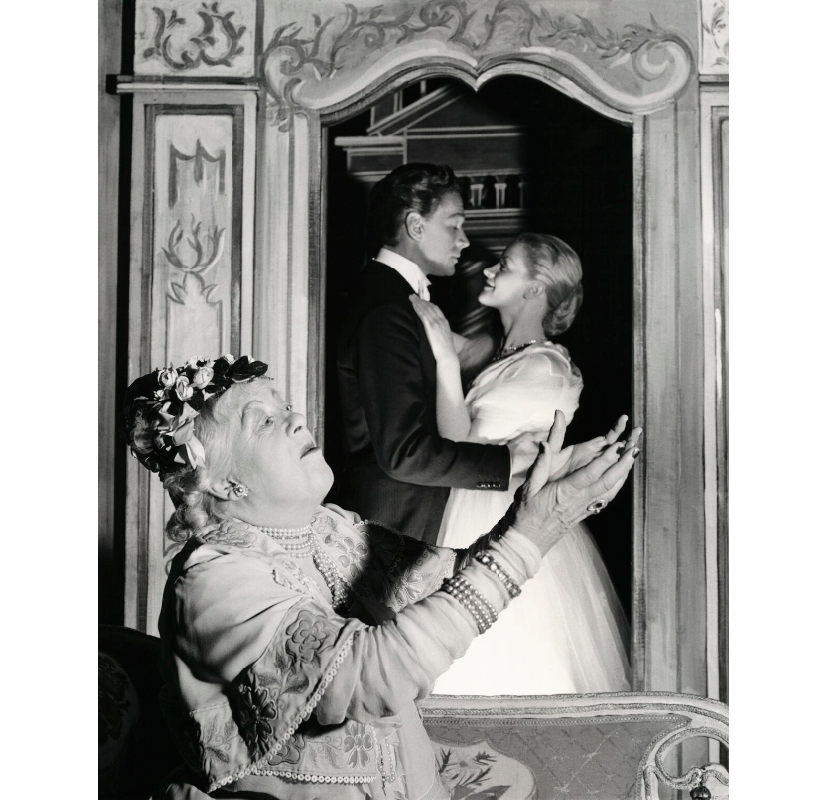 Norman Parkinson – Dame Margaret Rutherford as the Duchess; Paul Scofield as Prince Albert; Mary Ure as Amanda in 'Time Remembered', 1955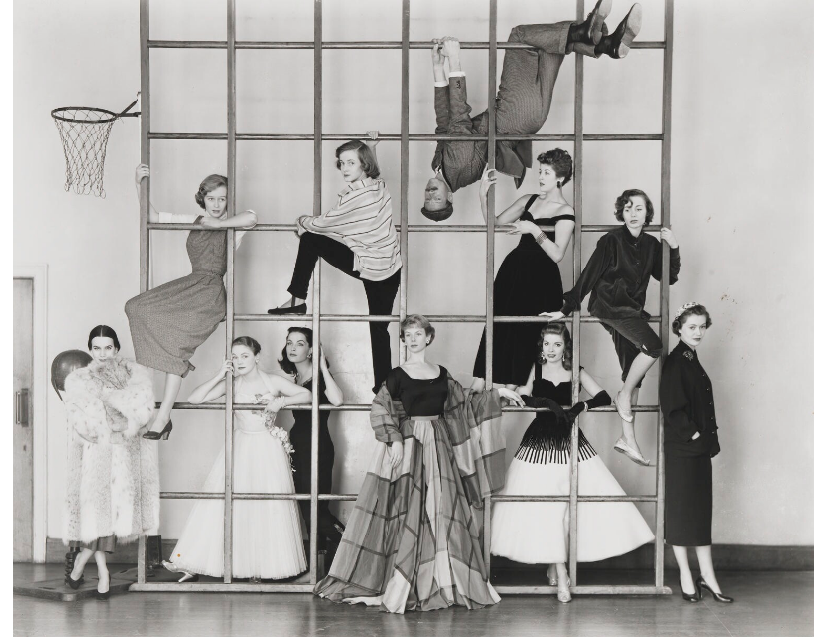 Norman Parkinson – The Young Look in the Theatre, 1953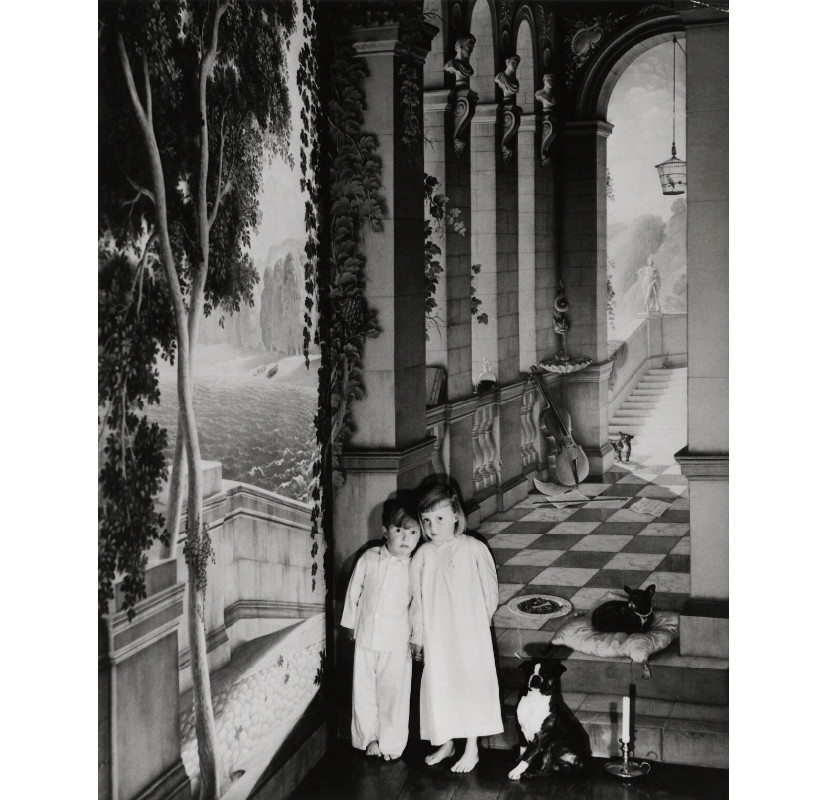 Norman Parkinson – Charles Alexander Vaughan Paget, Earl of Uxbridge; Lady Henrietta Charlotte Eiluned Megarry (née Paget), 1953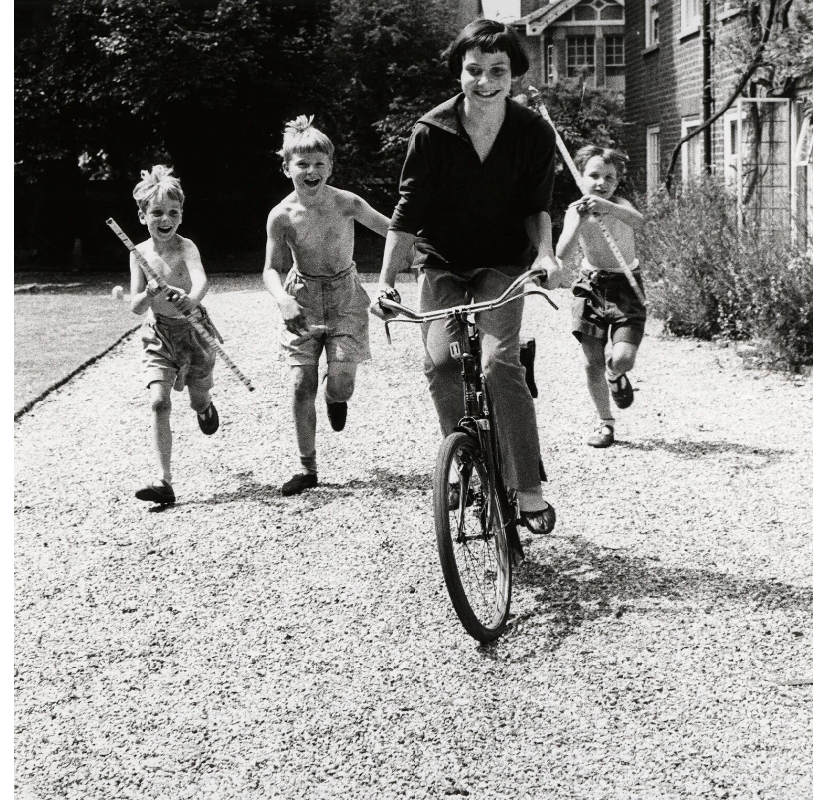 Norman Parkinson – Virginia Ironside with three children