In the late 1930s on Pagham Beach, West Sussex, Keith Vaughan and some athletic men looked to be having a rather fun day during a heatwave. Likely taken in 1938, the end of July and the start of August were the hottest days of the year with temperatures reaching 28 degrees.
Working still as an art worker for the Lintas Advertising Agency as a painter who had not yet made his name, a year later in 1939 he left his job to become a full time artist. After the War he shared a house with John Minton.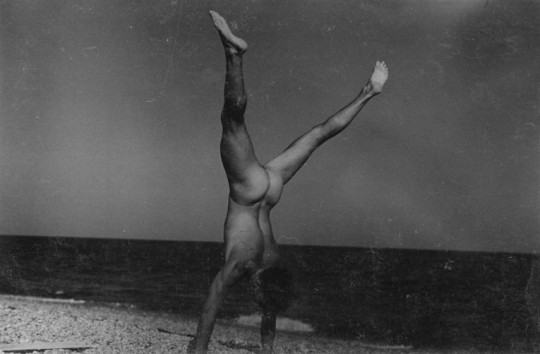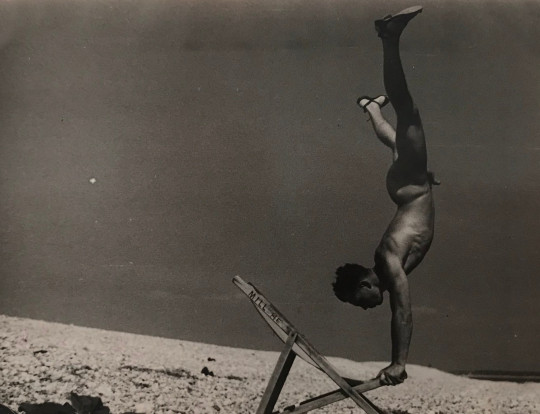 The tone of the photographs changes a lot, and with the lewd subject matter I wonder if he developed them himself or had a friend do so. Working for an advertising agency in the 30s, photography must have been rather commonplace.
Like many artists used photographs as an aide-memoire and I have seen his pictures posted online a lot, but I haven't seen any evidence of people looking at the photographs and then seeing if they translated into works. Well I have picked out a few examples of his paintings and placed them next to the photographs.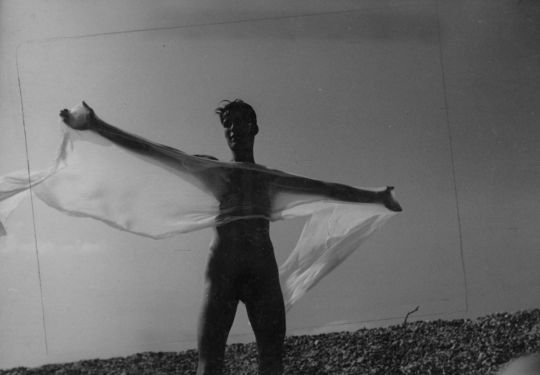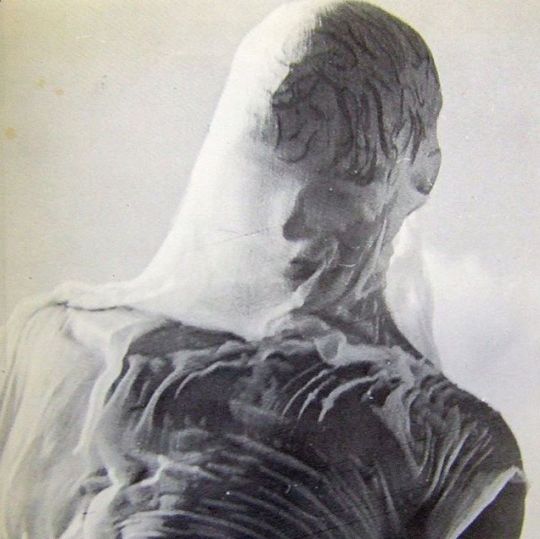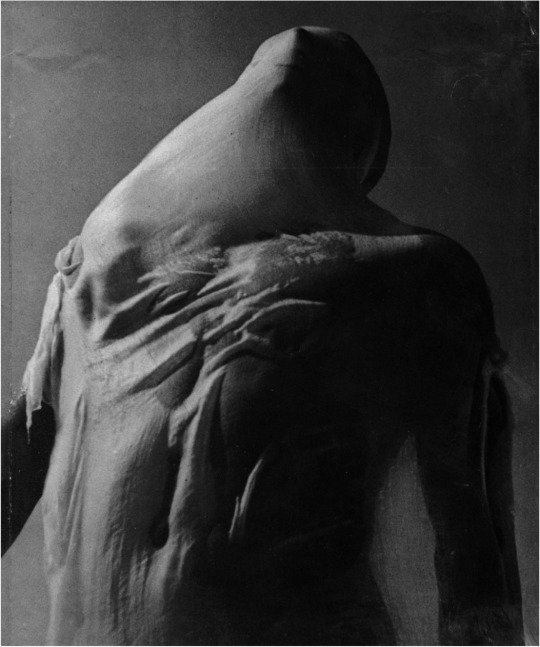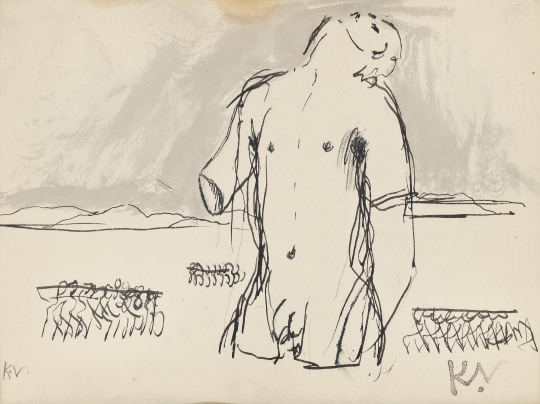 Keith Vaughan – Man with army; Idol II, 1940
The picture above is a interesting one, dated 1940 those figured around the man must be an army? Well with the photograph it is likely they are waves.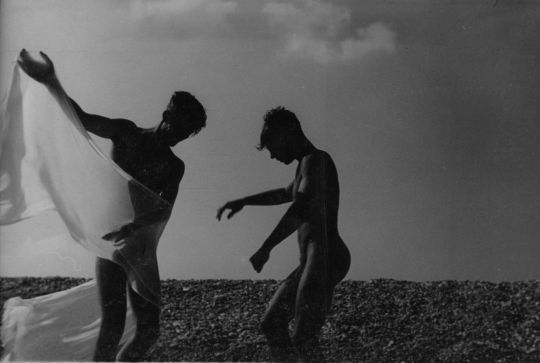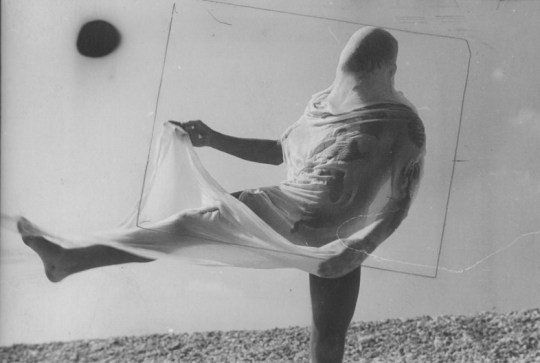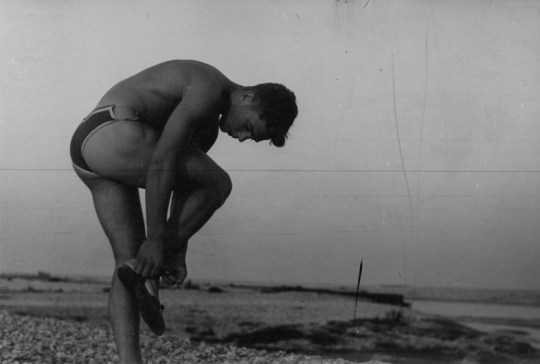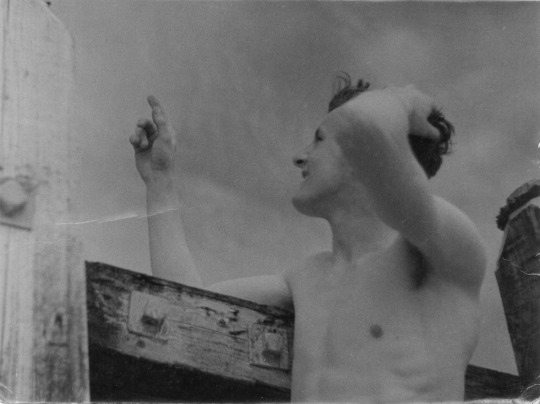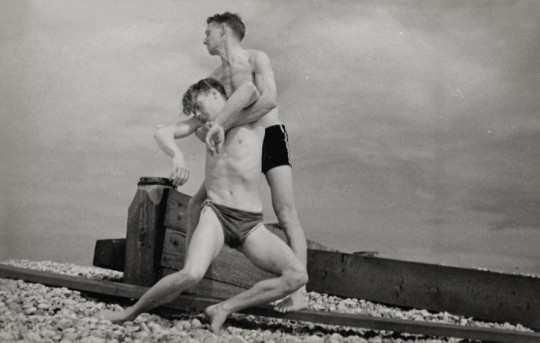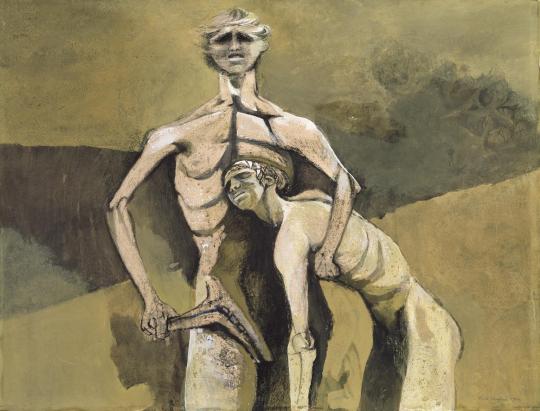 Keith Vaughan – Cain and Abel, 1946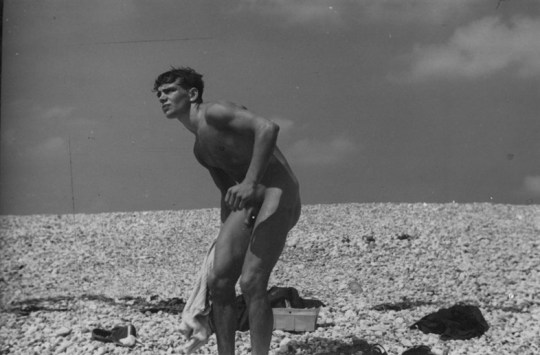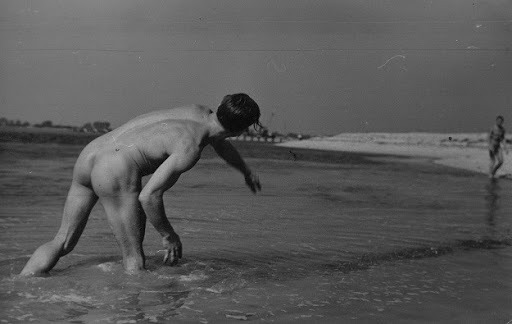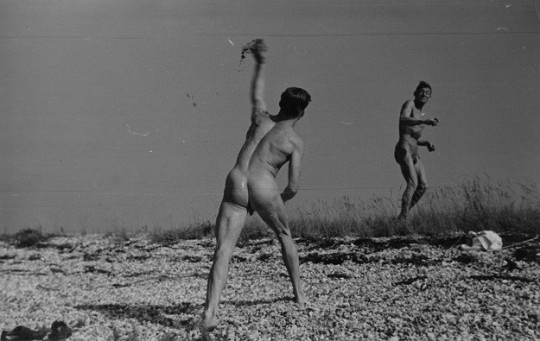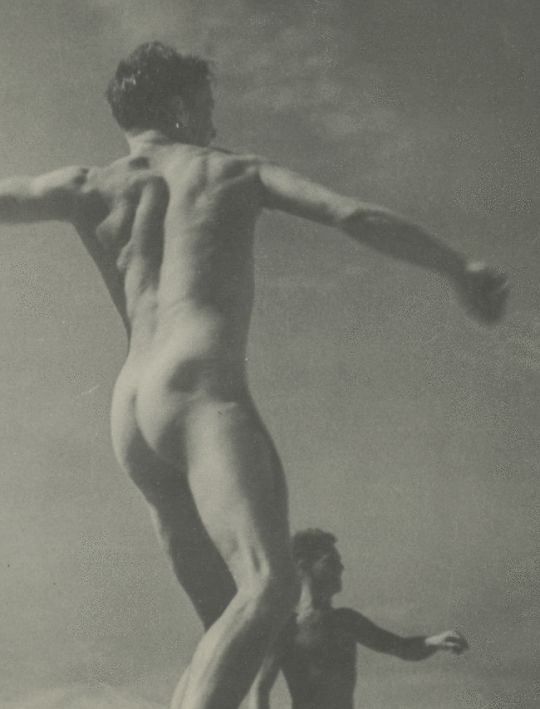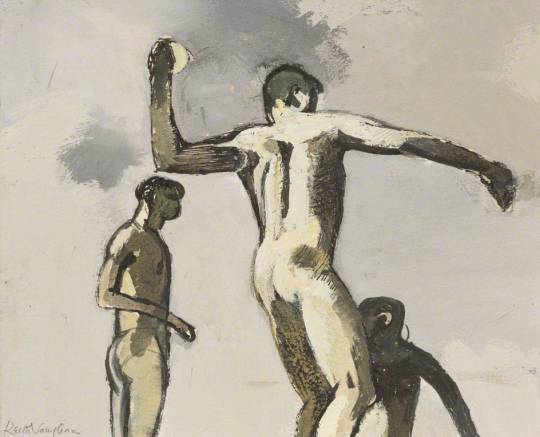 Keith Vaughan – Figure Throwing at a Wave, 1950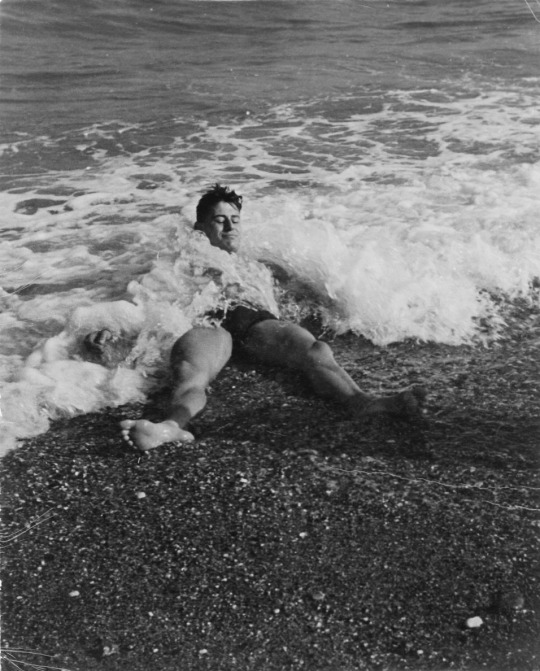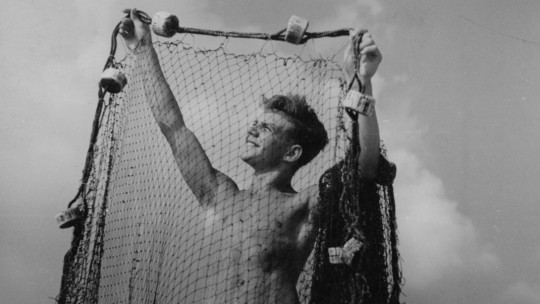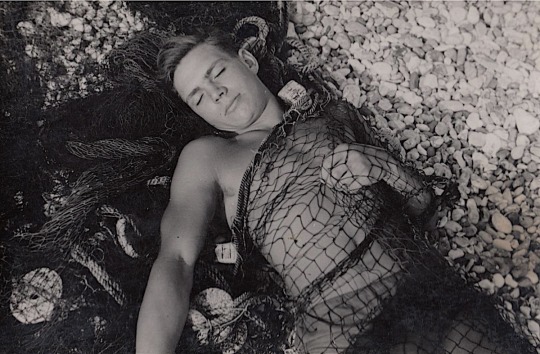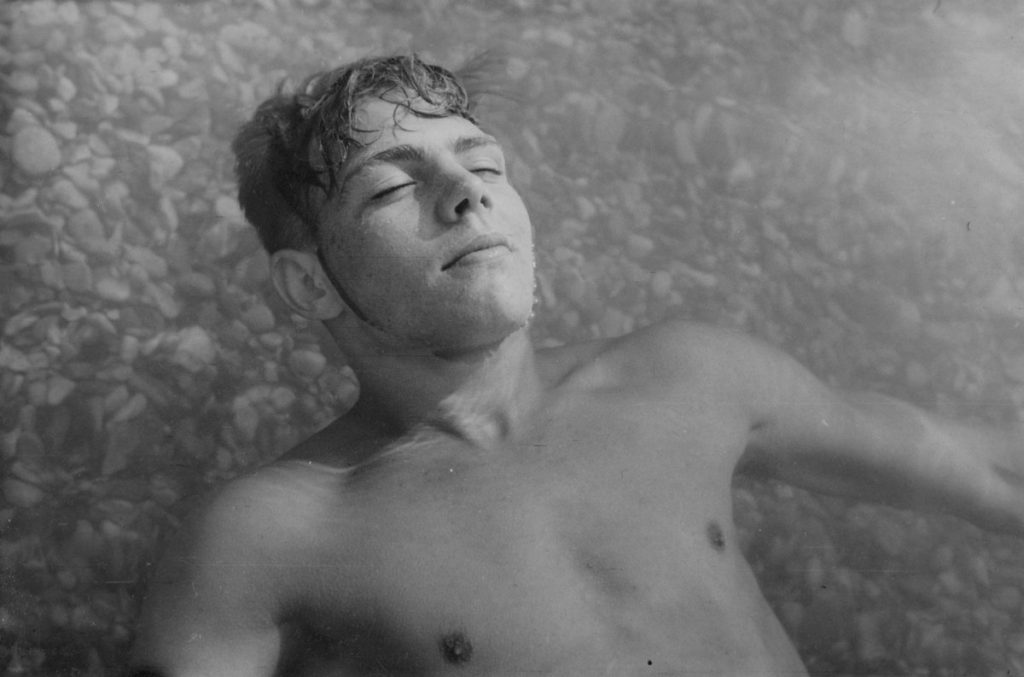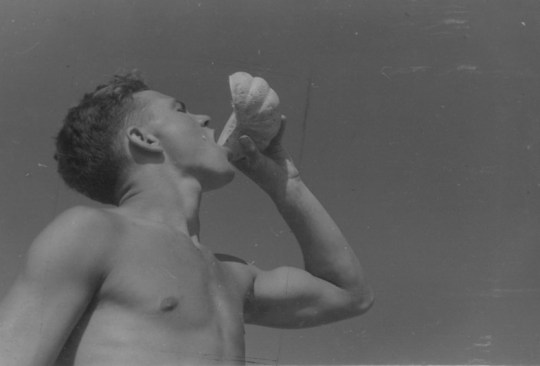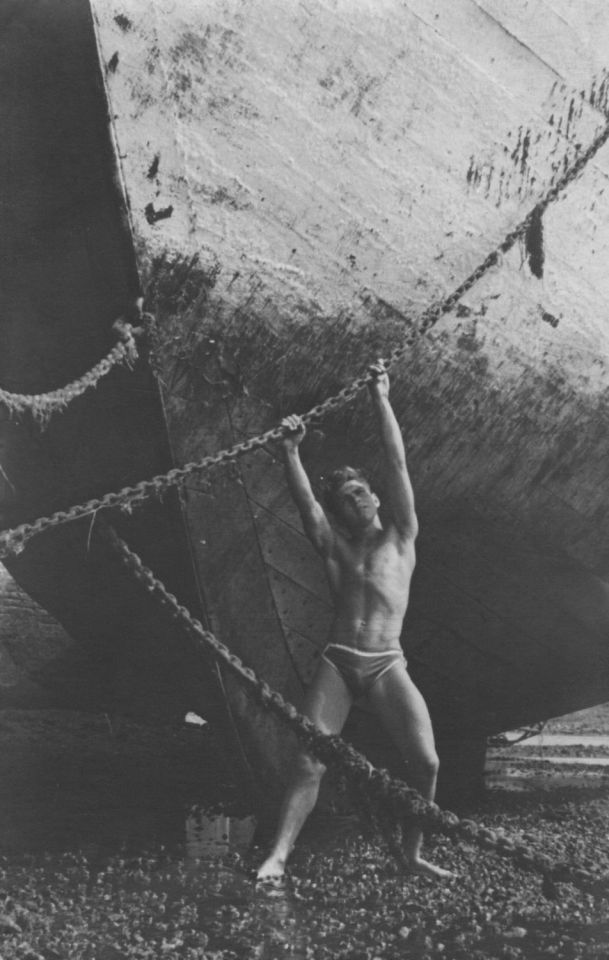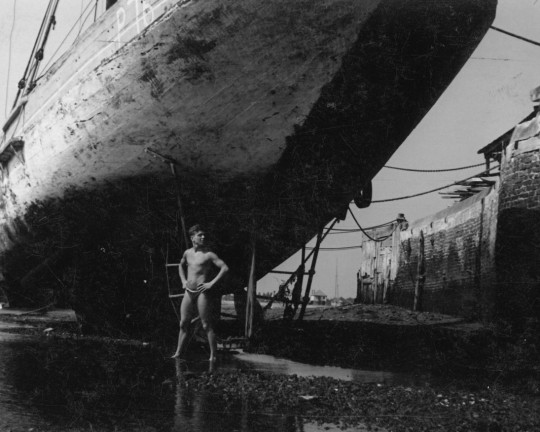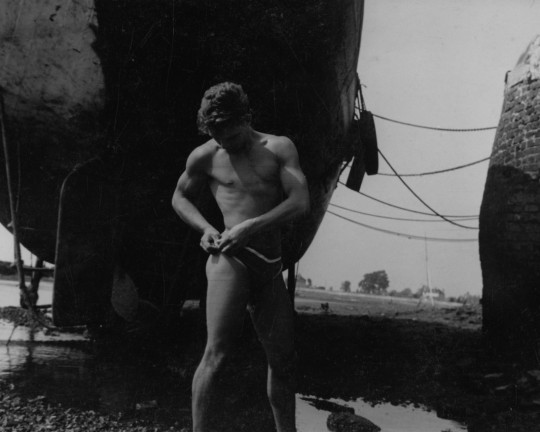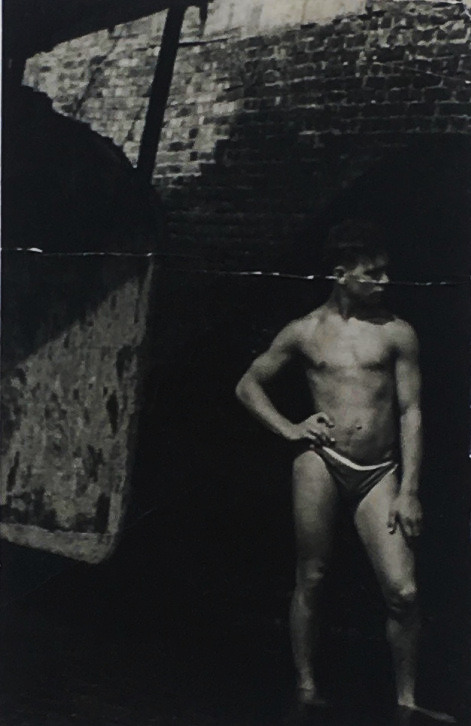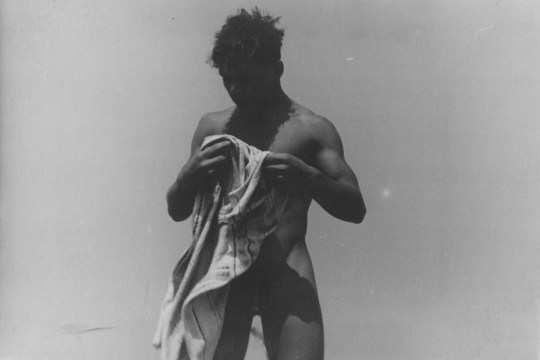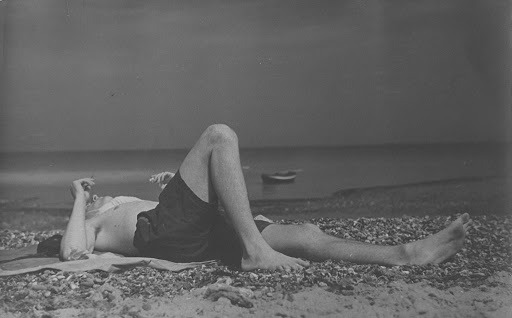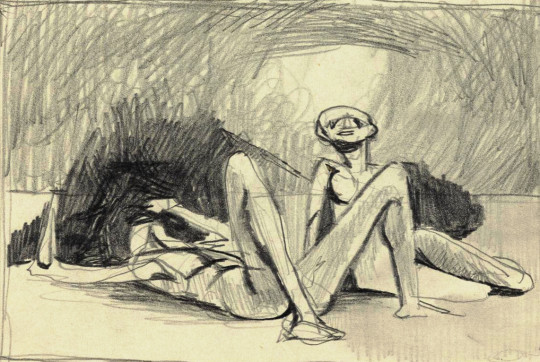 Keith Vaughan – Drawing of two stylized skeletal figures, 1939-45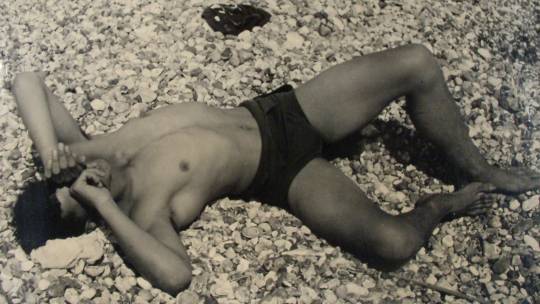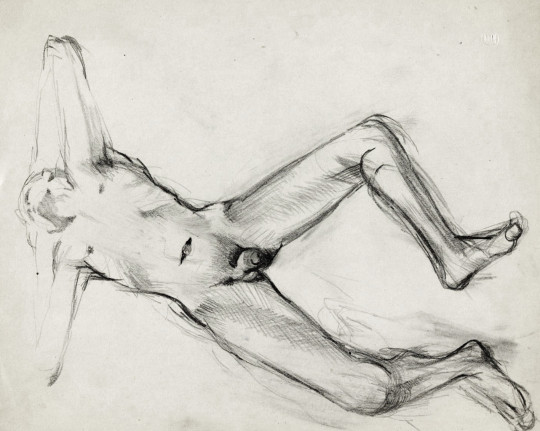 Keith Vaughan – Drawing of a naked male youth lying down, 1939–45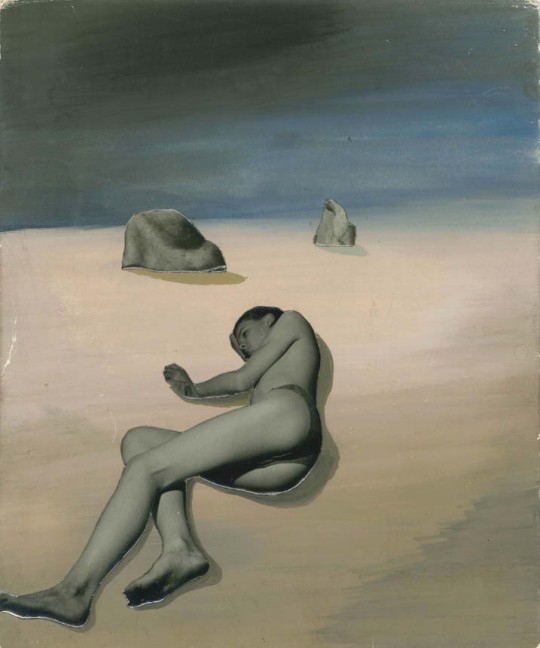 Keith Vaughan – Figure lying on beach at night, 1939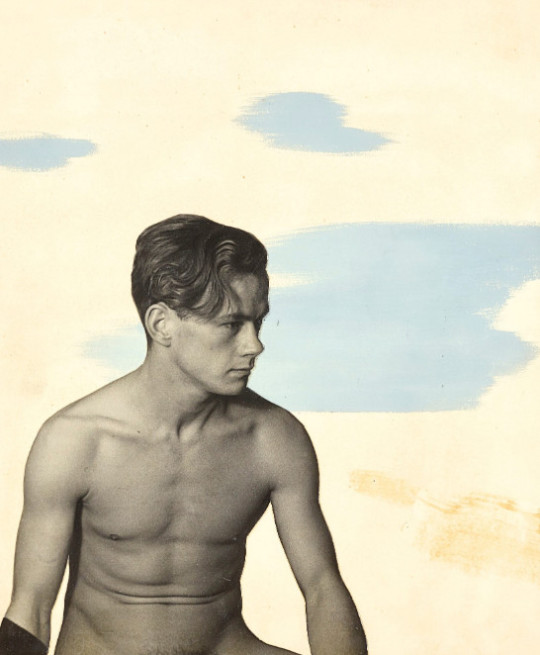 Keith Vaughan – Male Figure seated against sky, 1939