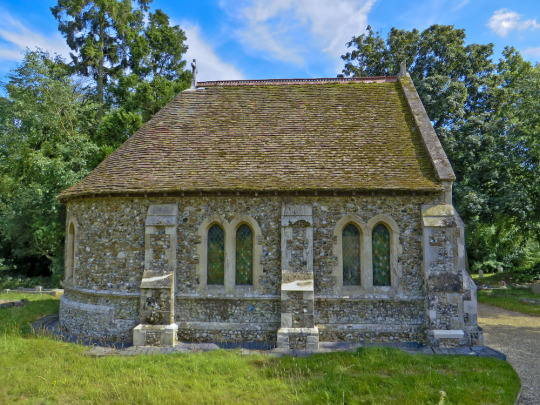 During last summer I visited Ickleton Cemetery Chapel, between Ickleton and Hinxton. The chapel is Victorian and Grade II listed. Built in 1883, in an Early English style, flint with limestone dressings and knapping to the sides and a slated semi-circular roof end.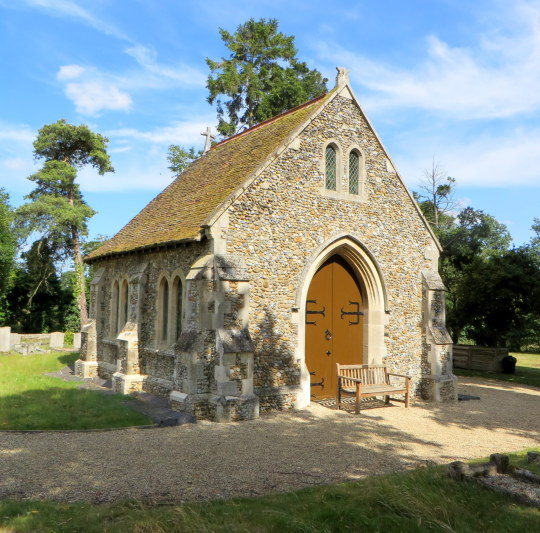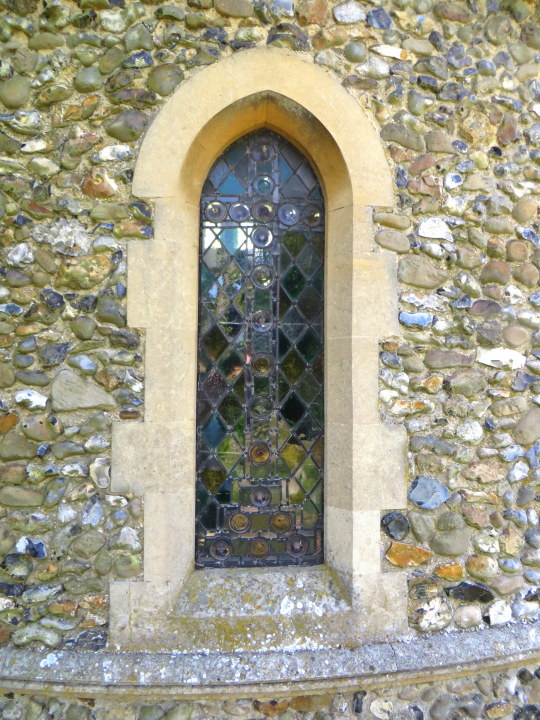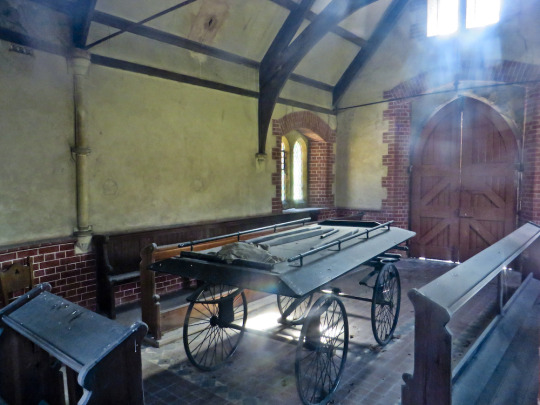 With double doors to the side is a mortuary chapel and a coffin cart rests inside.
In the graveyard are a set of unusual metal sand cast headstones. Probably made by a company who made fireplaces. An old chap who looks after the graveyard told me that some of them had been stolen, probably for scrap metal as a piece of corrugated iron on top of the compost heap had also been stolen.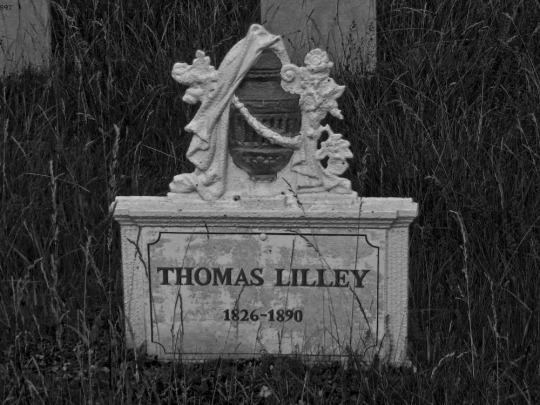 The painted grave is one of his relations, and he had repainted them to look as they did when put in. Others have rusted however.