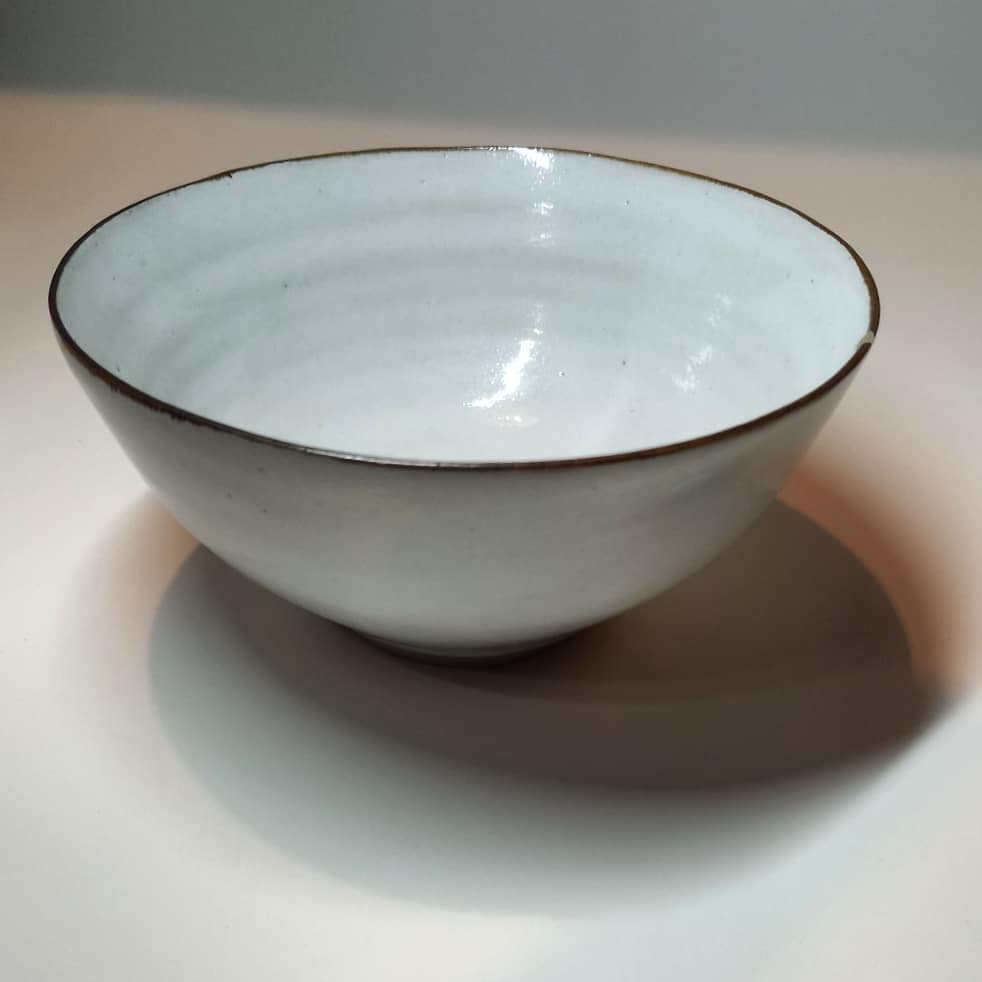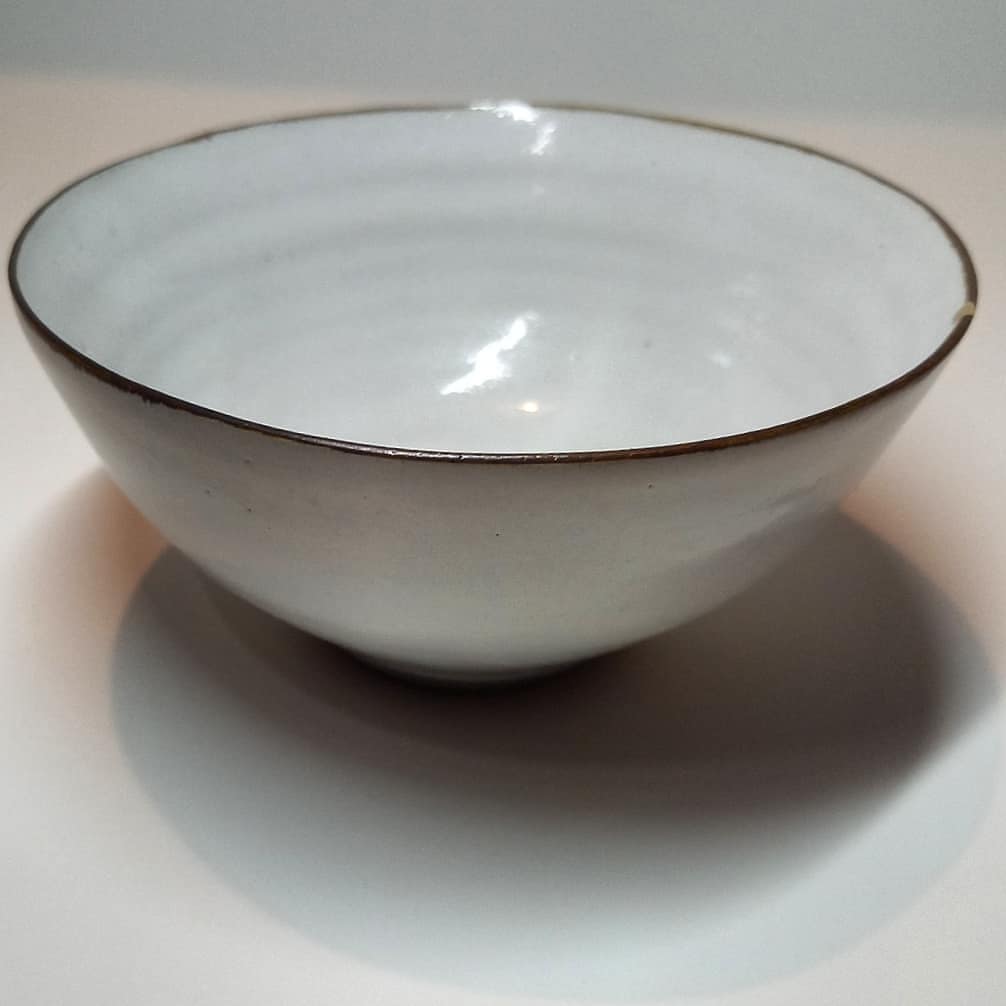 For sale: Dame Lucie Rie Bowl with oatmeal glaze. From my collection. 140mm wide. 65mm wide.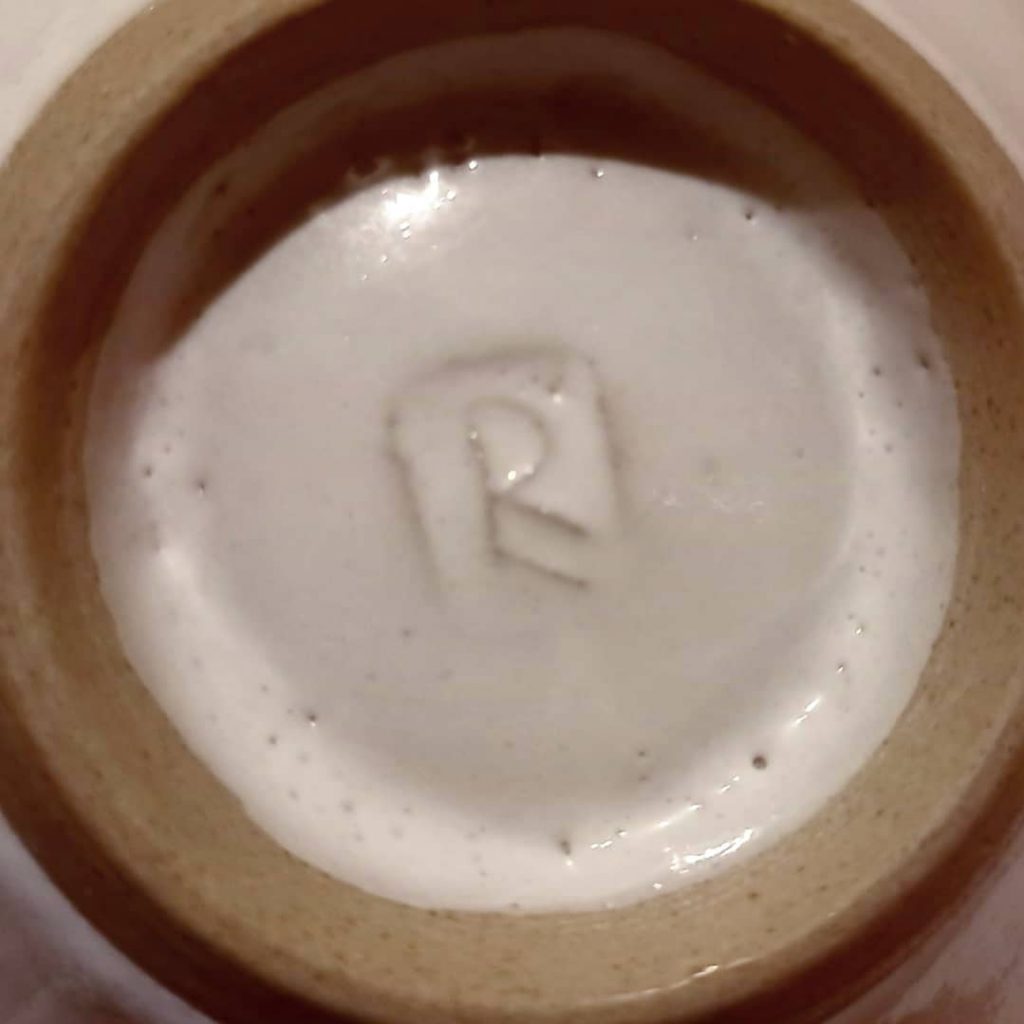 It has a 6mm chip on the rim (see below) it is tiny and can be restored, however I have never got around to it, but you might, or like me might not care. Buying direct from me saves you the auction commission (normally 35% auction house, saleroom fee and vat tax) Looking for £500 or near offer. Please dm with offer or question. Shipping to uk.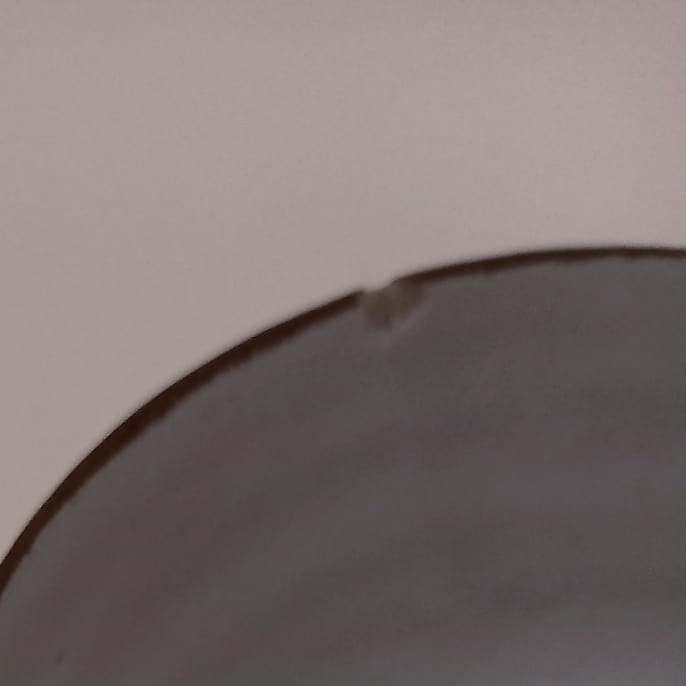 The last that sold was more damaged than this, and in mint condition they go for about 800-1500 on the hammer without the 30+% commission.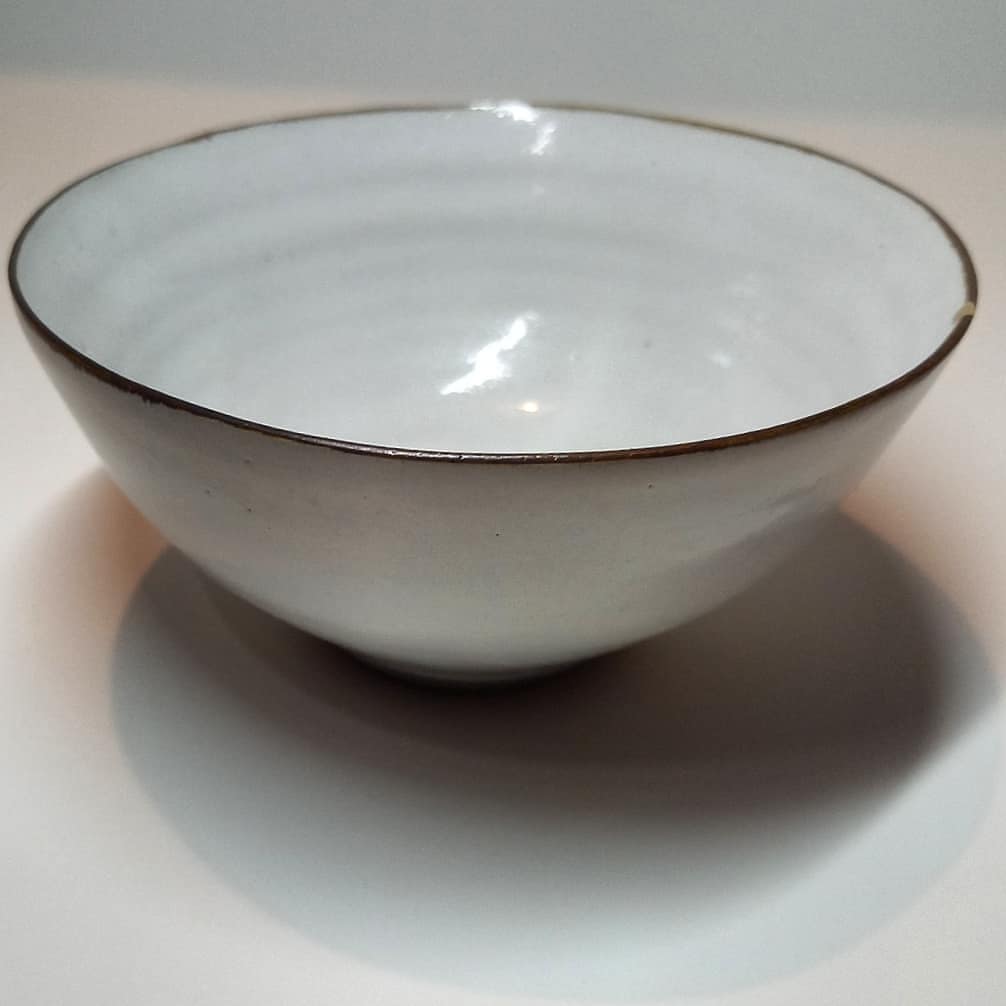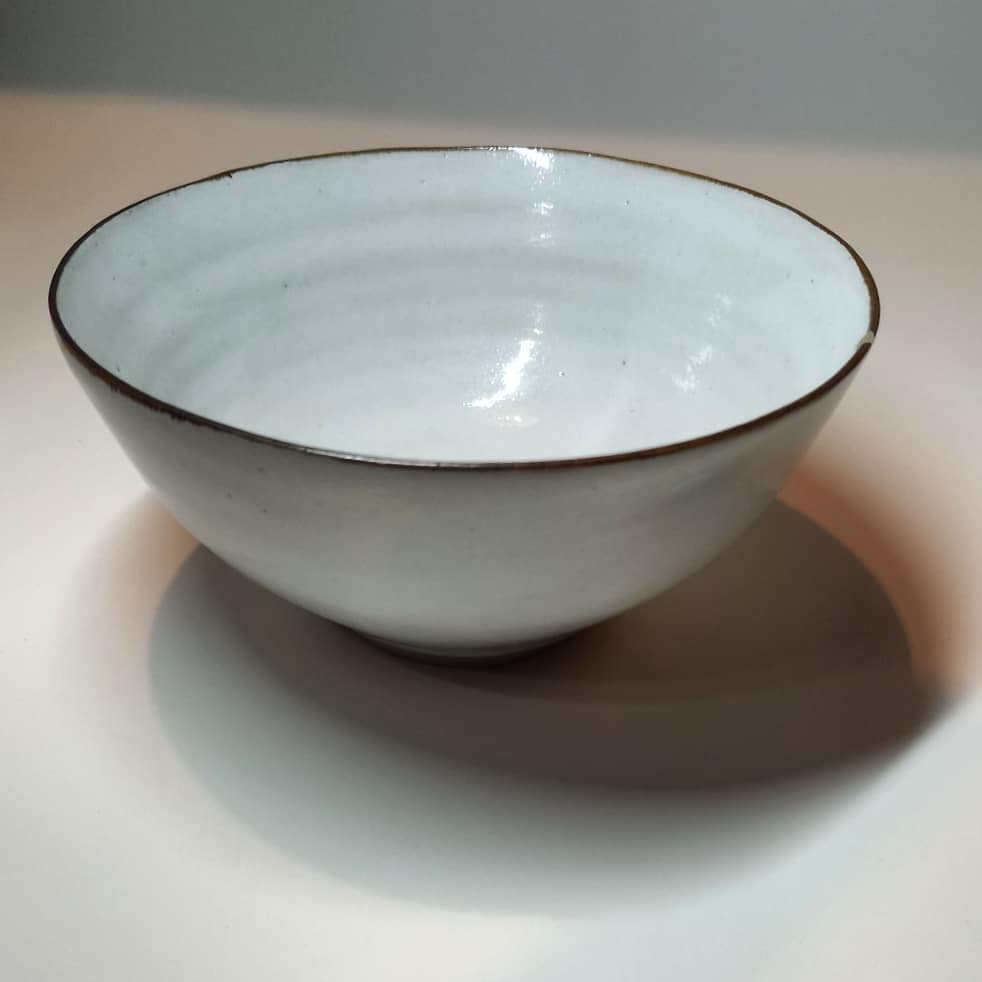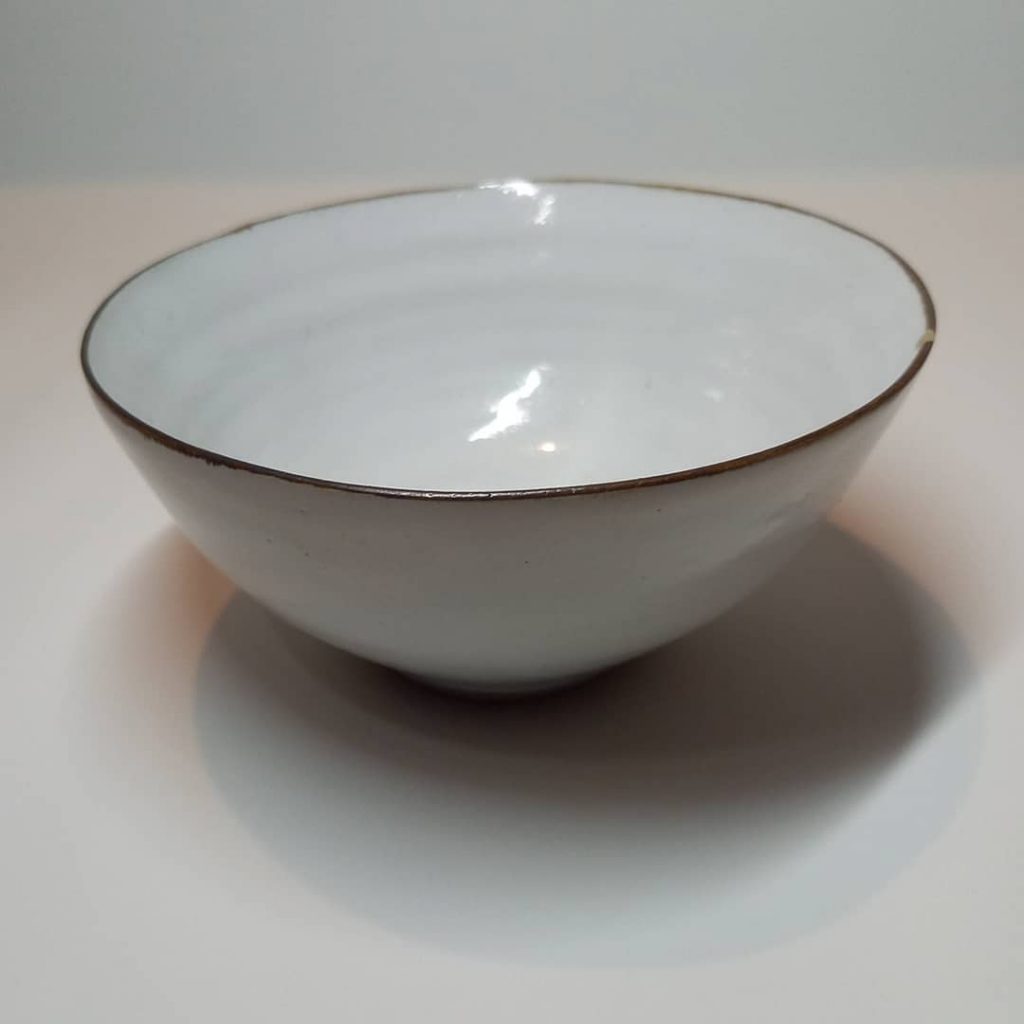 Return to gallery