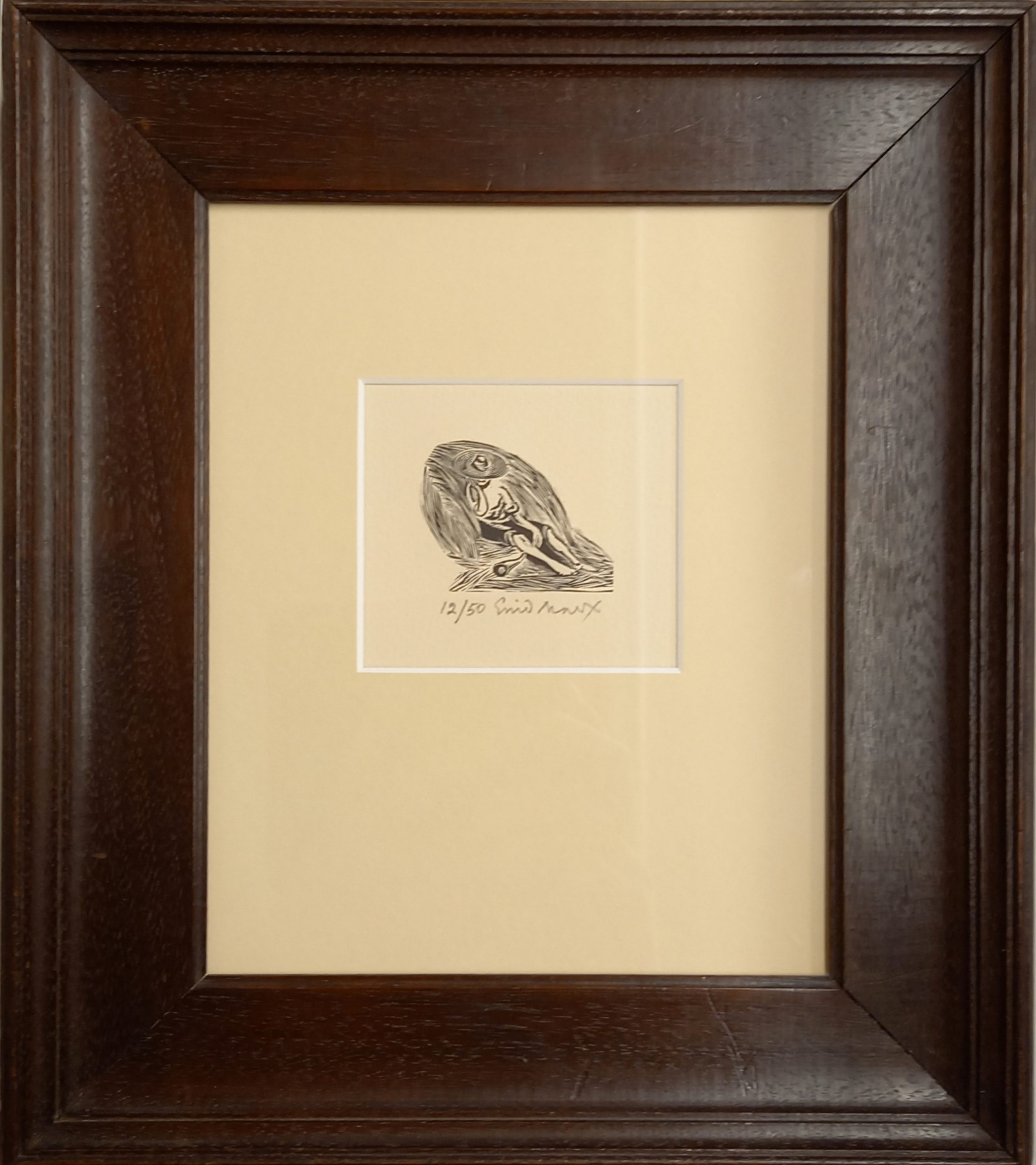 Enid Marx – Little Boy Blue, Wood Engraving
Enid Marx (1902-1998) was a textile designer, printmaker and illustrator who, alongside her contemporaries Eric Ravilious and Edward Bawden, defined mid-century design.
Best known for her iconic London underground fabrics, she was one of the first ever women to be named a Royal Designer for Industry. She also created textiles for the wartime Utility Furniture Scheme, patterned paper for Curwen Press, book covers for King Penguin and the stamps for Queen Elizabeth II's coronation. Little Boy Blue was inspired by a book of Folk Tales she illustrated. Comes framed in a 1930s Boots frame with archive mount board.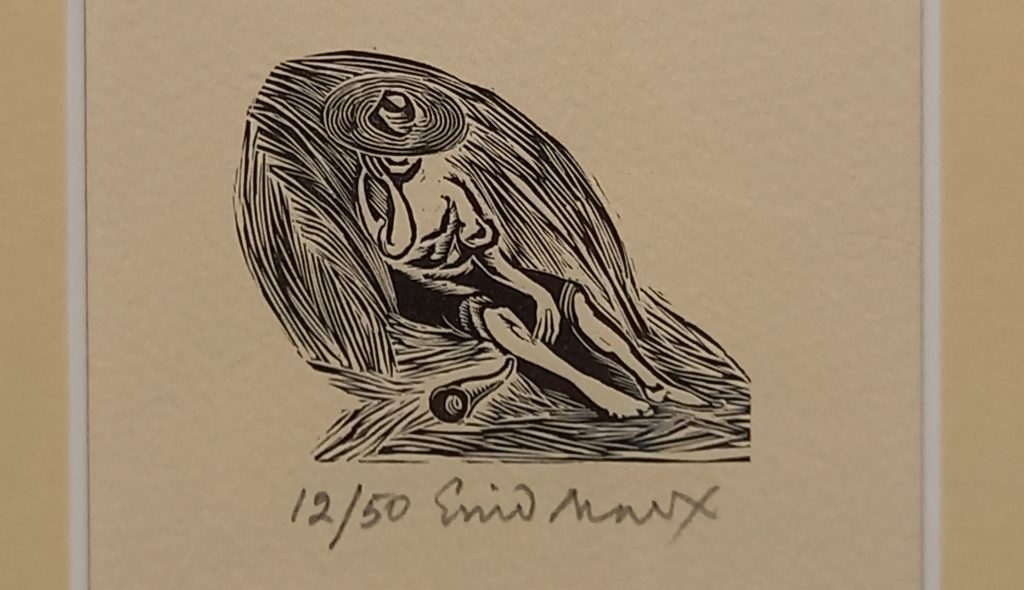 Return to gallery