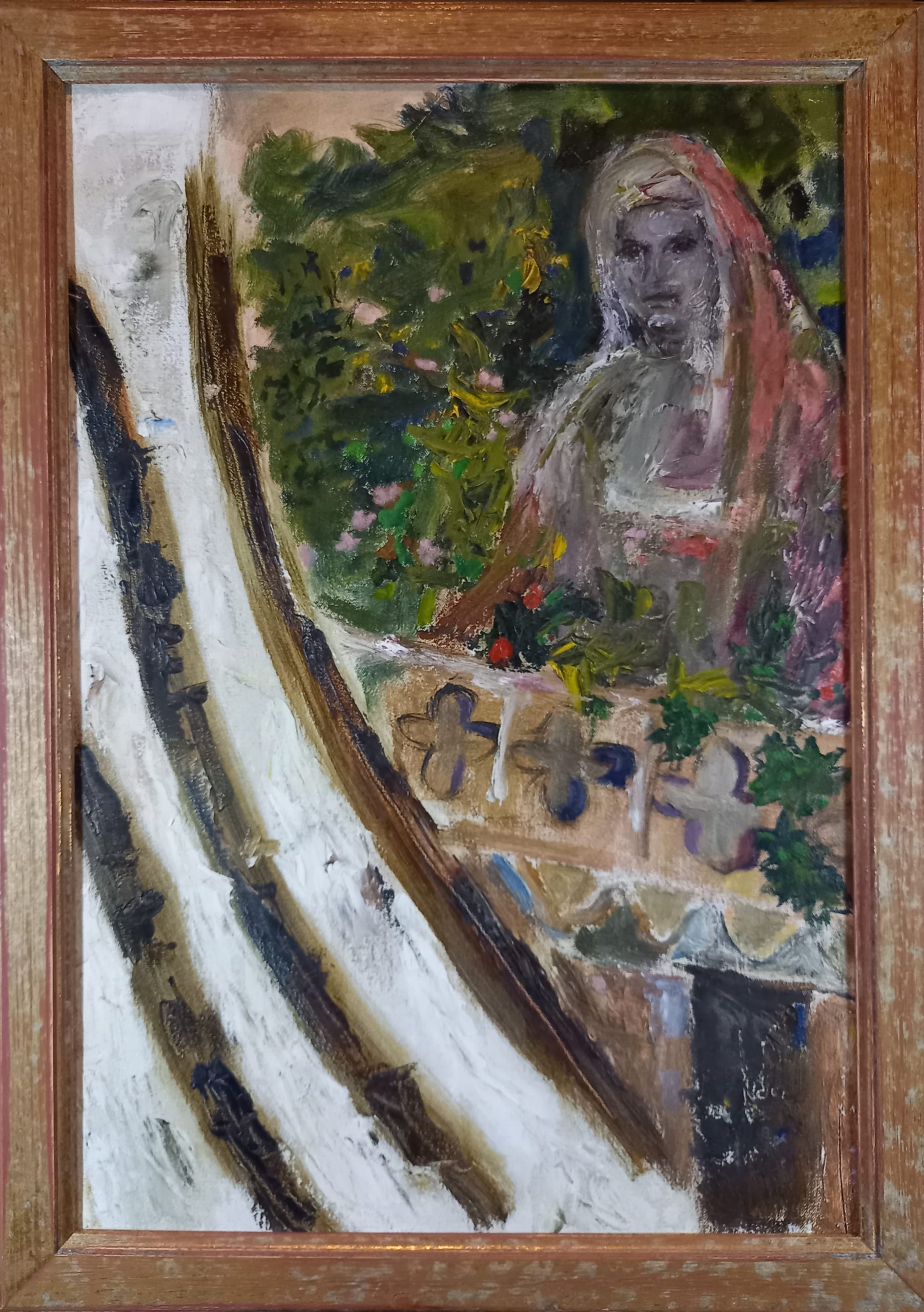 Olive Cook (1912–2002) – Lilith, Oil on board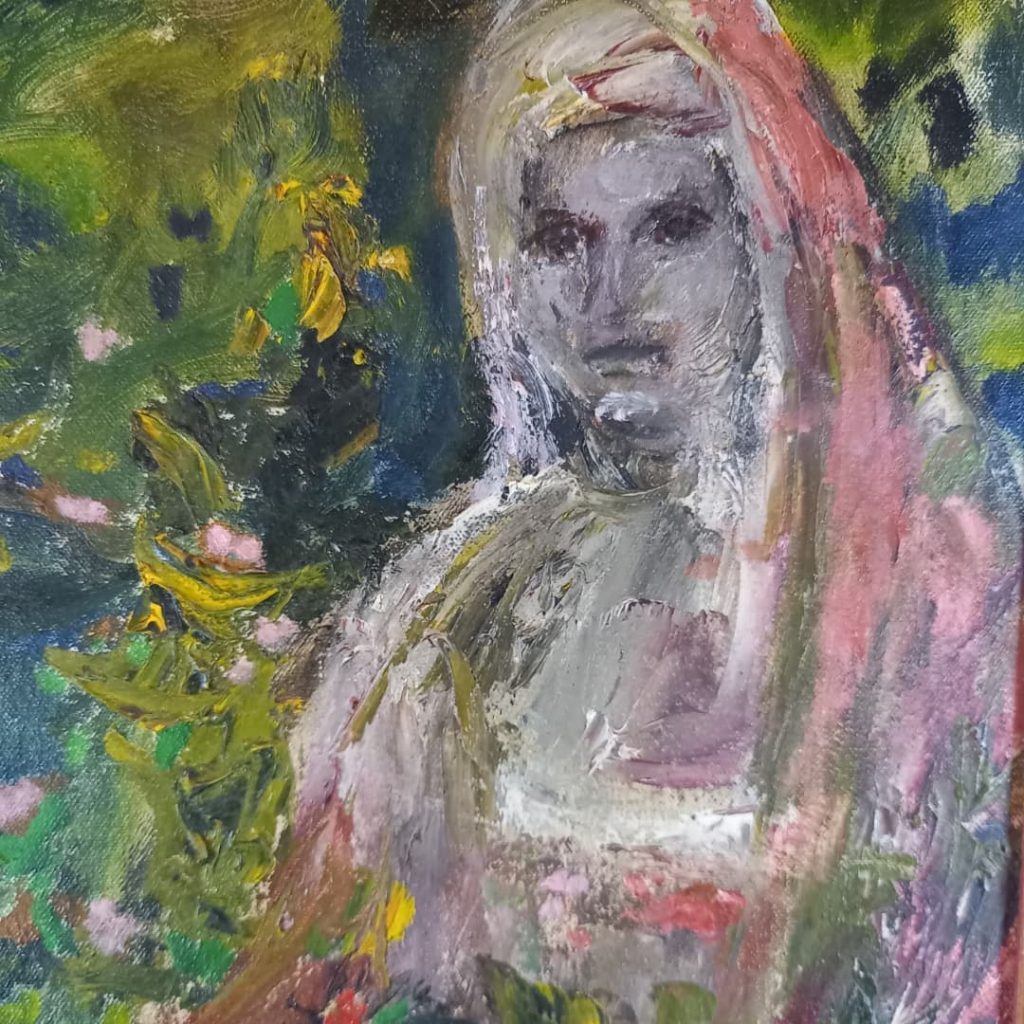 Writer, painter and teacher, born in Cambridge, who was married to the artist Edwin Smith. After reading modern languages at Cambridge University, Cook worked as a typographer for the publisher Chatto and Windus, then joined the staff of the National Gallery.
Although not professionally trained as a painter, she gained help from her husband and Thomas Hennell, and spent a short time at Cedric Morris' East Anglian School of Painting and Drawing.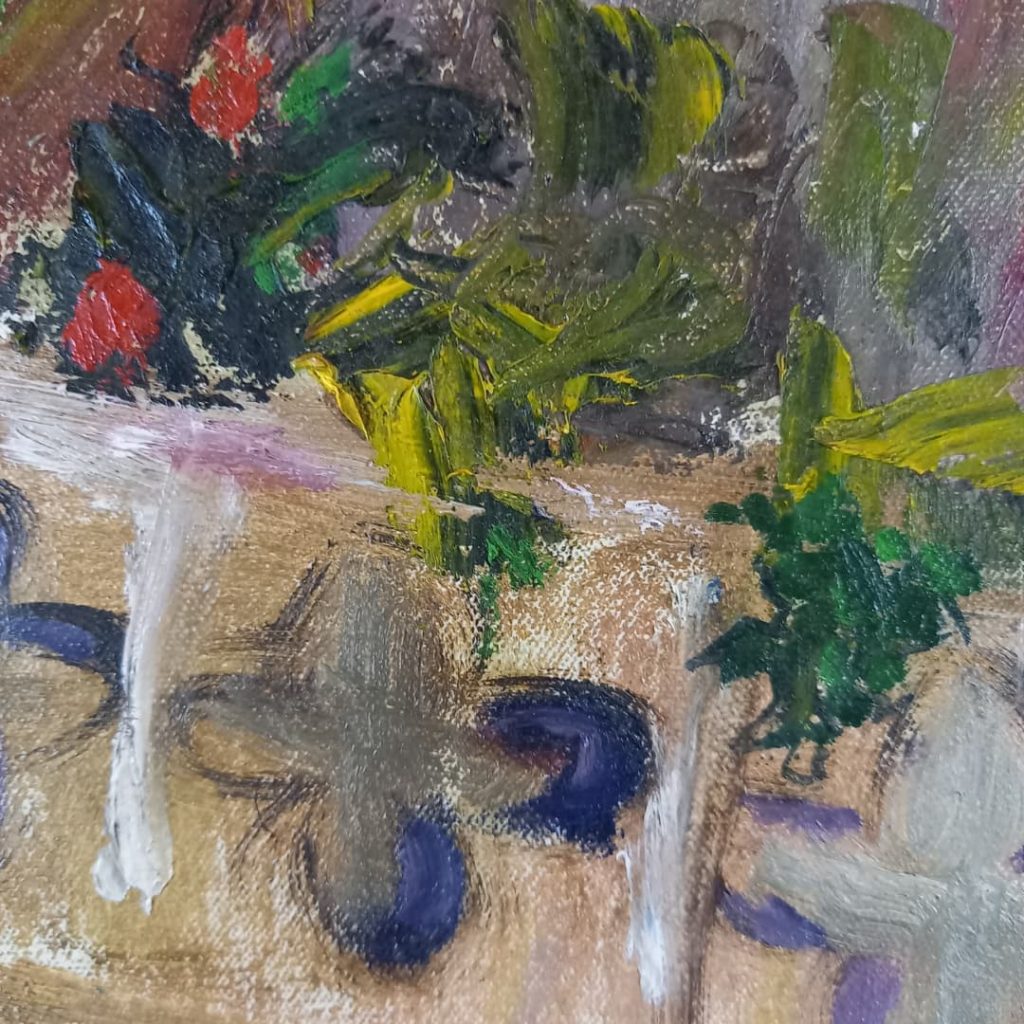 Early watercolour landscapes were acquired for the Pilgrim Trust's Recording Britain project. In 1954 Cook was second prizewinner in an Italian government painting competition, she showed at Leicester Galleries, LG and WIAC and she had solo exhibitions at Arcade Gallery and at the Old Fire Engine House, Ely, 1979–84.
39.5 x 55cm
Return to gallery