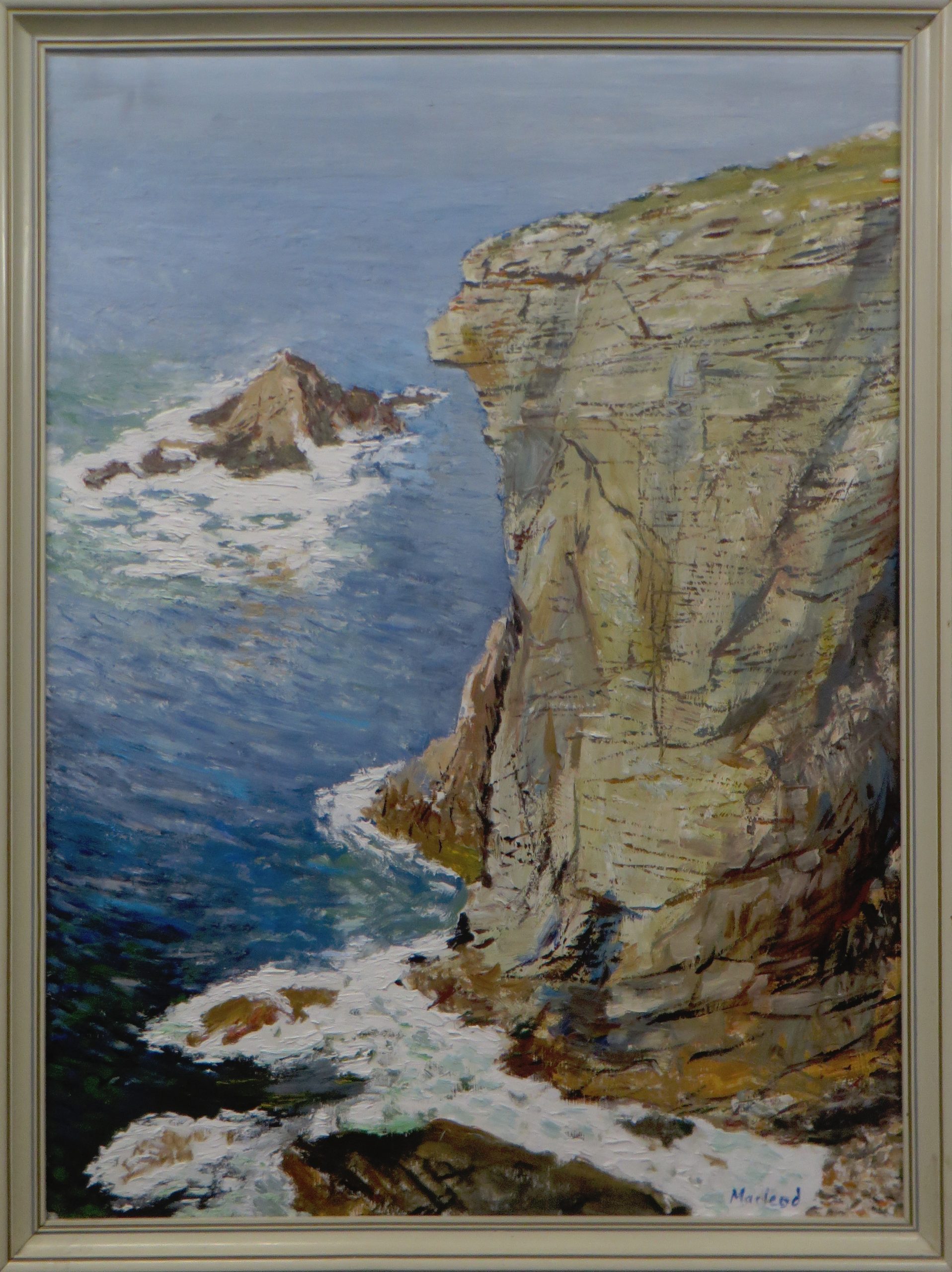 Murdo Alick MacLeod – Hebridean Landscape, Oil on Board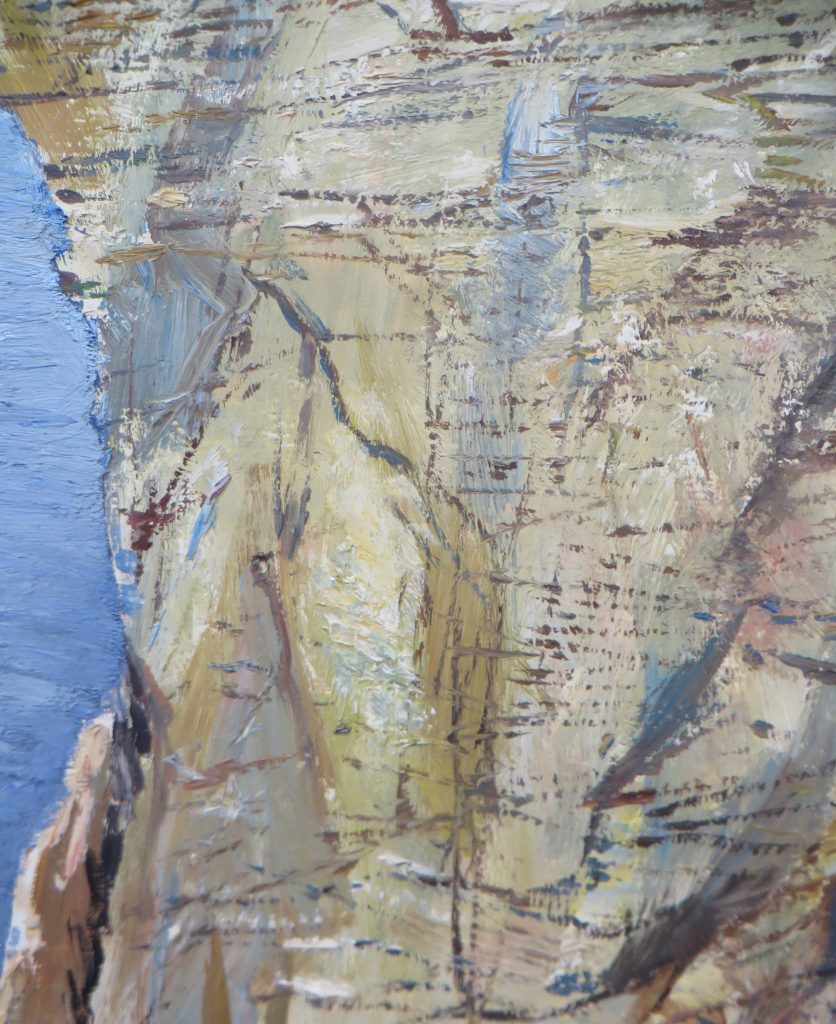 Murdo A. MacLeod trained as an artist at the prestigious Glasgow School of Art, specialising in drawing and painting under David Donaldson RSA. After graduating, he taught in Glasgow before moving to the Isle of Lewis in the Western Isles of Scotland, where he set up his own gallery in 1976.
Murdo's figurative work is inspired by childhood memories of summer holidays spent in the Western Isles. His evocative paintings and prints represent the culture and custom of a bygone age, scenes which are too precious to be forgotten.
In 1986, Murdo had the honour of being the artist chosen to represent Scotland at the Exhibition of Celtic Art in Copenhagen.
The importance of his figurative work has been recognised by the National Library of Scotland which has acquired a full set of his prints for posterity.
Murdo's powerful seascapes of the Western Isles and landscapes of Perthshire, all painted en plein air, are noted for their impressionistic quality.
Return to gallery