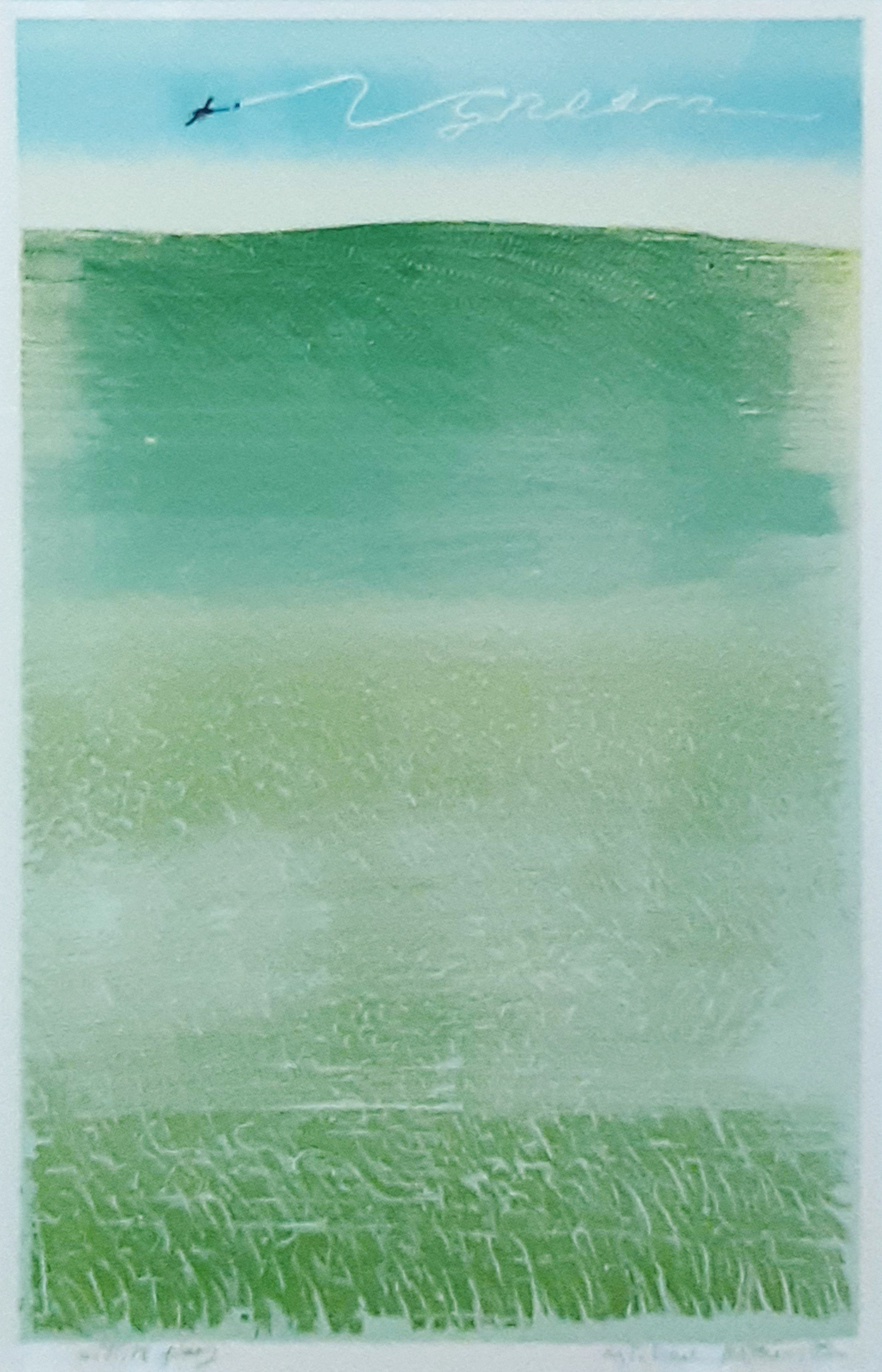 Micheal Rothenstein – Green, Woodcut
Born in Hampstead, London, on 19 March 1908, he was the youngest of four children born to the celebrated artist, Sir William Rothenstein and his wife Alice Knewstub. He was home schooled and studied art at Chelsea Polytechnic and later at the Central School of Arts and Crafts. In 1940 he was commissioned to paint topographical watercolours for the 'Recording Britain' project organised by the Pilgrim Trust.
In the early 1940s he moved to Ethel House, in the north Essex village of Great Bardfield. Rothenstein held his first (of many) one-man shows at the famous Redfern Gallery, London in 1942. At Great Bardfield there was a small resident art community that included John Aldridge, Edward Bawden and Kenneth Rowntree. In the early 1950s several more artists (including George Chapman, Stanley Clifford-Smith, Audrey Cruddas and Marianne Straub) moved to the village making it one of the most artistically creative spots in Britain.
Rothenstein took an important role in organising the Great Bardfield Artists exhibitions during the 1950s. Thanks to his contacts in the art world (his older brother, Sir John Rothenstein, was the current head of the Tate Gallery) these exhibitions became nationally known and attracted thousands of visitors.
He was elected an Associate of the Royal Academy (ARA) in 1977 and a Royal Academician (RA) in 1984. In 1936 he married his first wife, the artist, Betty Fitzgerald, who was later known as Duffy Ayers, and the couple had two children. In 1956 he divorced Duffy and in 1958 married Diana Arnold-Forster. Not long after the 1958 Great Bardfield summer exhibition the couple moved to the nearby village of Stisted, Essex. She died in 2017.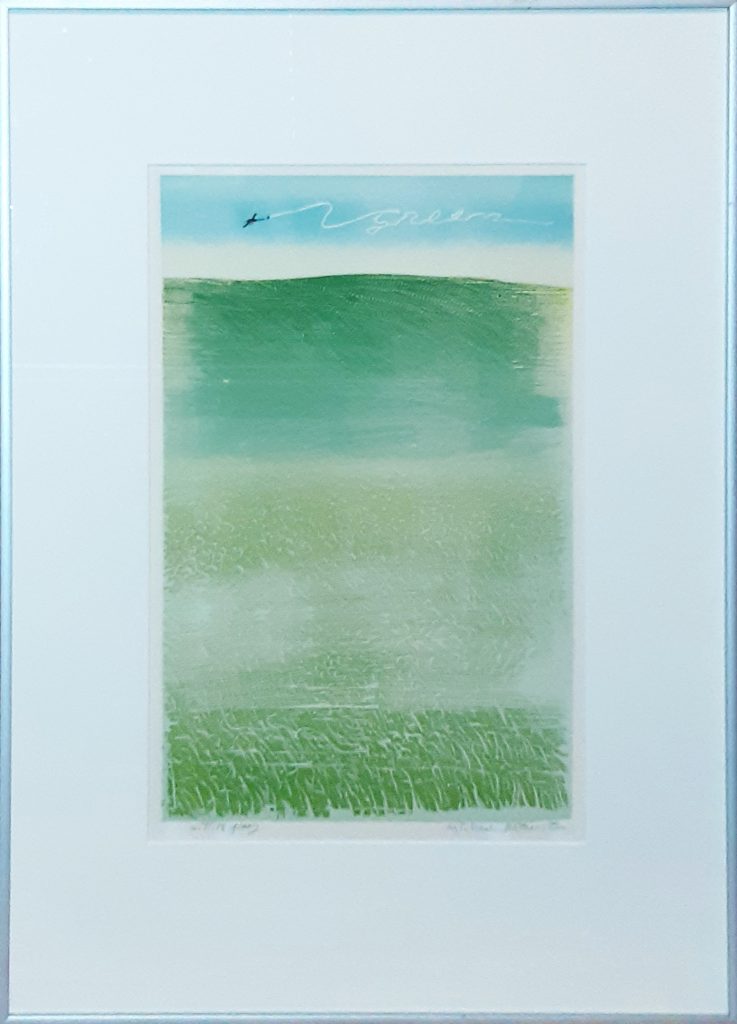 Return to gallery