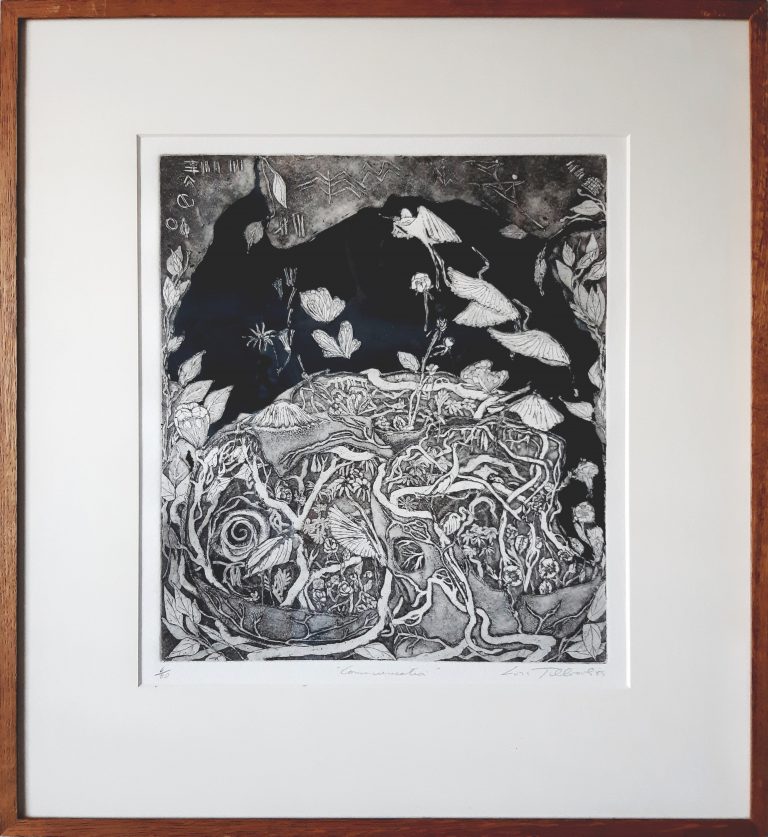 Lois Joan Tilbrook (1943–2006) – Communication, 1989, Etching
Dr Lois Tilbrook (nee Howell) was born in the Brunswick area south of Perth, where she was brought up by her grandmother. She got her degree in Anthropology at the University of Western Australia. She looked into Aboriginal children of the Moora area, north of Perth and then established the South West Aboriginal Studies Project. She wrote about Richard Atherton Ffarington, an artist that painted early views of Australia.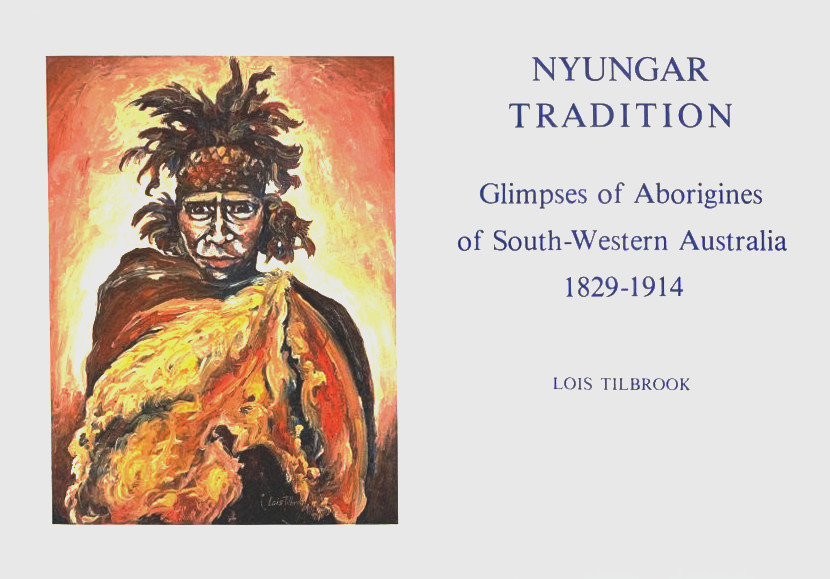 Tilbrook's passion for art became more apparent during her time in Cambridge and during her forties. She worked as a painter but also in the more complex art of etching, making large works based on biblical tales. Her work is in the New Hall Art Collection.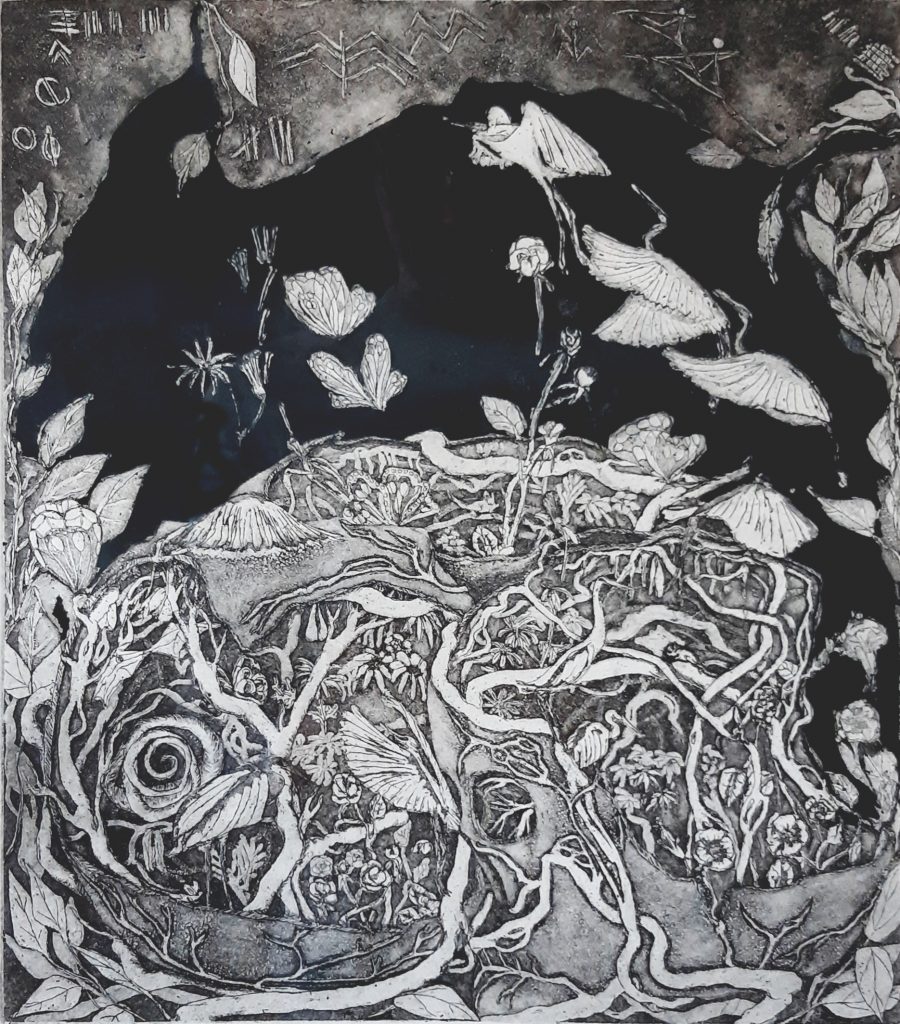 Return to gallery