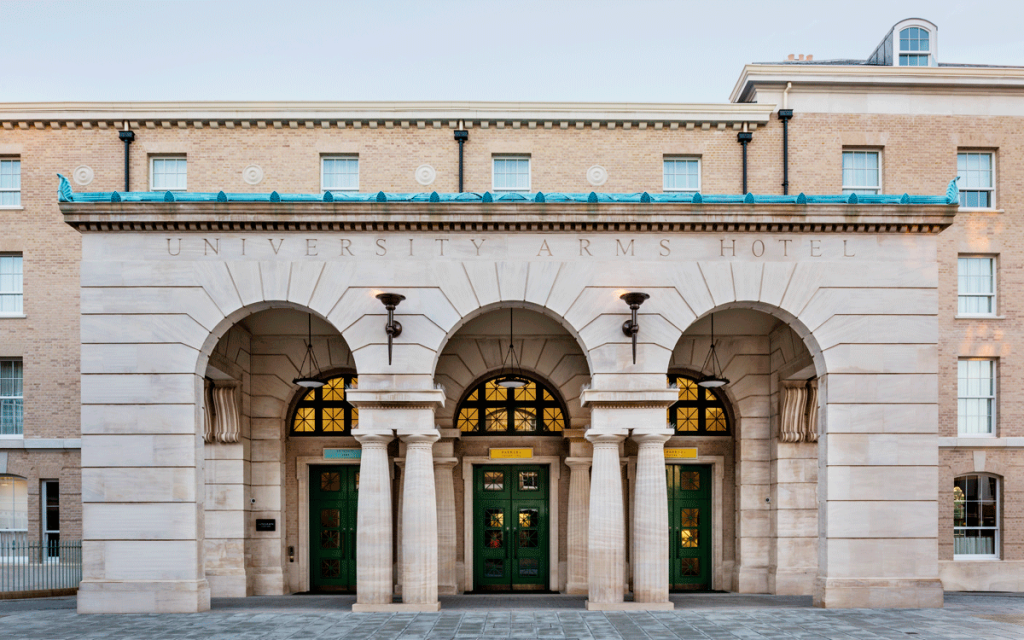 The extension to the University Arms Hotel I think is the most offensive building in Cambridge today. There are many contenders for poor design in the city, but many of these were awful from the drawing board. But with the hotel extension, the design is a butchering of pastiche georgian hysteria. The end result has been a drunk voyage of global architecture that as been mis-mashed to create a monster no nation would proudly want to take credit for. I think the fault is likely due to computer automated design and it being carved in china and shipped to the uk.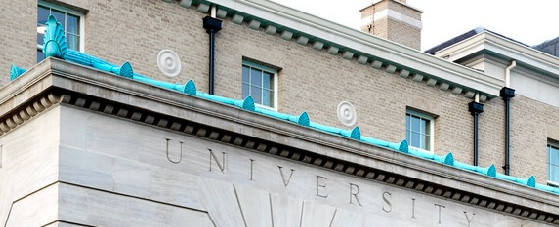 Top town, lets start with these chinese, tibetan style motifs on the edge of the leadwork. Why asian style? Why not try to compliment the building behind with a copy of the finial in proportion to the building?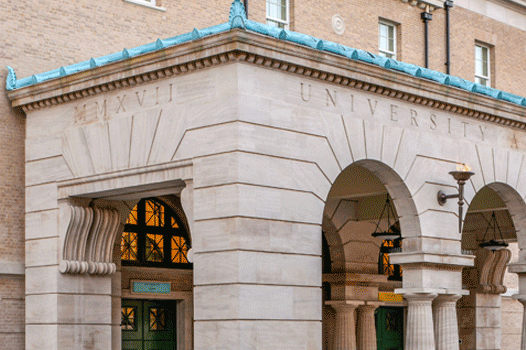 Then is the scrolling on the side, massive, out of place, too large. The whole design feels like it was a much smaller porch that someone has re-scaled on Computer (CAD) design software to make it bigger and come up with something in irregular scale to the eye.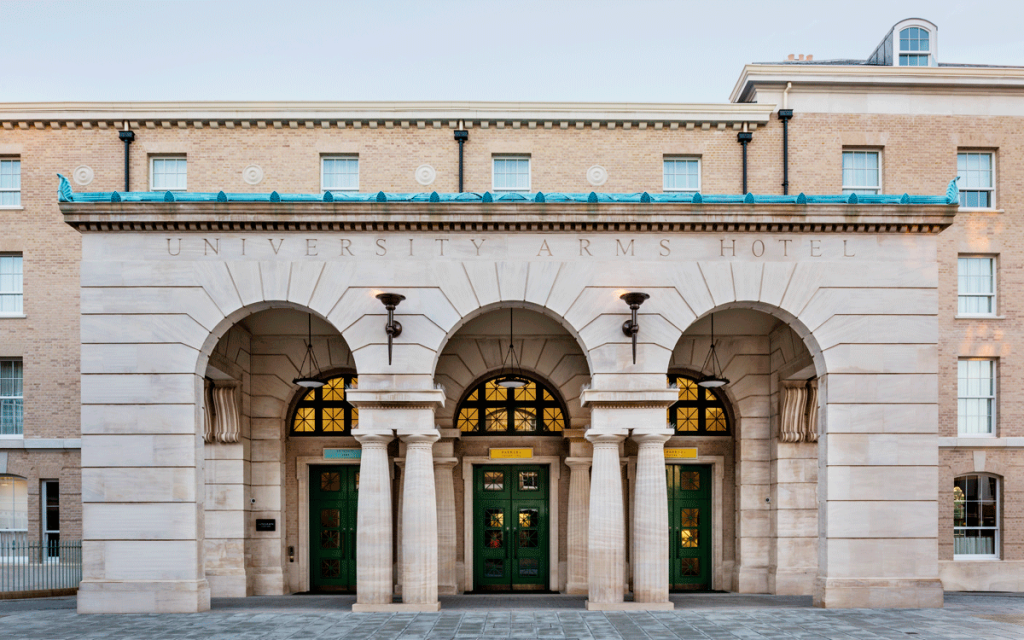 Quite vile in proportions are these columns – an over bulbous shape that feels like an asian architects idea of Egyption column, a design so mad even the Brighton Pavilion doesn't have it. The real problem with these little columns is the size, so small and not repeated enough to make it harmonic over the whole of the building, so in the end they feel like tiny vampire fangs. So why this bulbous shape when some tall doric or ionic columns would have looked so much better to the Georgian design. Then why make them so small, holding the coffin? It makes the space above the archways feel massive and the archways feel too tall. It's just so wrong on many levels. The last finishing touches on the international tour are the roman iron torches on the front, added I guess to hide the irregular scale from the eye.
If one was to make it harmonic to the eye it would look like the image below: but that also requires that one would keep all those dreadful elements.